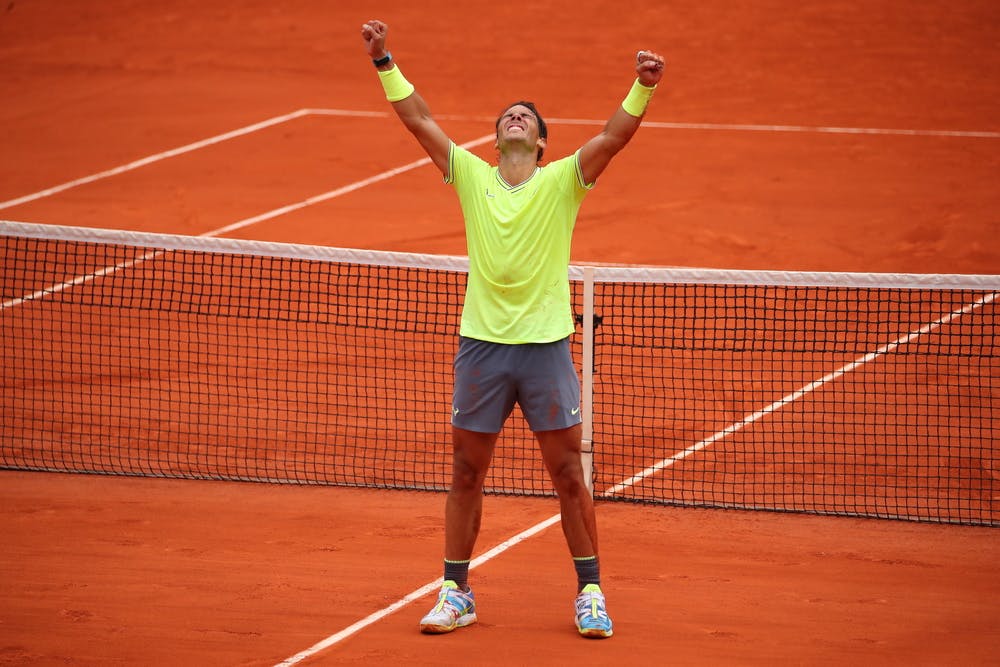 The record of Rafael Nadal on clay is phenomenal. The Spaniard has an admiration for clay as he has won 12 slams out of 19 on the surface. He is the only player to achieve this feat. He has been a conqueror of clay and even played a battle of surfaces on clay against Roger Federer who completed on the grass to beat him in three sets.
In 2020, Rafa skipped the hard court season including the US Open to prepare well for Roland Garros. He has been training with Grigor Dimitrov as he prepares to conquer the clay season. He will begin with the Rome Masters an ATP 1000 event.
Nadal's comeback after a long halt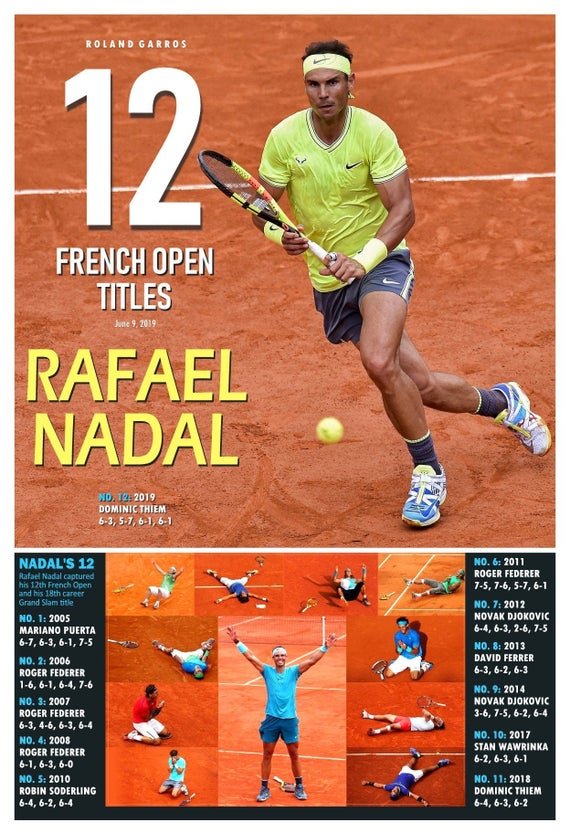 Rafa is a hardworking champion who leaves no stones unturned in the court to clinch a victory. The clay suits the game style of Rafa and he decided to resume the season here. His heavy top spin game, quick foot work and capacity to return each ball gives him an advantage.
As the clay specialist, Rafa will look forward to a successful run at the Italian Open. The draw also has likes of Novak Djokovic, Dominic Thiem, Alexander Zverev but the Spaniard will be the favourite.
Rafael Nadal will be chasing his 36th ATP 1000 title, as Novak Djokovic has equalled his record.
Rewind to 2019 clay season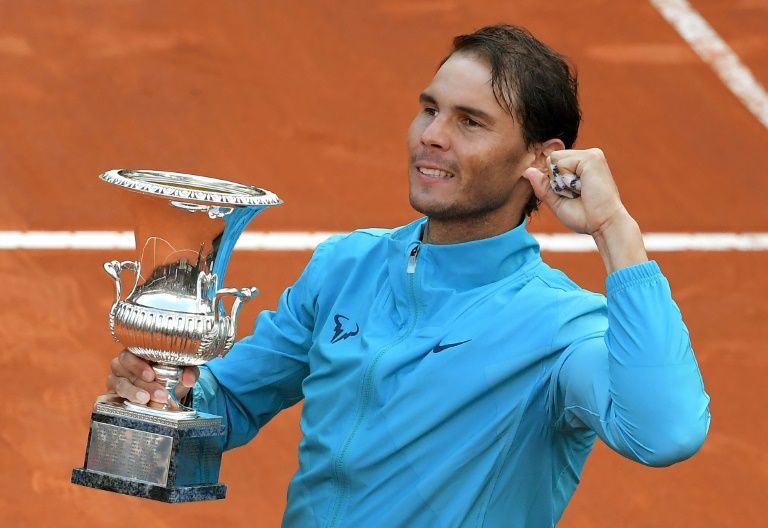 The Spaniard struggled in the ATP events in 2019. He played in Monte Carlo, Barcelona and Madrid. Unfortunately for the Spaniard, his run ended early at all these venues. After a disappointing start to the clay seasons, Rafa finally won a title at the Rome ATP Masters. This was his first title at clay in 2019.
Rafa played the French open and created history after winning his 12th Slam title at the Roland Garros. He broke Margaret Court's all-time record of eleven singles titles won at a single Grand Slam event after the 12th French Open.
Thus, Nadal will enter the two tournaments as the defending champion. Beginning from 14th September,, Rome Masters will be followed closely by the French slam.
Also Read: David Ferrer says "he called me personally, three times" as he joins Alexander Zverev