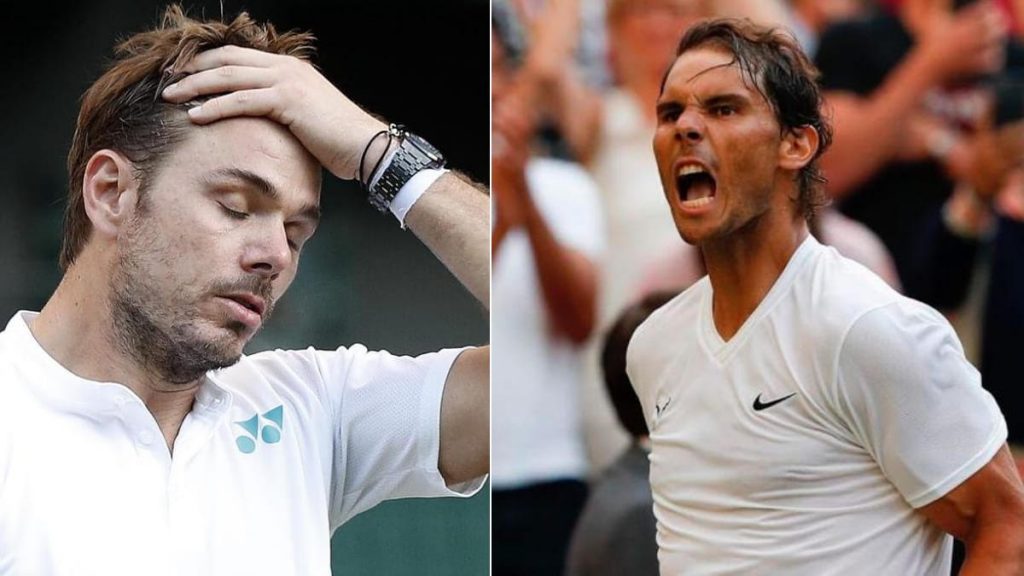 Currently ranked World No.18, Stan Wawrinka is a three-time Grand Slam Champion. He is the only man apart from Roger Federer and Novak Djokovic who has succeeded to grab a hold of the French Open title during Rafael Nadal's 16-year reign.
Rafael Nadal just picked up his 13th Roland Garros title when he vanquished Novak Djokovic in straight sets. Wawrinka on the other hand, was ousted by 20-year-old Hugo Gaston 6-2, 3-6, 3-6, 6-4, 0-6. The wildcard Gaston succeeded in making huge waves whilst Wawrinka was sent packing in the third round.
Related: "The best is Roger Federer" Rafael Nadal's uncle chooses Roger over his own nephew in the GOAT debate
Stan Wawrinka comments on Rafael Nadal's achievement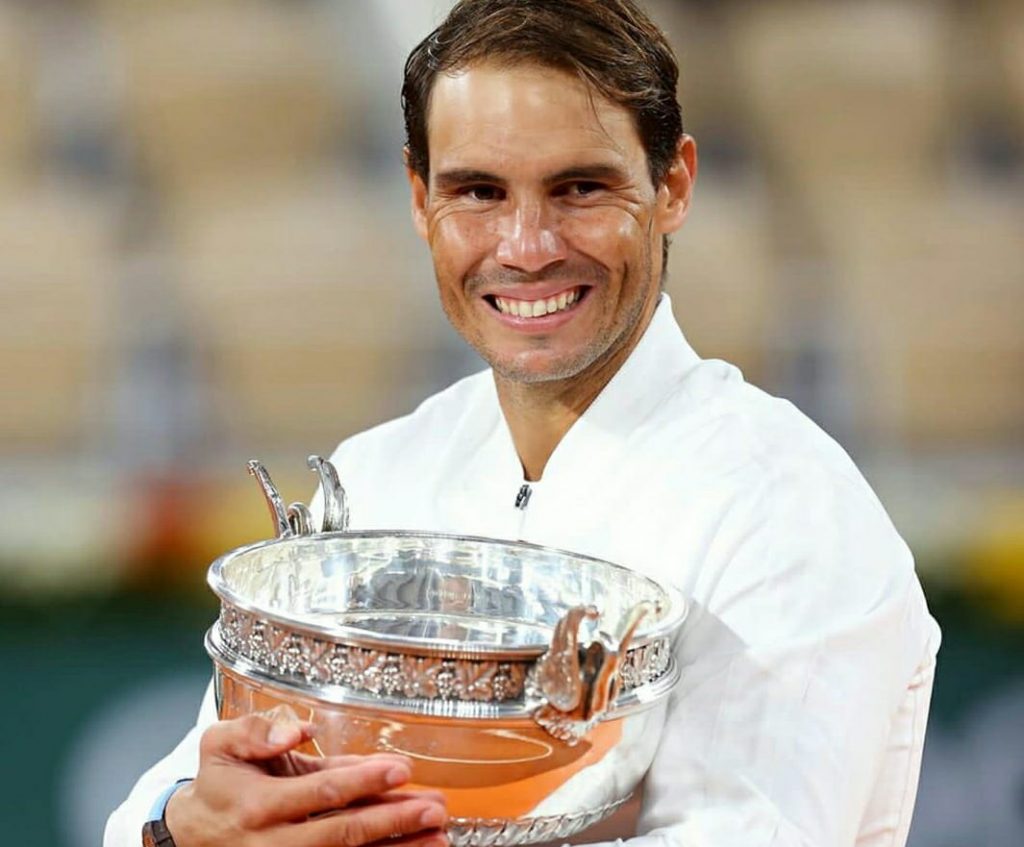 Former World No.3 Stan Wawrinka has faced Rafael Nadal 22 times. Even though Wawrinka has managed to earn 3 victories over Nadal, none of them have come at the French Open.
In fact, the duo have clashed twice on the grounds in Paris. Nadal has scored a straight-sets victory of the exact same score 6-2, 6-3, 6-1 over the Swiss on both these occasions.
Even though Wawrinka hasn't had much success over Nadal in his career, he hasn't shied away from praising the Spaniard. Especially after Rafa's 13th claim to the French Open title, Stan expressed and spoke highly of the level of tennis that Nadal has produced over the course of years.
"What (Rafael Nadal) is achieving so far in the French Open is one of the greatest achievements of any sports. Winning 13-times (the) French Open. The way he's doing it, it's something amazing. I had the chance to play him there (twice) at the French Open, always got killed. So I know how difficult it is to play him there," Wawrinka stated.
At the moment, Stan Wawrinka is in the third round of the St. Petersburg Open. The Swiss has now advanced to the round of 8 in this ATP 500 event after emerging victorious over Evgeny Donskoy 6-1, 3-6, 6-3.
Also Read: "Rafa has proven everybody wrong" Novak Djokovic applauds Rafael Nadal for lifting 13th French Open Title