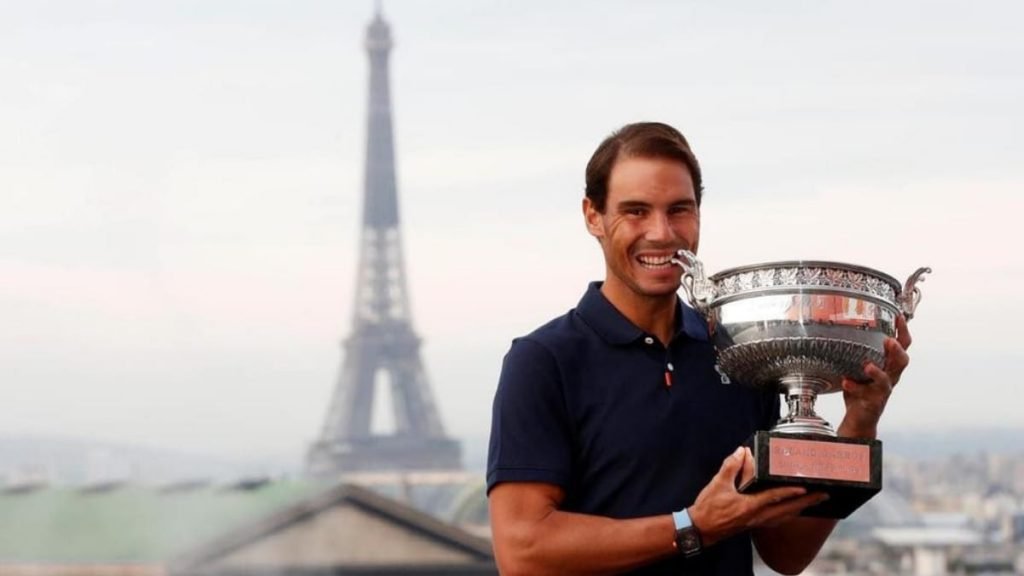 Rafael Nadal emerged victorious in the finals of the French Open 2020. He vanquished Novak Djokovic with a comfortable scoreline of 6-0, 6-2, 7-5 to lay claim to his 13th Roland Garros title.
Following his victory, Nadal returned to Spain. He reached his Rafa Nadal Academy in Manacor to place his trophy in the museum. Soon thereafter, the Spaniard gave a heartfelt message to his fans and also tried to lift their spirits amidst this ongoing pandemic.
Nadal is a very aware individual, who, inspite of his popularity, hasn't lost sight of what is truly important. Family and respect for everyone have been at the core of this champion's practices ever since his break out on the tennis scene. He has urged everyone to stay positive in these tough times.
Nadal said, "Of course, I'm very happy and satisfied with what I have achieved. It's no less true that it's a bittersweet feeling because we have been through some very complicated months in various senses and the most important thing is health."
"The second is the economic situation, which is causing many families to go through a hard time. We have to trust that all of this will improve, trust that the vaccine will come as soon as possible and that we can all go back to living in a more pleasant world and being happier," he further added.
Related: "Roger is happy when I'm winning," says Rafael Nadal after claiming 13th Roland Garros title
Rafael Nadal sends a message to his supporters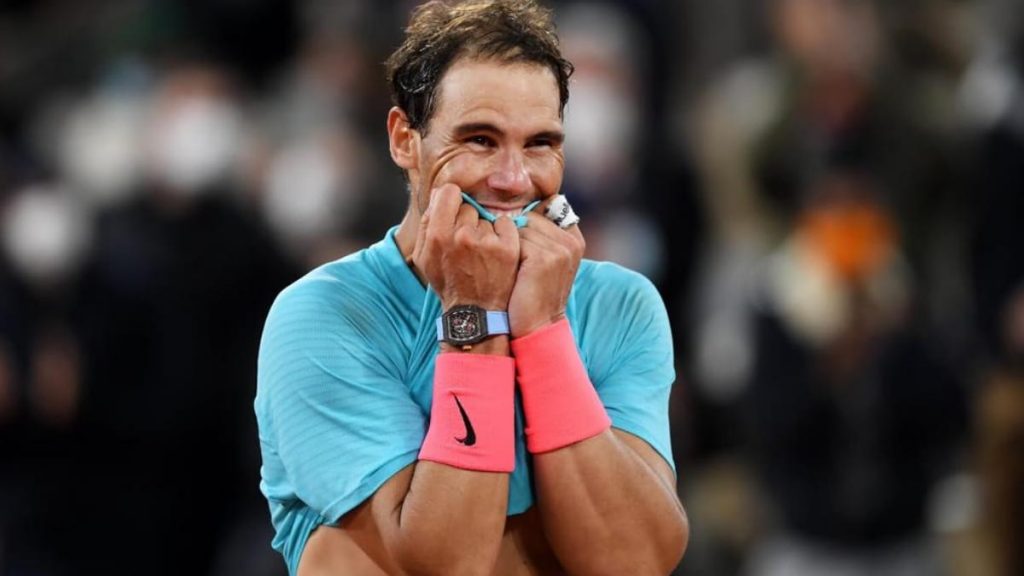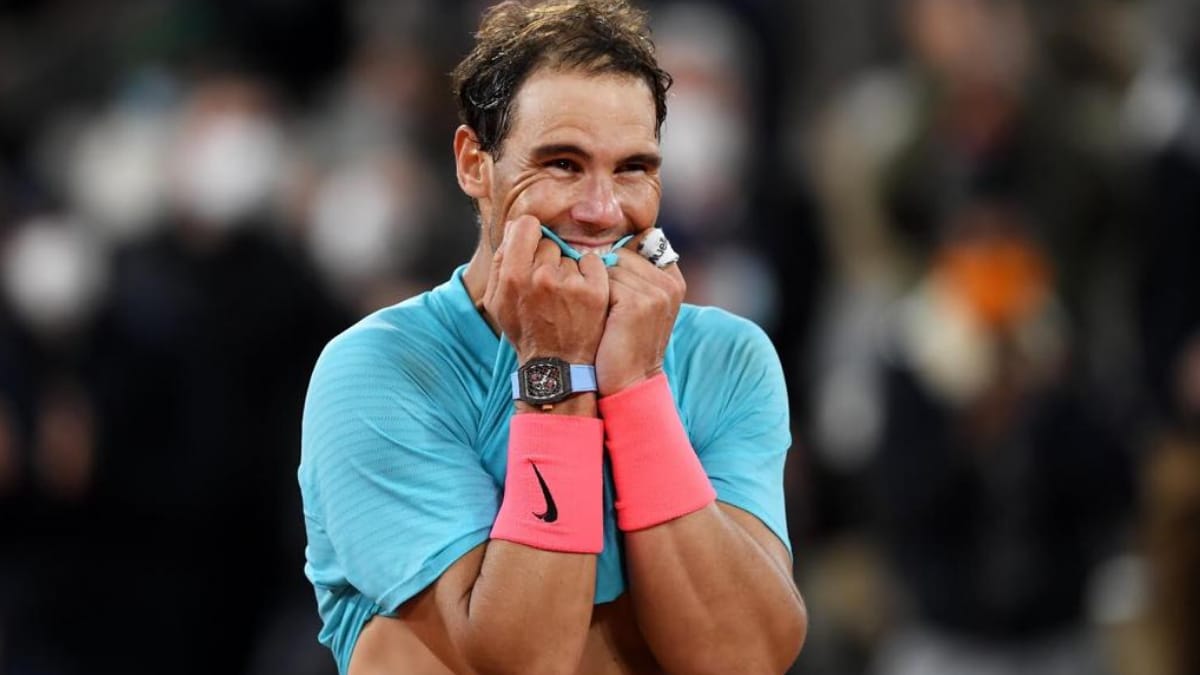 In his winning speech at the Roland Garros 2020, Rafa had expressed how he regretted that he couldn't share the moment with the crowd. He wanted to share this historic win with the people of Paris.
In his message, Nadal expressed his joy after receiving notes from his supporters on social media. He said, "I also wanted to thank you for all the messages of support over the last few weeks. To me, although we have been a little more distanced than normal, as we have not been able to have direct contact, receiving so many messages of support on social media and directly to my mobile has helped me, without a doubt."
The World No.2 also expressed his hope for a better and brighter future as he said that the conditions will revert to normal in the years to come.
Also Read: "GOAT will either be Rafa or Djokovic" Andy Murray weighs in on the Greatest Of All Time debate