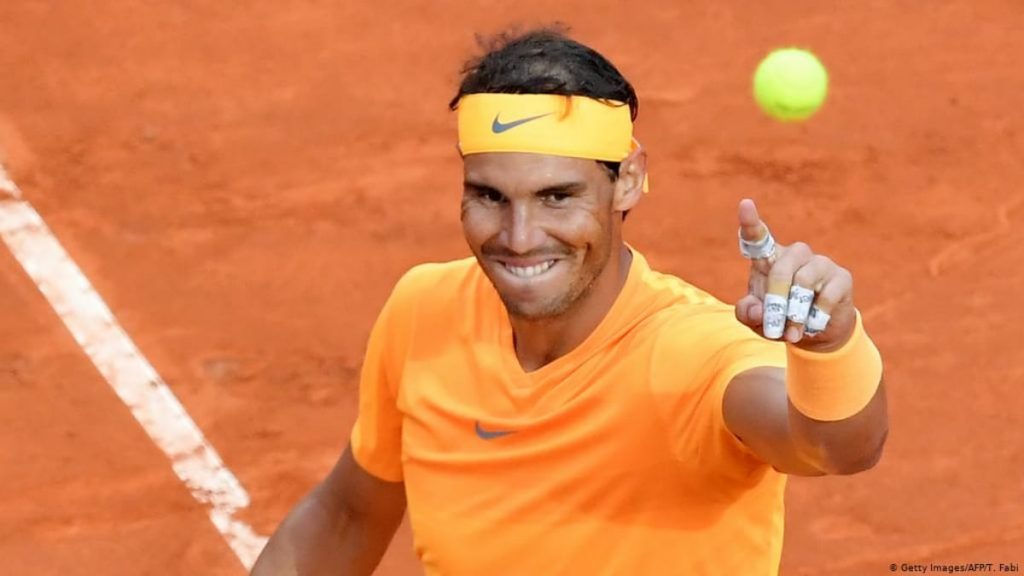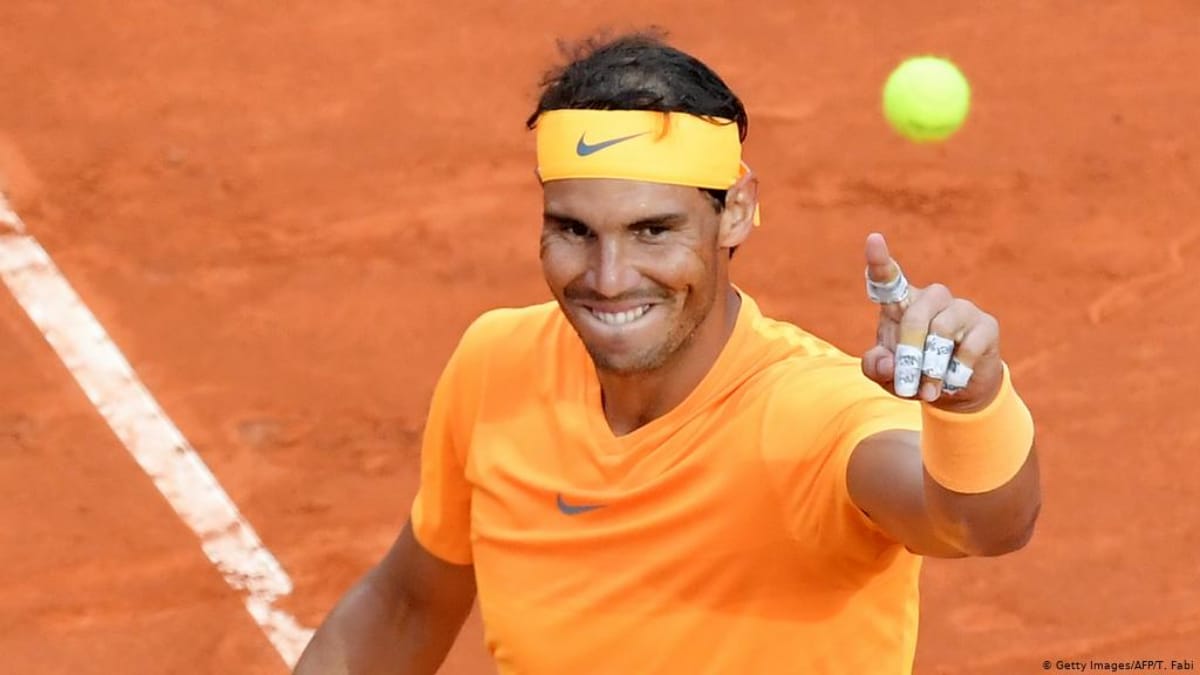 Rafael Nadal, "The King of Clay", will be back in action in Rome this week as he returns to Tennis after 6 months. ATP Rome Masters has always been a happy hunting tournament for Rafael Nadal as he won it on 9 occasions.
Rafael Nadal has been proclaimed as one of the greatest players on clay surfaces the world has ever witnessed. Most of the top players have found it difficult on clay surfaces. Roger Federer has won only 1 French Open so far, Djokovic too has won just one French Open title. Pete Sampras, 14-time grand slam champion has never managed to win at the French Open. Considering this, Nadal 12 slams at the French Open is an extraordinary feat.
In this article, we will have a look at Nadal's exploits at Rome Masters starting from his earlier days in 2005 to him being undefeatable on clay in 2019.
2005-2010: Invincibility on Clay and dominance at Rome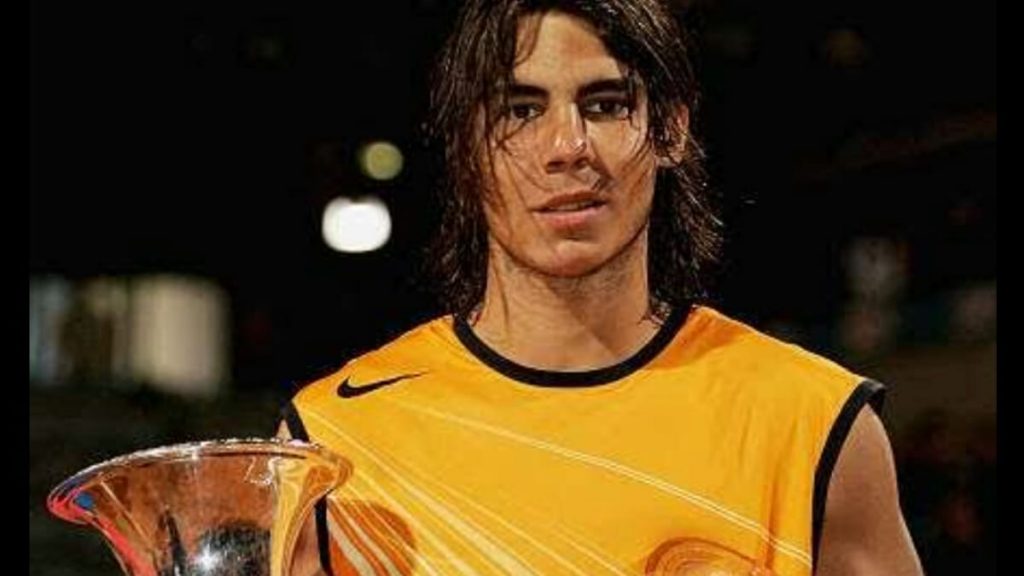 Between 2005-2010, Nadal competed in 6 Rome Masters, while winning on an extraordinary 5 occasions. In 2005, when this young Spaniard burst on the big stage no one expected him to be so dominant on clay surfaces. In 2005, he defeated Guillermo Coria in 5 sets ( Rome Masters were a five-set match until 2007) and claimed his first Rome Masters title. In 2006, Nadal defeated his old-time rival Federer in another gripping 5 sets that went all the way down to the wire.
In 2007, he won comfortably defeating Fernando Gonzalez in straight sets in the final. His 100% win record at Rome Masters came to an end as he was defeated by Juan Carlos Ferrero, a fellow Spaniard only in the 2nd round. He came back stronger reclaiming his title next year defeating Novak Djokovic in 2009 and David Ferrer in 2010.
2011-2014: End of dominance at Rome as Novak Djokovic asserts his authority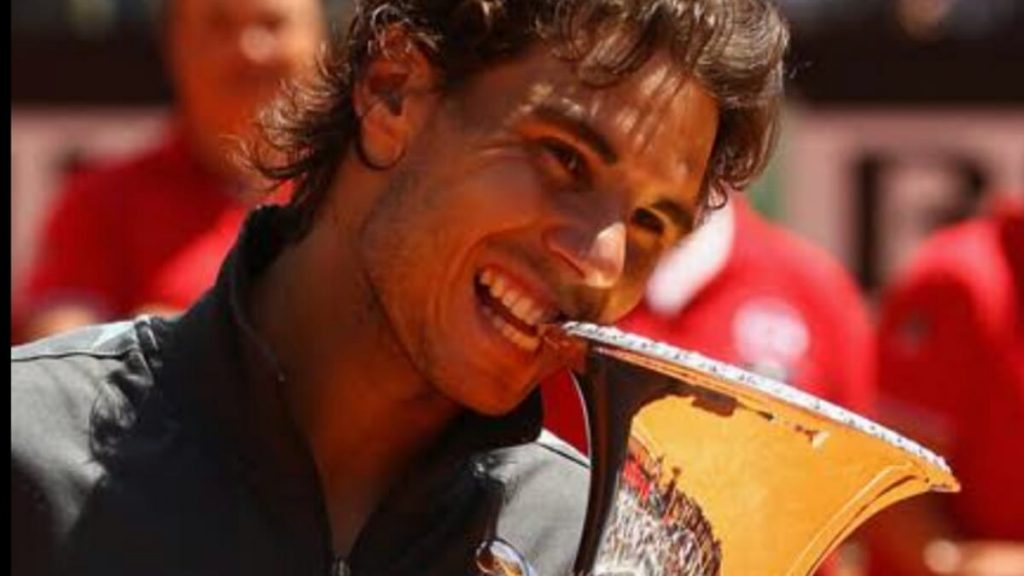 2011-2014 was a roller coaster ride for Nadal at Rome with him winning on just 2 occasions while Djokovic also winning on 2 occasions. In 2011, Novak Djokovic, who was playing his peak tennis defeated Nadal in the finals to claim his second trophy at Rome.
Rafael Nadal came back in 2012 avenging his defeat and beating Djokovic in the finals. Nadal retained his title the next year in 2013 winning his 7th Rome Masters by defeating Roger Federer. In 2014, Djokovic again defeated Nadal in the final and claimed his 3rd title at Rome.
2015-2017: Barren Run at Rome for Nadal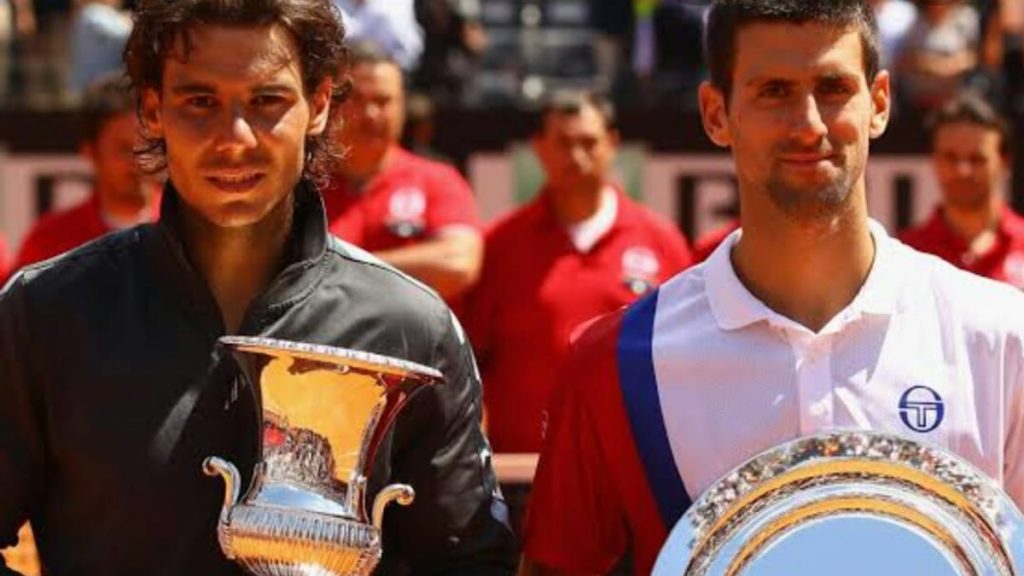 Rafael Nadal did not win a single title in 3 years between 2015-2017 at Rome Masters. In 2015, he was upset by Stan Wawrinka in the last 8. In 2016, he was again defeated by Novak Djokovic in the last 8 who later lost in the finals to Andy Murray.
In 2017, Rafael Nadal yet again lost out in the last 8 match to Dominic Thiem which was the 3rd consecutive year he lost in the quarterfinals in Rome. 2014-2016 were tough years for Nadal with him struggling with multiple injuries.
2018-2019: Return to the top at Rome Masters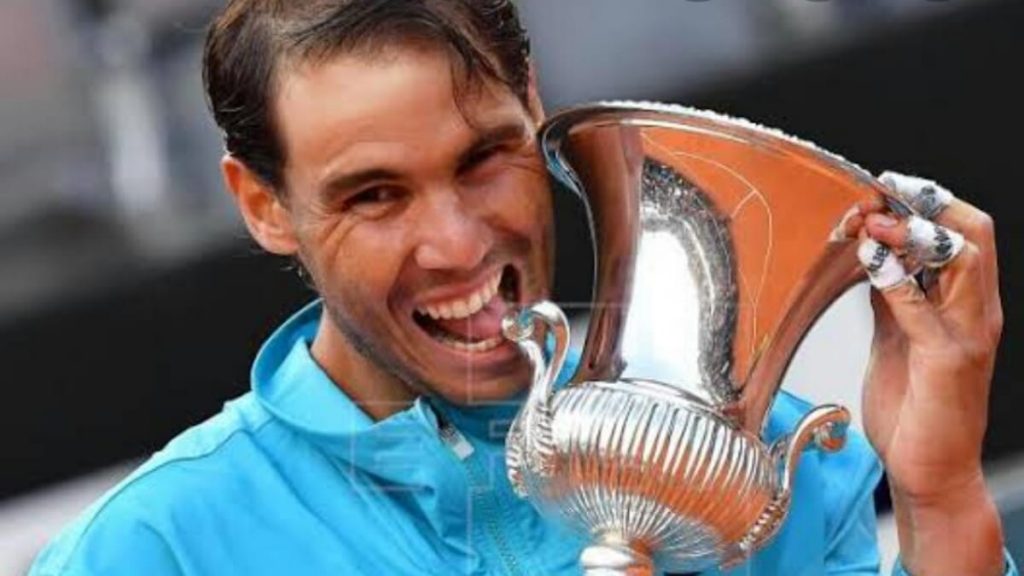 Rafael Nadal put back his disappointments of the previous 3 years claiming 2 back to back titles at Rome in 2018 and 2019. He defeated the defending champion Alexander Zverev in 2018 in the finals in three tough sets before defending his title again in 2019 by defeating Novak Djokovic in the final in a 3 set thriller. Rafael Nadal stamped back his authority and proved why he is regarded as the "King of Clay".
What does Rome Masters 2020 have in store for Rafael Nadal?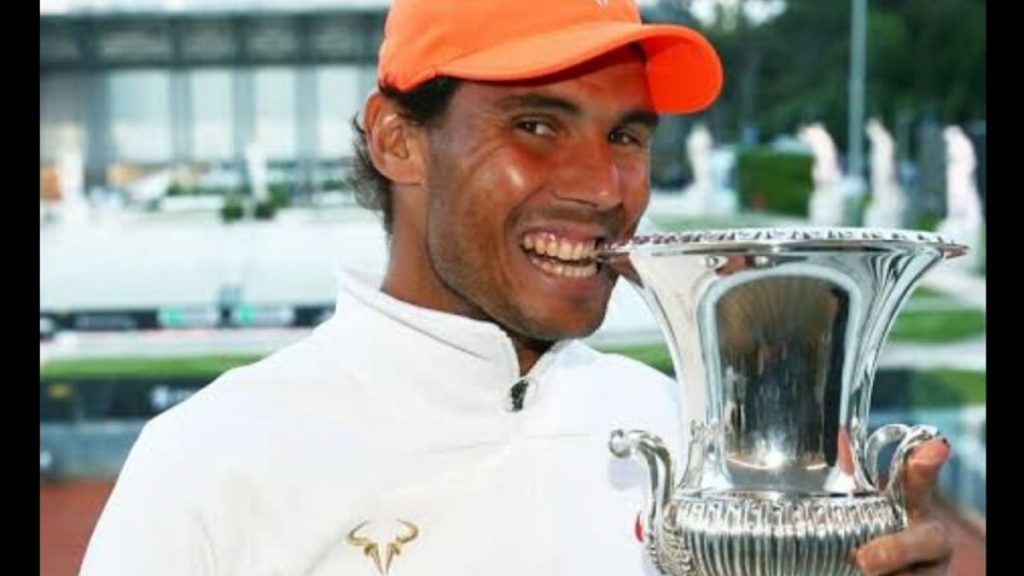 Rafael Nadal, 2nd seeded, will be making a return to Tennis after 9 months and back on his favourite surface on clay. Nadal has been handed a tricky draw at Rome this year as he will be up against Pablo Carreno Busta in the 2nd round after they both received a bye in the first round.
The draw just gets tougher as his potential opponents include Rublev in the last 8, Stefanos Tsisipas in the semifinals and Djokovic, the top seed in the finals. But however, considering Nadal's dominance on clay and the fact that he skipped the US Open to prepare for the clay season he is definetely the favourite to claim his 10th title in Rome this year.
Also Read: Rafa Nadal Returns: King of clay is back in 2020, will he reign this year too?