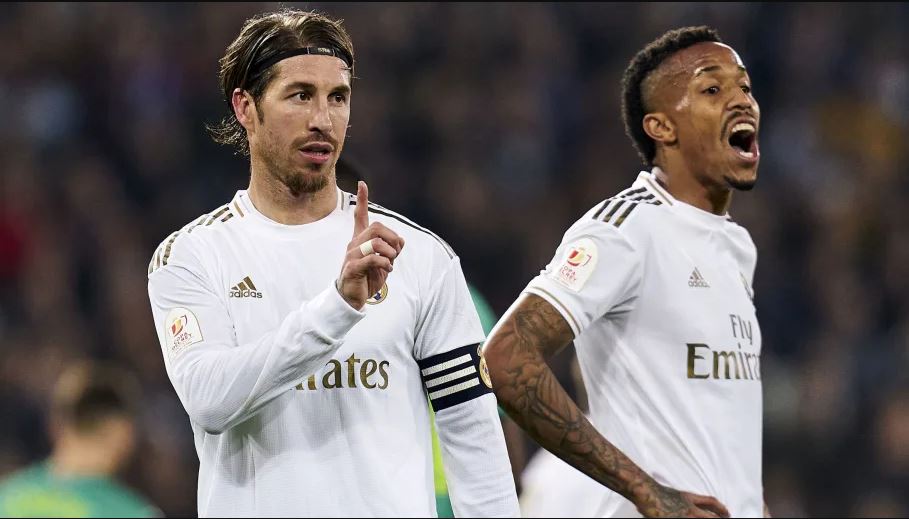 Real Madrid skipper Sergio Ramos wants Lionel Messi to stay at Barcelona. But he also respects the Argentine's decision of leaving the club. Messi's request to leave Camp Nou came in as shocker for most of the fans. Jorge Messi and Bartomeu had talks regarding Messi's future. However, Messi Sr. said that it will be difficult for Leo to stay at Barcelona.
With Messi's transfer to Manchester City almost getting finalised, Spanish skipper Sergio Ramos wants his La Liga counterpart to stay. "It's something that we're not focused on but the player has earned the right to be able to decide on his future. Further analysing the issue, he said "Having said that, for the Spanish game and for Barca and for the rest of us, we'd like him to stay as we always want the best around".
Ramos talks about Messi and also himself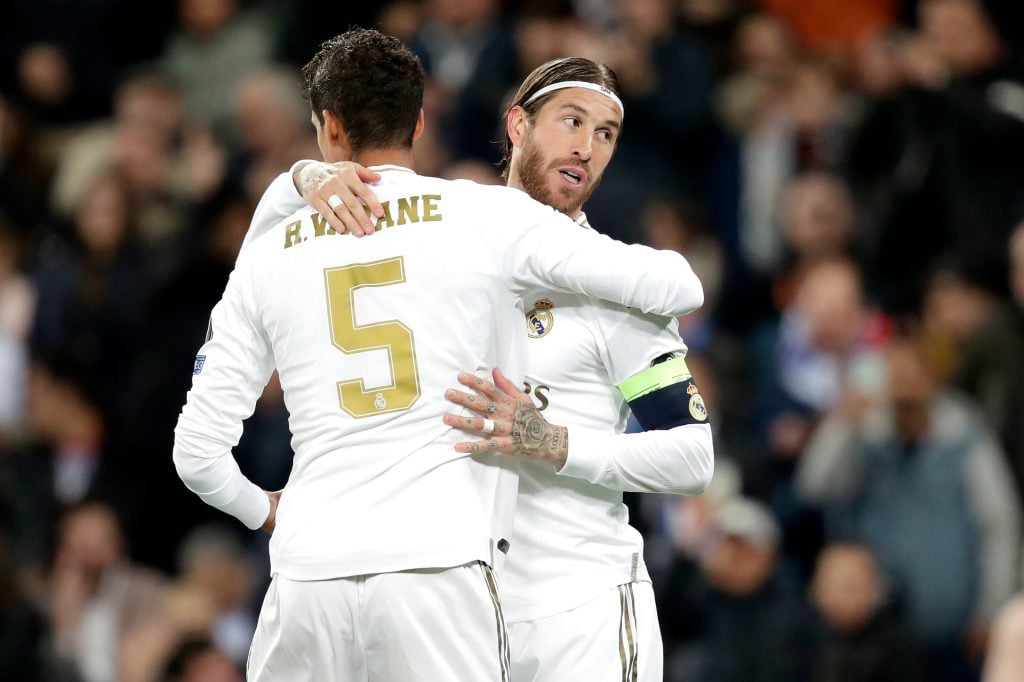 Ramos further tried to address his future. The 34-year old is in his last year of the contract with Real Madrid. Staying calm, Ramos was motivated that he could sign a new contract and continue at Real. "It's something that we have yet to address but something that neither I or those at the club are anxious about", said the Spanish full back.
"I've spent years with Real Madrid and never really contemplated leaving and am confident that we'll reach a mutually suitable arrangement. My focus is now on preparing for a solid season ahead", added Ramos.
After being questioned on being a part of Tokyo Olympics for Spain, he answered saying: "I'm looking at taking things one game at a time and we'll have to wait and see". Sergio Ramos has a hectic season ahead with club and country. However, the captain still wants to perform at his level best.
Also Read: Reine-Adelaide looking to get out of Lyon in any possible way