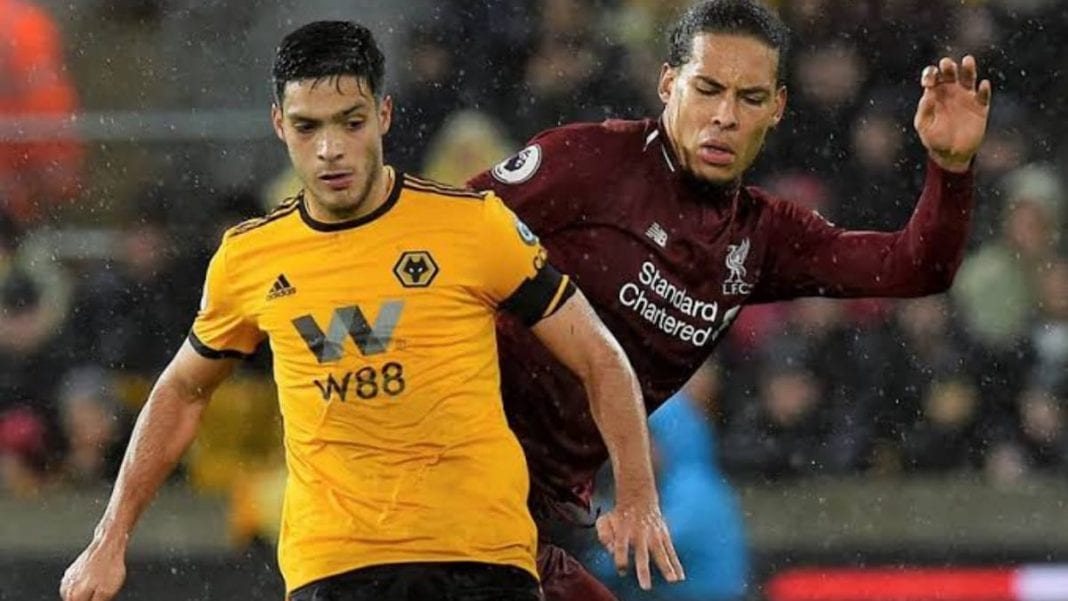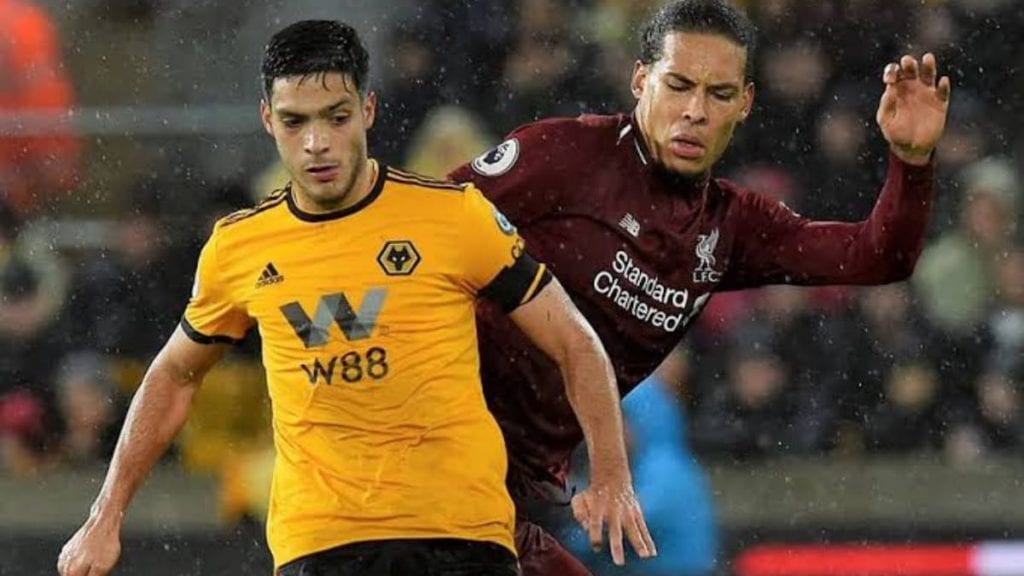 Virgil van Dijk is considered by many to be the best defender in the world right now. Apart from defending, the long passes he provides also has received appreciation from the entire football community. Van Dijk is now training with his team Netherlands ahead of their Round 3 in the UEFA Nations League.
Van Dijk who has won it all with Liverpool will look to win the Nations League this year with his Dutch team. Ahead of his team's clash with Mexico, Van Dijk cheekily commented that he knows only a few Mexican players and he also left Raul Jiminez out of the list.
Raul Jiminez responds to Van Dijk's comment
In the press conference ahead of their clash with Mexico Van Dijk spoke about his knowledge about Mexican team and players. He said, "I know about Javier Hernández, Hirving Lozano, but he is not going to play [due to testing positive for coronavirus] and some other few players. It is very hard to play against Mexican footballers and everyone knows that as a team they are very tough to beat. It should be an intense game and we always want to win,"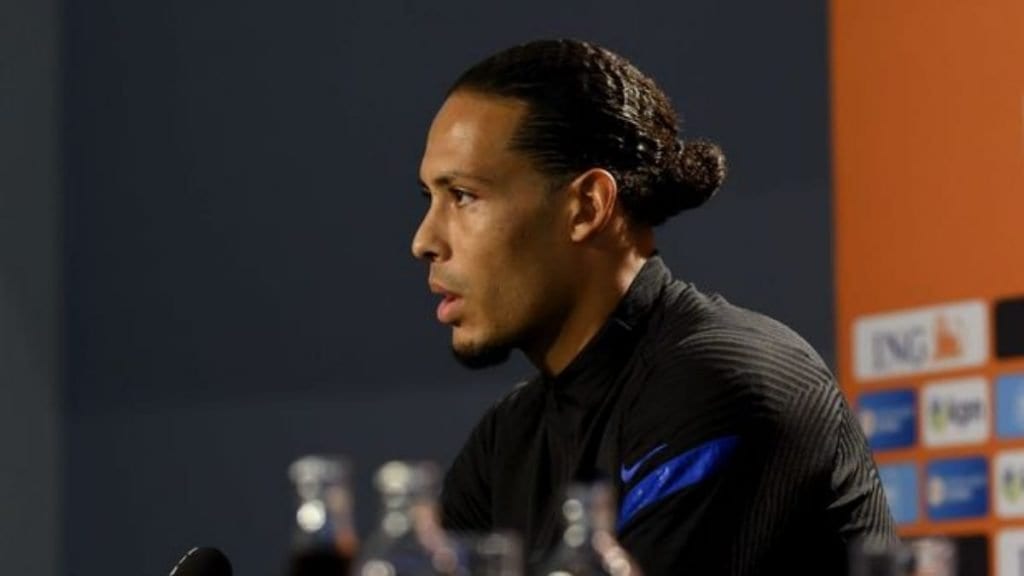 It is to be noted that Van Dijk did not mention that he knows Raúl Jiménez. Raul has been a part of Wolves team since 2018. He has already played 4 times against Van Dijk in the English Premier League and has also scored against the Reds at Anfield.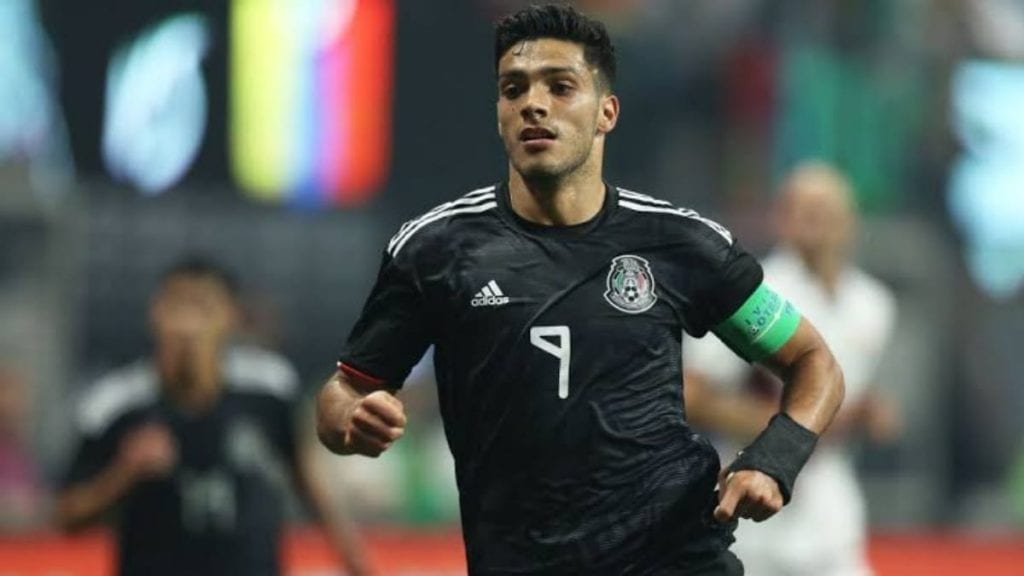 When Jiminez was asked about Van Dijk's comment, he replied, "It is not a big deal all I can say is that I scored against him already. Maybe he didn't mention my name yesterday because he forgot maybe. I am focused on my club and the national team and my goals speak for myself."
ALSO READ| Ryan Giggs warns his Wales players to strictly follow the COVID protocols