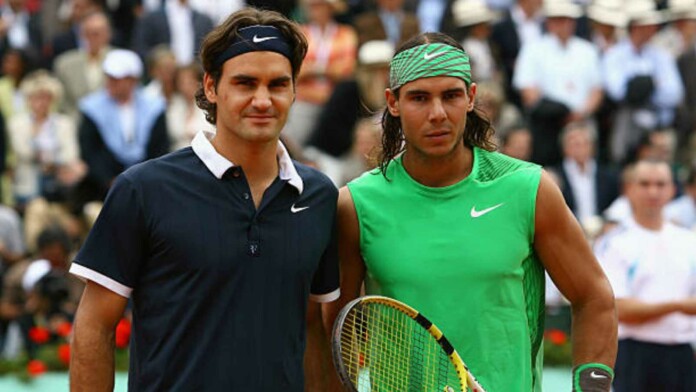 Sergi Bruguera, the captain of the Spanish Davis Cup team and a former world number 3 recently gave a fascinating interview to Spanish news outlet Punto de Break about how he is glad to have never faced Nadal on court, and claimed to have made a lot of jokes about his win over Federer.
Confession about Nadal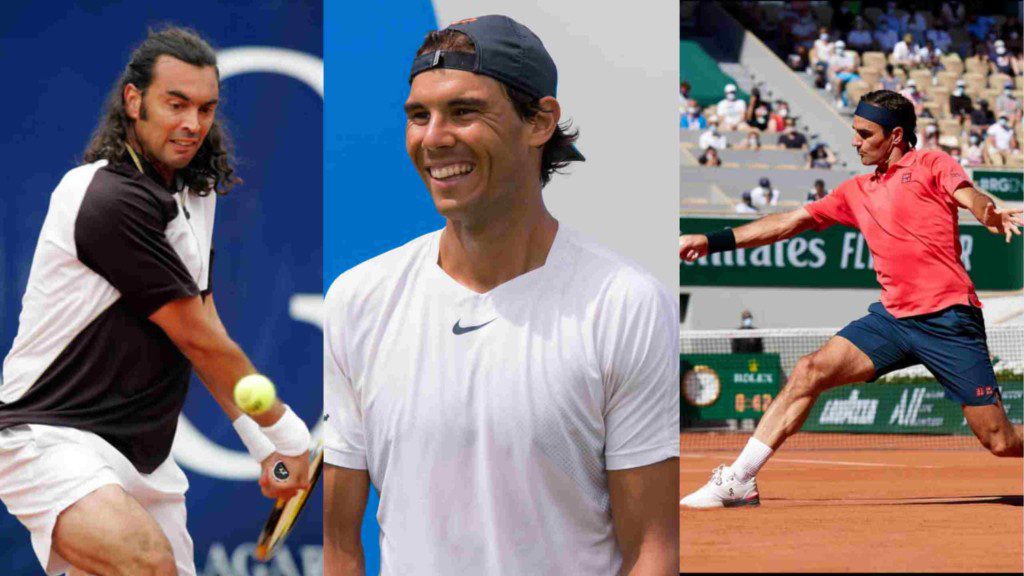 The Spaniard, who was known for playing with heavy topspin, and admitted that his biggest goal always was to win the French Open. Bruguera is a two time champion at the Roland Garros, winning the tournament in 1993 and 1994.He also won a silver medal at the 1996 Olympic Games held in Atlanta, United States.
The Spaniards admitted that though he fancied beating Nadal if they faced off, he is relieved to have never actually have to do so. He went on to hail Nadal, a 13 time French Open champion, as the best clay court player in the history of the sport. He went on to add that Nadal is indisputably the best men's Spanish player ever, and that he would put himself in the top 5.
Funny Anecdote about Federer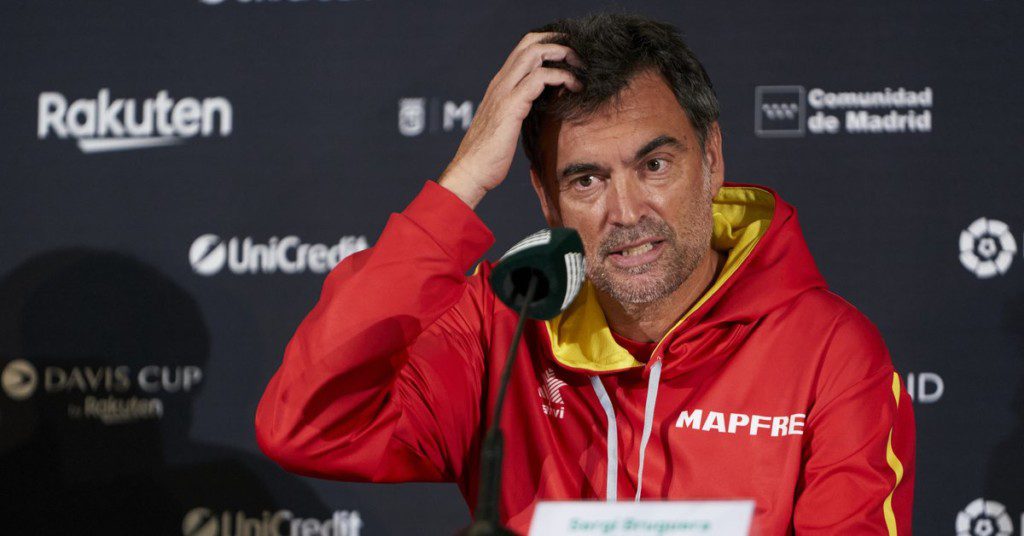 In the same interview, he went on to share an incident with Swiss legend Roger Federer. After winning his only meeting with the Swiss with a score of 6-1, 6-1 back in 2000 when Federer was just 19, he recalled him meeting Federer after the result while training with Frenchman Richard Gasquet, and joked about how the Swiss youngster forgot the scoreline of his loss against him. Incidentally, Sergi Bruguera is the only player in history to have a winning record against both Roger Federer and the American legend Pete Sampras.
Read next: Serbia and Great Britain handed wildcards for the Davis Cup Finals 2022anded-wildcards-for-the-davis-cup-finals-2022