Lewis Hamilton has not looked one bit a champion driver in 2022, something which is hard for F1 fans to digest. This is due to the poor car Mercedes have prepared this season for the former world champion. Despite the nightmarish season in 2022, Hamilton is still considered by some as the best driver in the grid, even today. The only problem is, Max Verstappen, his arch-rival, is streets ahead. With a car which is dominating the track, no matter whatever be his starting position on the grid, Hamilton has admitted he is nowhere near the pace of the Red Bulls.
Mercedes' W13 is the worst car possible the constructor has managed to build their season. In contrast, the But Red Bull cars are roaring, winning 12 out of the 14 races till now in the ongoing season. Max Verstappen is headed towards becoming world champion for the second time if he wins next month in Singapore. Hamilton lost out to Max last season but expected to take revenge this season. He is nowhere near Max in any which way.
https://www.youtube.com/watch?v=NnUJNWCtqno
Hamilton revealed his thoughts about RB18,"We have to be realistic, that Red Bull is almost unbeatable. It's going to take some real doing to beat that car. Performance-wise they are fully ahead of everyone," said Hamilton.
Also Read: 'Penalty not too draconian': Christian Horner reveals reason behind Max Verstappen's grid penalty at Monza
Lewis Hamilton on upcoming Mercedes upgrades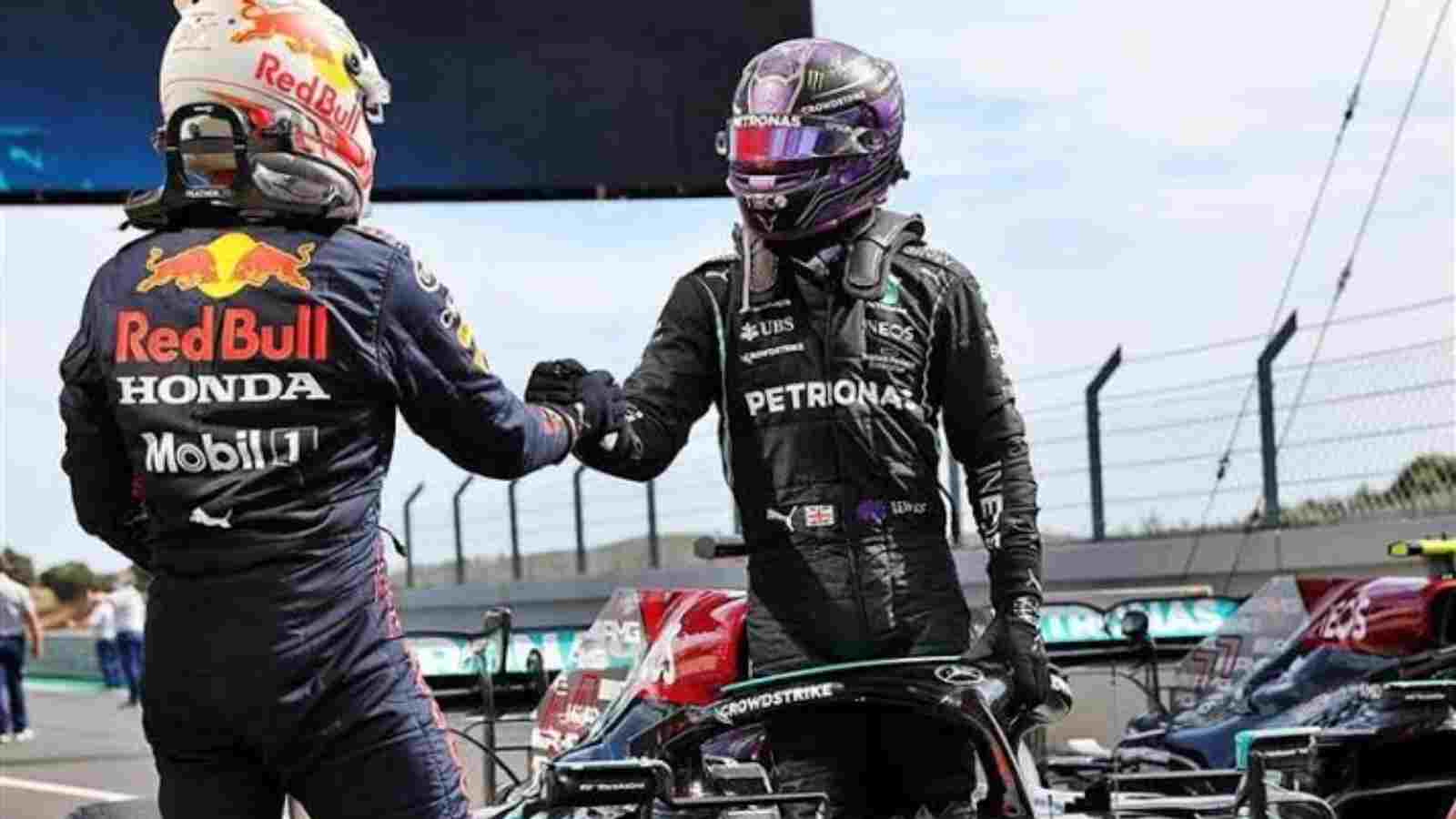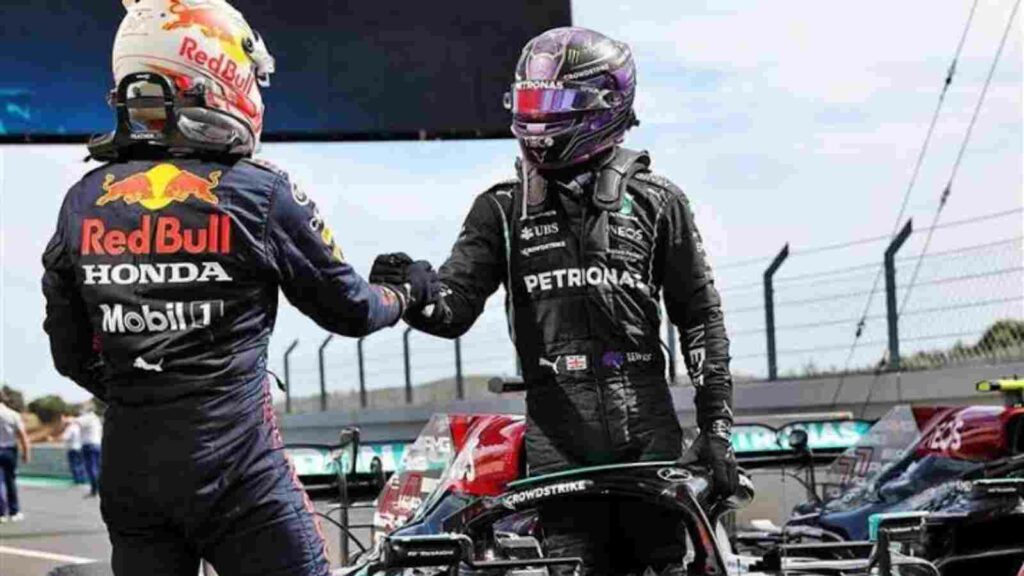 Hamilton openly agreed to a not-so-big upgrade coming which could improve their chances of winning. Red Bull is way ahead and the only thing possible for Mercedes is to be consistent. Hamilton also talked about Max's form.
"We have not caught them, we don't have upgrades coming to overtake them. And so it's going to take some fortune going our way. And not impossible, because we could have potentially beaten them in Budapest. But he [Verstappen] is generally chilled at the front, so you never know their true pace. So we'll see," said Hamilton.
Hamilton is out of the championship with chance of him winning an eighth world title. This is the happening for the first time in the 10 years.
Also Read: "It's very negligible," Christian Horner sheds light on Max Verstappen and Sergio Perez' floor designs at Monza
Also Read: 'Red Bull has to try hard to lose the title': Christian Horner flexes Red Bull's dominance in the 2022 F1 Championship