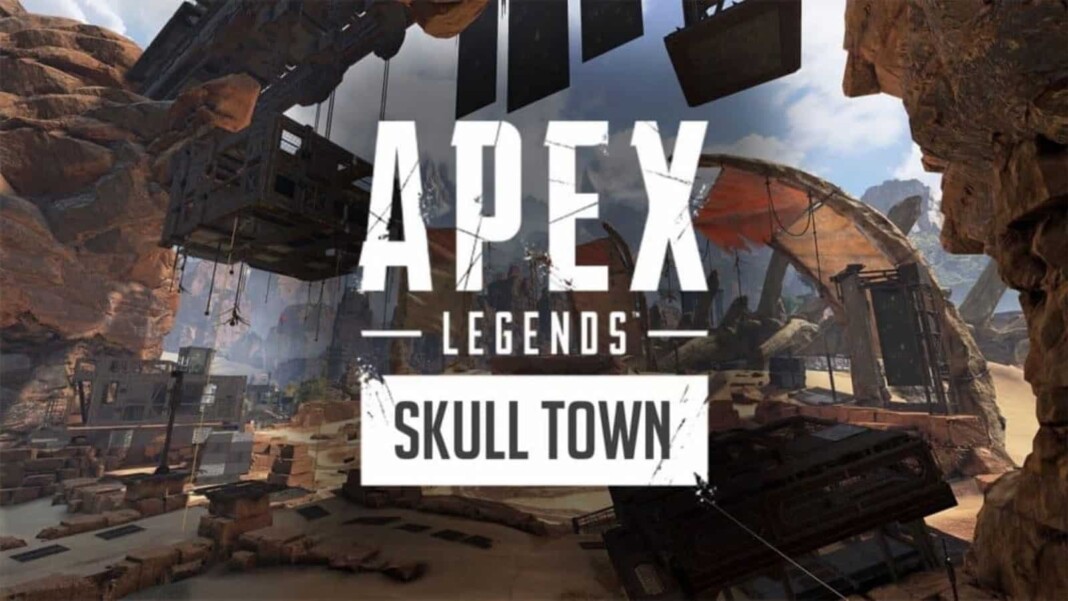 Return of Skull Town seems inevitable. Apex Legends is a free-to-play character ability-based shooter game where 60 legendary competitors battle each other for glory, fame, and fortune on the fringes of the Frontier. This game is available for a vast number of platforms. You can get this game on PlayStation 4, PlayStation 5, Xbox One, Xbox Series X|S, Nintendo Switch, and PC via both Origin and Steam.
Return of Skull Town
Apex Legends was released back in 2019 with the map King's Canyon. Apex Legends implement new map changes alongside new maps. In some of the map changes, everyone's favorite skull town was blown off at the beginning of season 5 when Loba tried to destroy Revenant's head. Right now, its place on Kings Canyon is underneath Mirage Voyage and Salvage.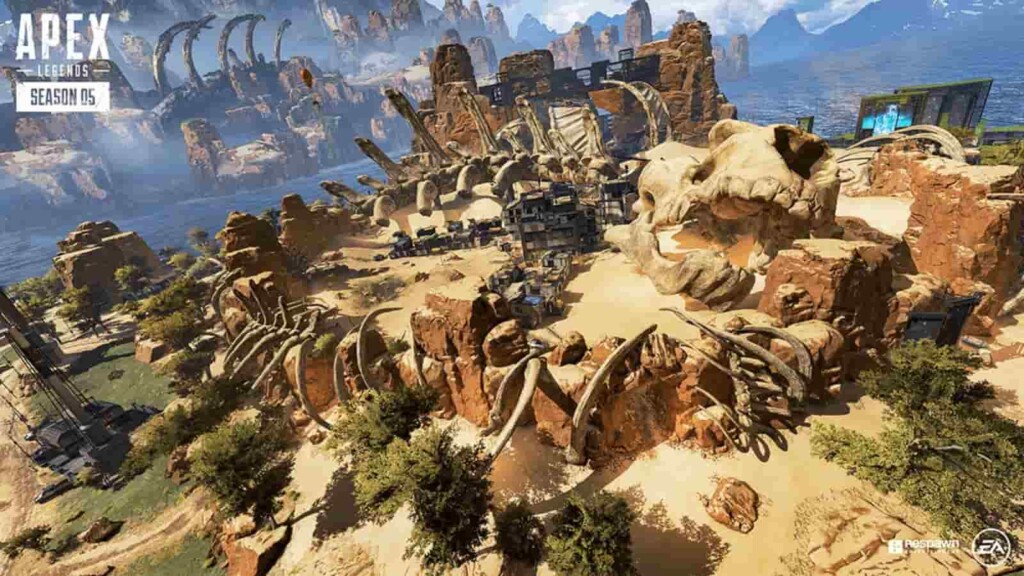 In a recent tweet, Apex Legends gave us a sneak peek at their upcoming planning for the game. In their tweet, they said, "What if we brought back Skull Town" and after that, all the Apex Legends community is going crazy. Every player wanted the return of Skull Town and it seems like it is finally going to happen,
Respawn director of communication Ryan Rigney later confirmed that patch notes for an incoming update will be coming on Thursday, June 24. It's likely that a tease and reveal for the event will come alongside it, with the event to follow next week.
We have to wait till 24th June to know more about the return of Skull Town.
---
Also Read: Top 3 Best Apex Legends Teams of All Time based on Tournament Earning.