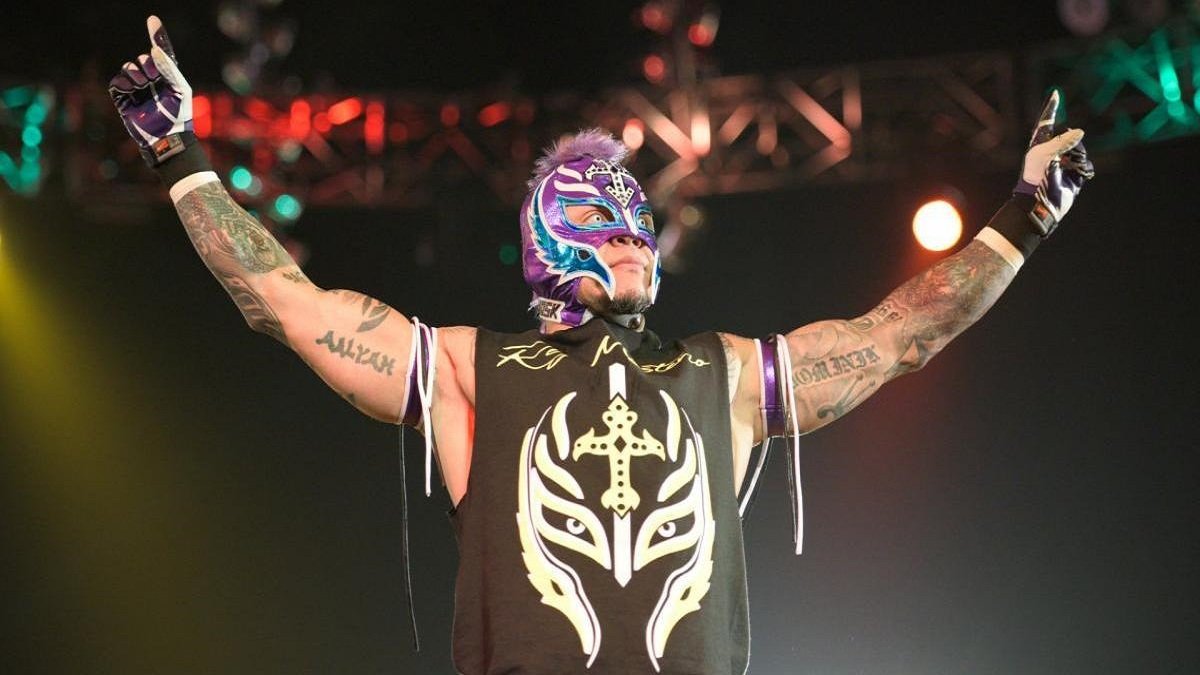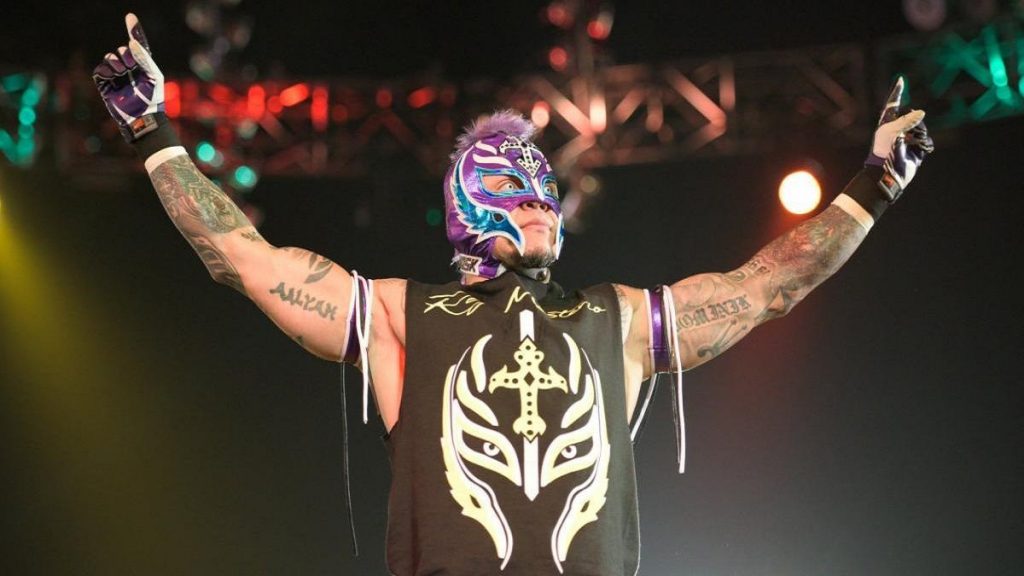 Last year, WWE and AEW were involved in a bidding war for signing Rey Mysterio. WWE managed to win the war, and signed Mysterio. No official announcement for the same was made, but Mysterio revealed recently that he has signed a new contract.
Rey Mysterio will be continuing to wrestle for WWE. Additionally, he also mentioned that there is still a long way to go before he hangs up his boots.
"We never made the signing of my new deal public, but there is definitely going to be more time to see Rey Mysterio in WWE. I'm going to keep wrestling, at least until Father Time catches up and says, 'It's time to go.'
Rey currently appears with his son Dominik Mysterio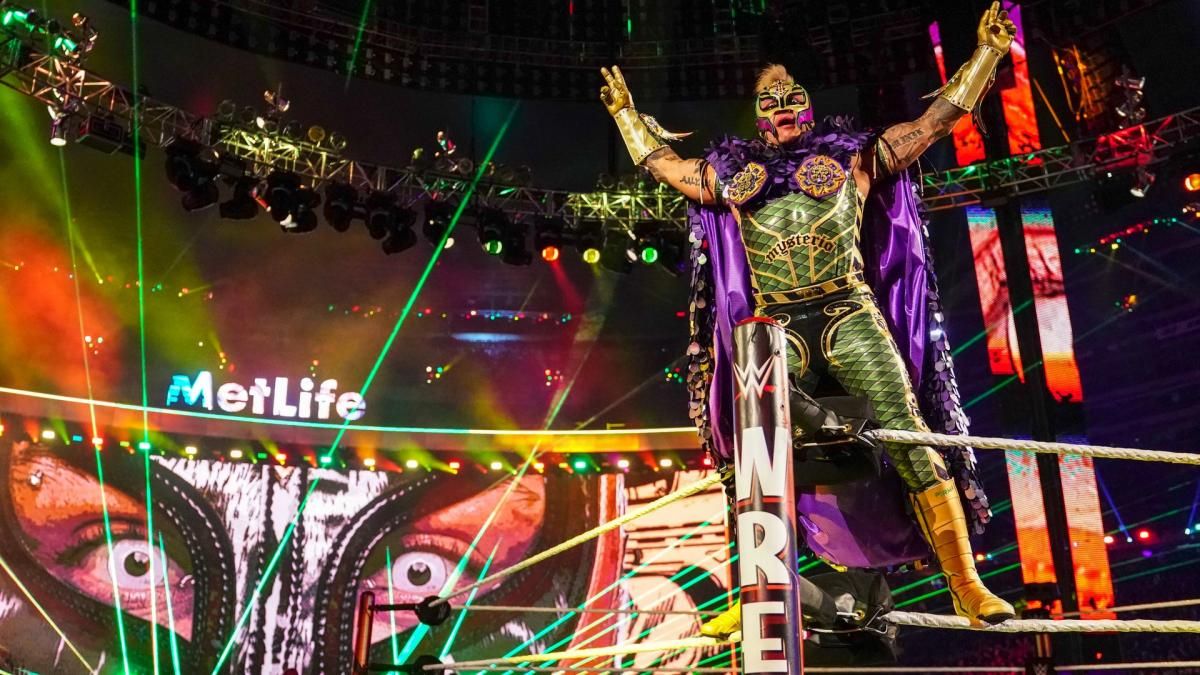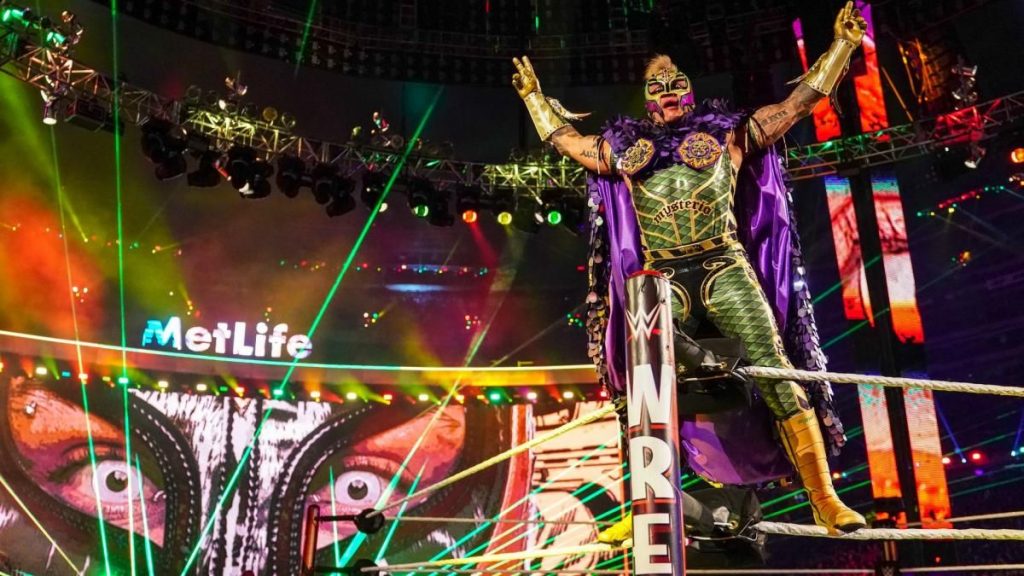 One of the main reasons for Mysterio staying with WWE was his son Dominik. Dominik currently is a part of WWE's Smackdown roster. A chance to work with him, prevented Rey from signing with AEW.
"I am so happy to see my son Dominik doing so well, and it means so much to me to be with him in WWE. When I left WWE [in 2015], I was tired, I was beat and I was going through a phase in my life where I just needed some time off…WWE has treated me like I had never left, and I am so grateful and truly blessed for that. I'm under WWE's wings once again, and they've seen such potential in Dominik and such a bright future for him."
The father-son duo is currently involved in a feud with King Corbin. Rey has promised that he has a surprise in store for Corbin. We'll know more about this surprise on the upcoming episodes of Smackdown.
Also Read: The tricep injury completely changed Edge's WWE narrative