Barcelona and Brazilian Legend Rivaldo has said that Lionel Messi will not be booed if he stays at FC Barcelona. The forward was asked what will happen if Messi continues at Barcelona after wanting to leave. Rivaldo said, "Blaugrana fans still have lots of love for him. They know that he is a legendary player who made and can still make the difference at the club, so things can still end up nicely."
Lionel Messi has created a stir in the football world after reportedly wanting to leave FC Barcelona. Messi has not announced it himself, but the actions which took place, indicate the same. The Brazilian Rivaldo, who is a Barcelona legend himself says the fans will never boo Messi.
Rivaldo on Messi saga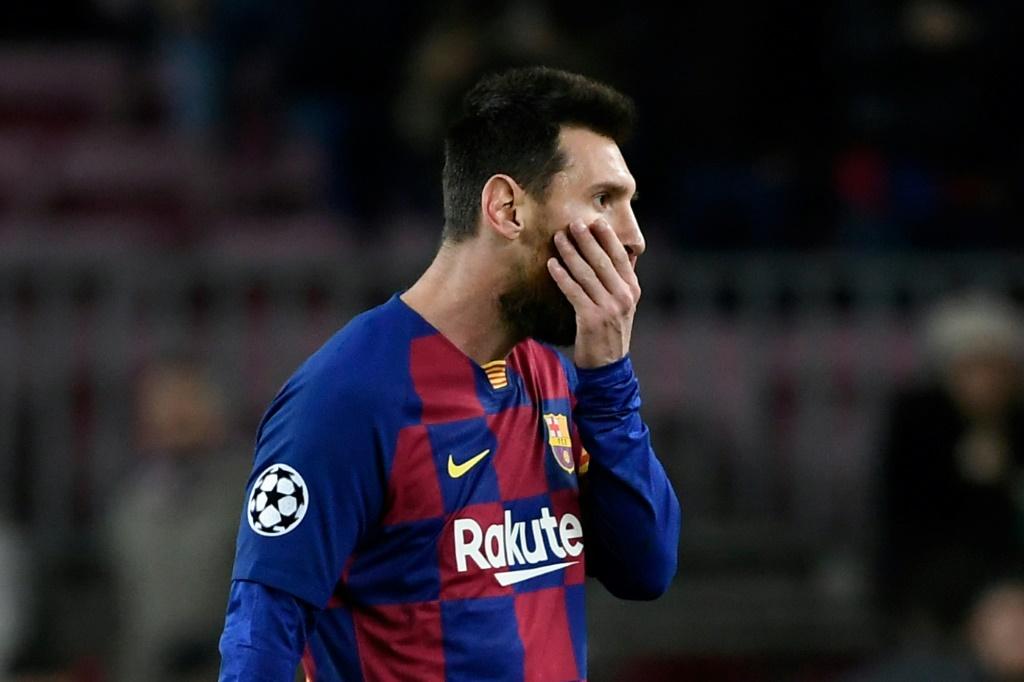 Rivaldo believes that Messi will not be hated even if he leaves the club right now. He says, "Negotiations are still continuing between Lionel Messi and Barcelona, as player and club try to reach an agreement. If Messi stays for at least one more season it won't be a problem."
"A lot can happen in the next few weeks. He can leave, he can stay for one more season or even extend his contract, so we must wait. If he stays, I am not imagining a scenario of fans booing him at the Camp Nou. He is a player who can still make the difference at the club, so things can still end up nicely."
The Barcelona legend added, "Messi must have decided to leave FC Barcelona after the humiliation against Bayern Munich. After a season of internal problems at Barca and losing the title to Real Madrid, the 8-2 was the last straw that made Messi want to leave."
"He has taken responsibility for this team for too long and probably is tired of the pressure. The club have signed many players in the last couple of seasons, but no one has stepped up to help him and relive some of his burden."
Rivaldo on his own exit from Barcelona
The Brazilian and Barca legend left in 2002 to join AC Milan. Rivaldo says, "Over the years too many stars players have left Barcelona in tough circumstances and through the back door. It happened with Romario, Ronaldinho, and also with me as I left the season after winning the World Cup with Brazil."
"I had one more year of contract left , but the club offered me the option of terminating my contract or joining Lazio on loan, with the chance of returning to Barcelona despite knowing Louis Van Gaal did not consider me part of his plans and I had already said I was not interested in working with him."
"The club preferred the manager to me when I was still playing good football and I left that season for free. Real Madrid and AC Milan made their proposals and I accepted the best ones, made by the Italians."
Also Read: Lionel Messi to stay at Barcelona?