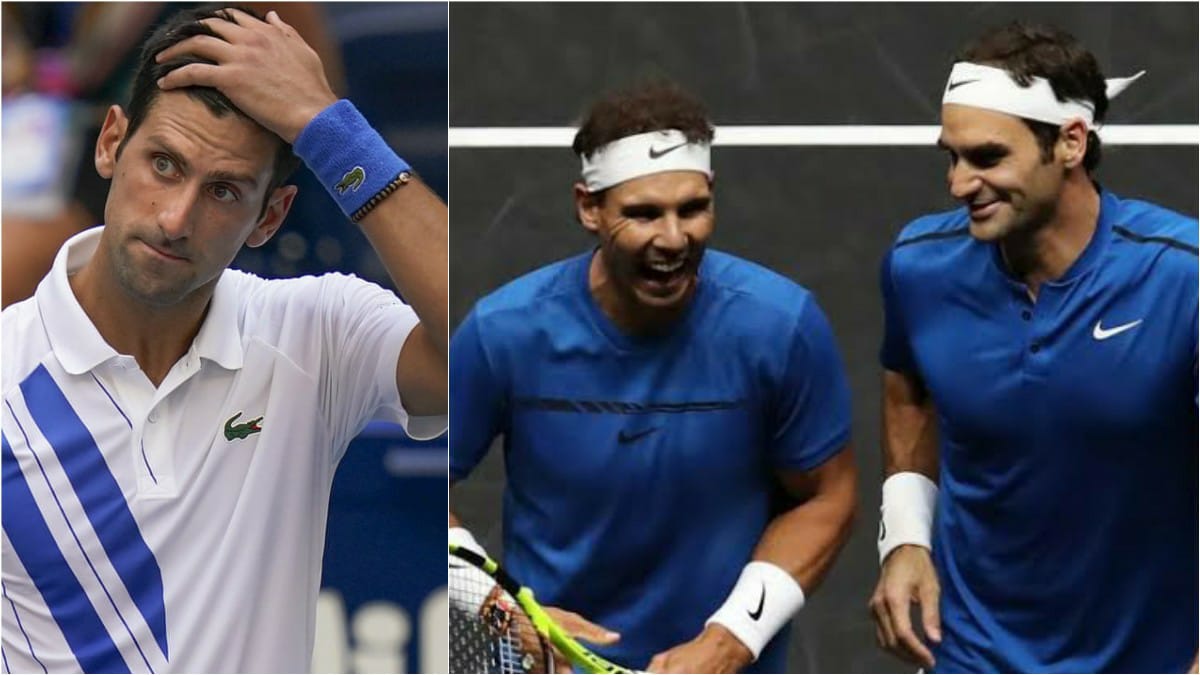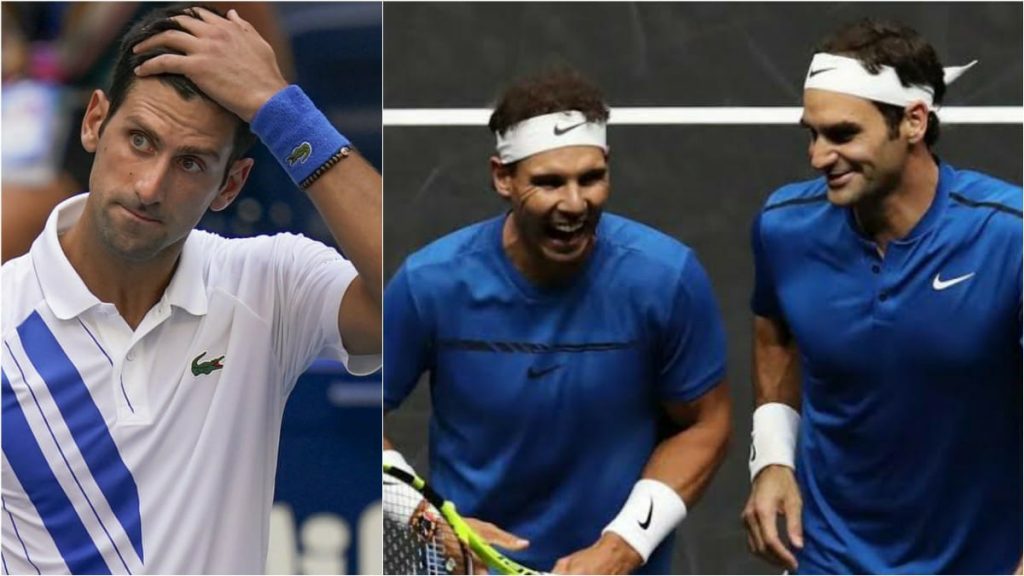 Novak Djokovic stands firm with 17 Grand Slam titles to him name. On the contrary, his biggest rivals, Roger Federer and Rafael Nadal have 20 each. Federer also has the record for most number of weeks as the World No.1. Djokovic might surpass this record of Roger's in March of next year if he maintains his current ranking.
All these players are active, so nothing is set in stone yet. Just recently, Nadal levelled up with Federer's Grand Slam record of 20 after he lifted the Roland Garros title for the 13th time. His opponent at this final was none other than Novak Djokovic, who, unfortunately met a one-sided defeat of 6-0, 6-2, 7-5.
Radmilo Armenulić is a Serbian tennis coach and a former player himself. He has claimed that Djokovic's rivals are 'vicious' towards him, inspite of the 33-yr-old Serb's good behaviour towards Rafa and Roger.
Related: "Gives me strength and inspiration" Novak Djokovic opens up about the power these 'special' Tennis Champions give him
"I have never heard him criticize Roger and Rafael Nadal in his statements" says Radmilo about Novak Djokovic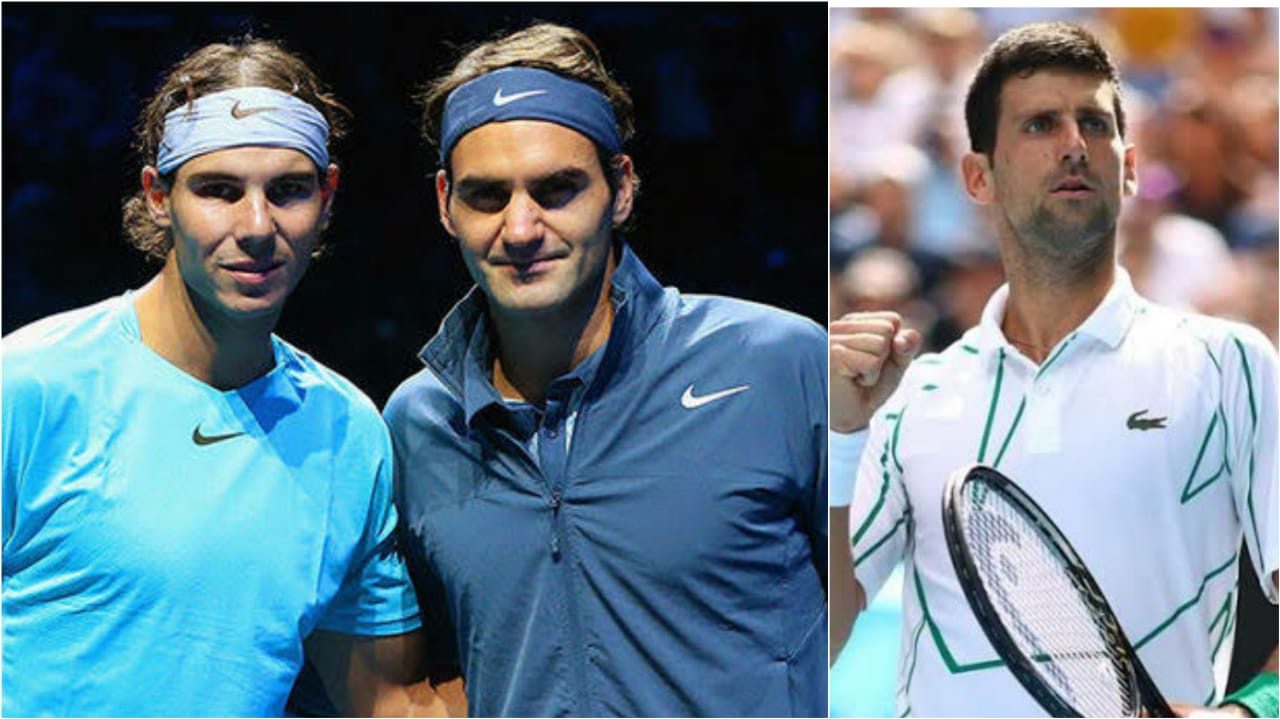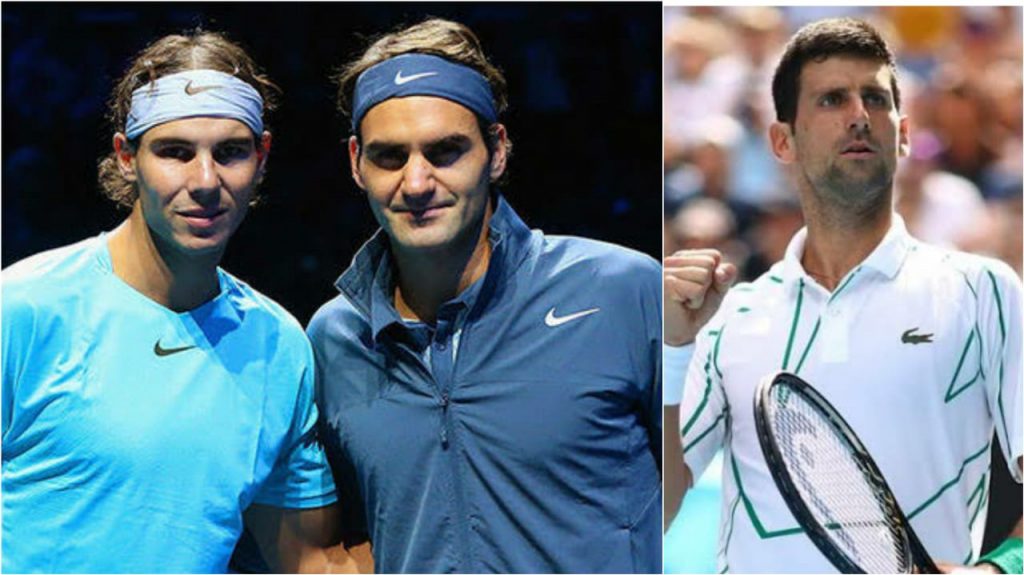 In a recent interview, Armenulić commented on the U.S Open 2020 debacle which led to Djokovic's disqualification from the tournament. He stated, "What happened at the US Open is a scandal. I've looked at dozens of worse cases for which players haven't even been warned. Let alone punished."
Additionally, he said, "The big players are involved in that (decisions) that Roger Federer stays first. So that Novak Djokovic doesn't accidentally overtake him. Sponsors are also involved. It is telling to me that none of Djokovic's opponents reacted after the disqualification, no one commented."
Armenulić did seem protective of his compatriot, Djokovic. Novak has never strayed from complimenting Roger and Rafa. He has done so on countless occasions. Further, Novak has found the superlatives for his rivals which any other competitor would shirk to use from. 
Radmilo concluded with, "Novak Djokovic is a gentleman. He immediately admitted guilt in order to calm his passions. I have never heard him criticise Roger and Rafael Nadal in his statements. But they seem vicious towards him."
Novak Djokovic and Rafael Nadal will now be in action at the Vienna Open and Paris Masters respectively.
Also Read: "Exhausted on a mental level" admits Novak Djokovic after withdrawing from Paris Masters