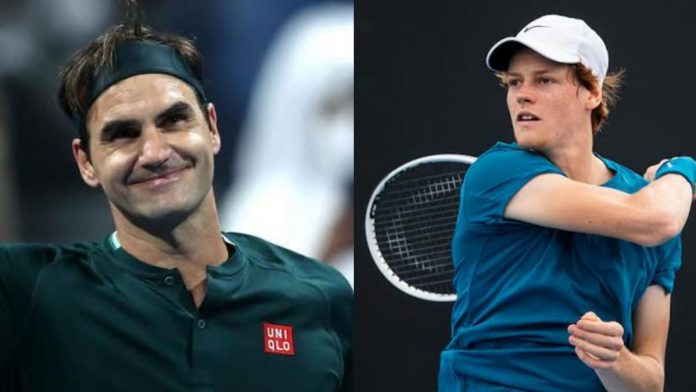 Roger Federer has not been very active on the circuit in the last two seasons. Infact, his latest comeback bid ended in disaster at the Qatar Open in Doha. Beaten in the second round of the competition to relatively unimpressive Nikoloz Basilashvili from Georgia. Since then Federer has decided not to participate in tournaments unless he is completely fit. That would mean giving his twice operated knee a bit of a break and wait for it to completely heal.
That process hasn't been an easy or a quick one and one has seen him withdraw from one tournament after the other. Most recently it has been confirmed that Federer has pulled out of the Rome Masters as well, and is likely to not play in the Madrid Open as well. Reports suggest that he will play in the ATP 250 Tournament in Geneva and then the French Open.
Roger Federer remains the idol for many including Jannik Sinner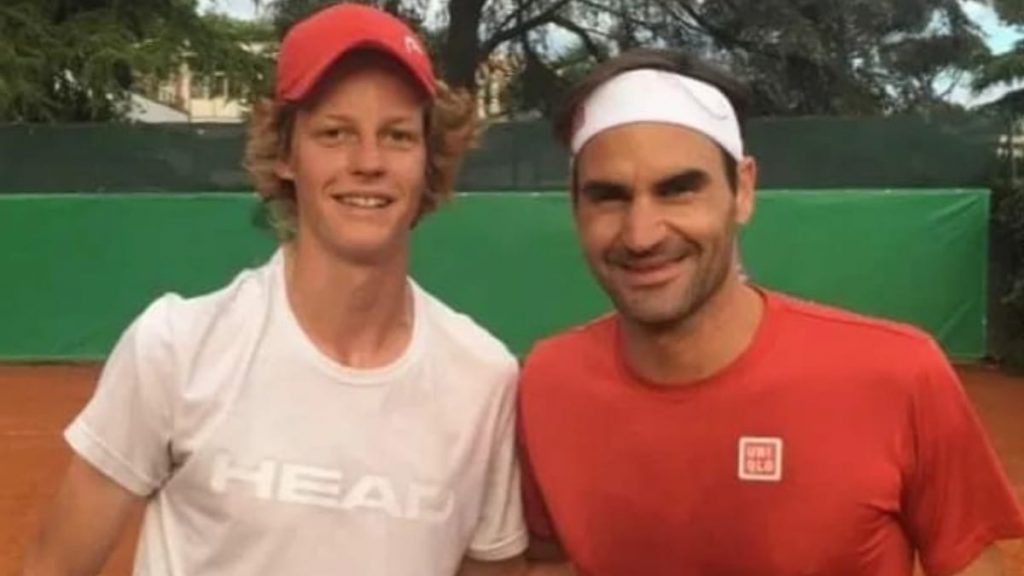 No matter the results on the court, Federer is and will remain the idol for tennis players, athletes, and even fans of the game. Jannik Sinner has recently come out and admitted to it. He has called Federer his idol. In the same breadth he has said that there is lots to learn from Novak Djokovic and Rafael Nadal as well.
Sinner says that Nadal is very comfortable on clay and hits a very heavy ball. Sinner also loves the way Djokovic slides on the court. In the end he concluded by saying that all the three are unbelievable.
Jannik Sinner said, "You learn so much when you play Federer, Nadal or Djokovic. Both if it's practice or match. Roger is my idol. Rafa feels like at home on clay, his shots are so heavy. Novak is able to slide perfectly. They are unbelievable."
Also Read: 'Jannik Sinner is the future of our sport': Novak Djokovic