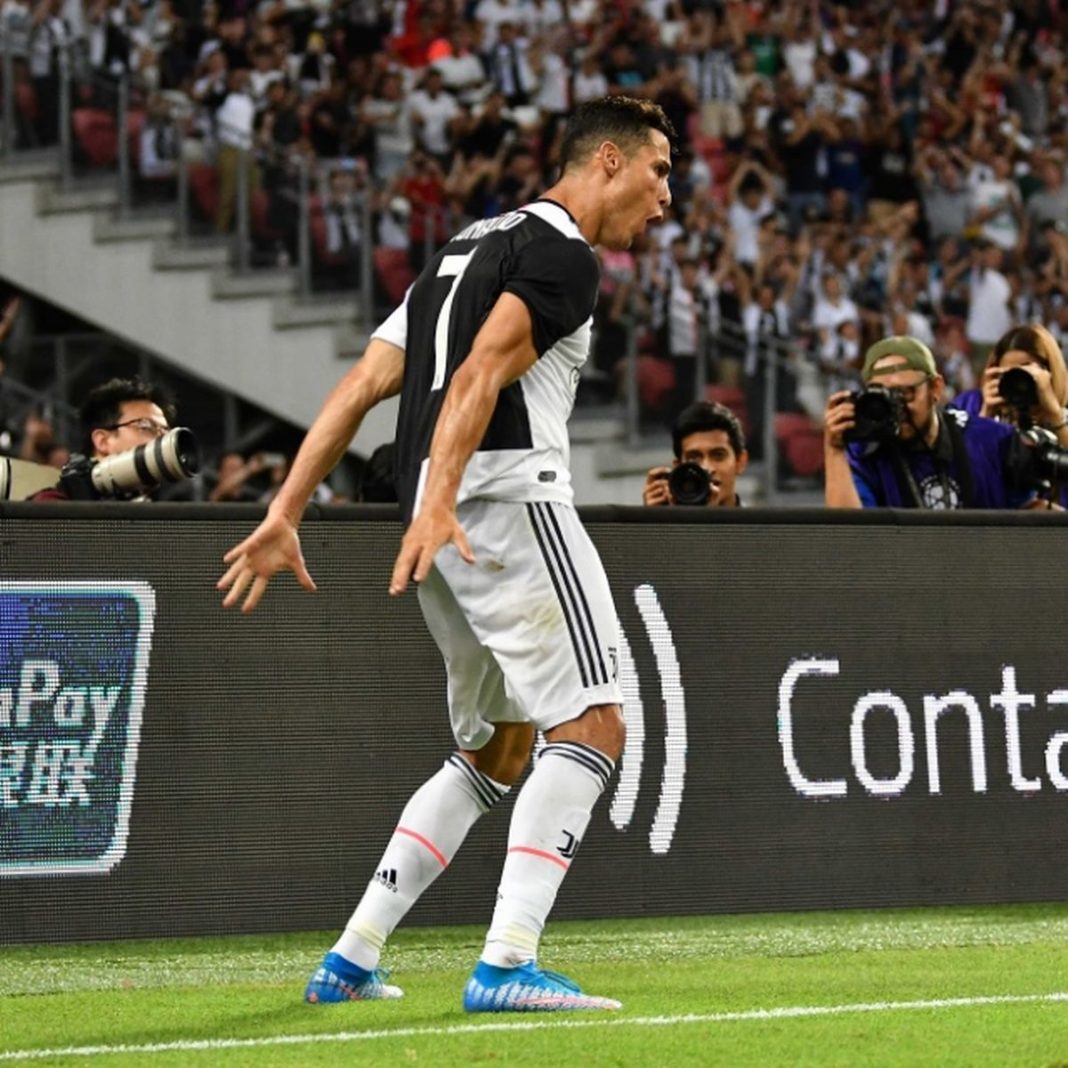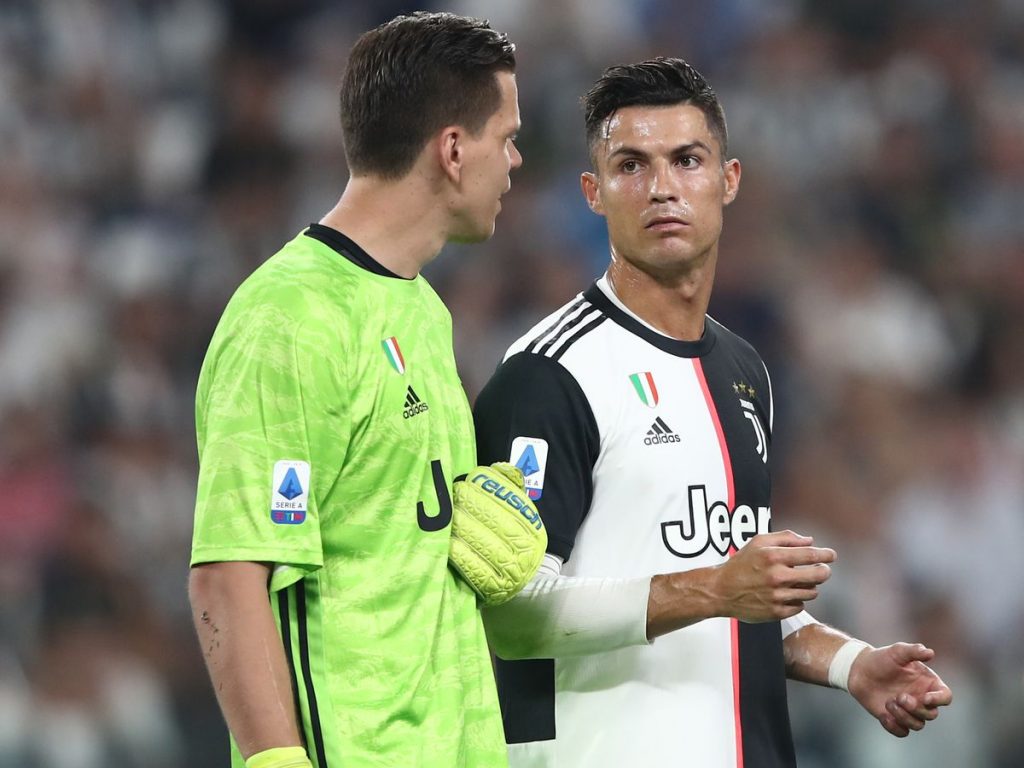 Juventus goalkeeper Wojciech Szczesny has warned Lyon that Cristiano Ronaldo is "ready to perform another miracle" in the European competition. Juventus resume their Champions League campaign against Lyon in a second leg of a last-16 tie. Lyon have a one-nil lead over Italian giants Juventus from the first leg.
The Bianconeris faced a similar situation last year in the Champions league against Atletico Madrid, where Ronaldo over-turned a 2-0 first leg deficit a by scoring a hat trick. The whole world is expecting a similar performance from the Portuguese forward.
Szczesny on "Miracle Man" Cristiano Ronaldo
Szczesny told Tuttosport,"I see a team ready, there is an environment similar to last year before the match against Atletico Madrid. We can do it again this year. A Ronaldo hat-trick again? Nobody in the world has doubts that Cristiano can do it again. As usual at the decisive times he makes the difference, he is ready to perform another miracle. We are playing for an important goal, finding the motivation is not difficult, we are all concentrated. Lyon seem physically fit, they also seem ready to play, we'll see who will reach the quarter-finals."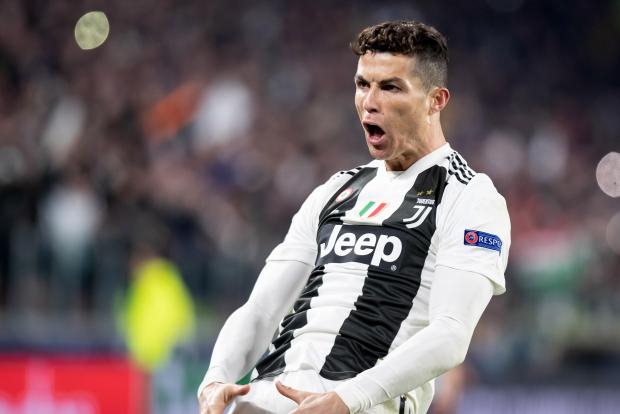 Juventus retained a ninth successive Serie A title. However Juve's inconstant form has raised multiple questions on their pursuit of European Silverware. Juventus suffered a penalty shootout defeat in the Coppa Italia final against Napoli. They retained their domestic title with a 3 point lead, while losing their last two matches of their Serie A campaign.
Ronaldo was rested in his side's 3-1 loss against AS Roma. The Portuguese will be motivated to help Juve win their first European crown since 1996. This can only happen if Ronaldo gives another miraculous performance against Olympique Lyonnais. Ronaldo is no stranger to miracles and overturning deficits.
Also Read: Ole confirms Sanchez's permanent move to Inter Milan from United