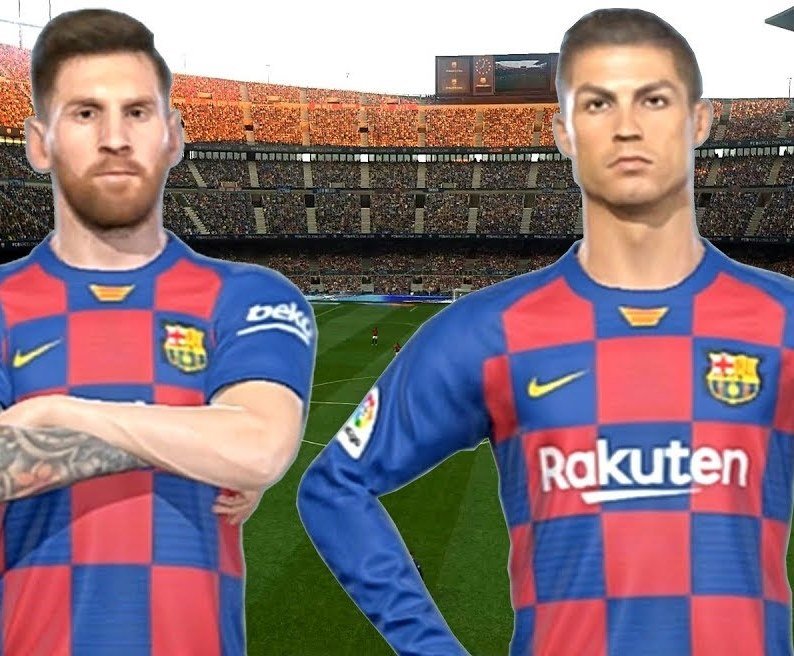 Cristiano Ronaldo could be on his way out of Juventus this summer. Speculations suggest that Juve have offered Ronaldo to FC Barcelona. The Serie A champions are keen on selling Ronaldo this summer. According to Guillem Balague, Juve have offered Ronaldo to Barcelona. Juventus, has reportedly put Ronaldo up for sale in this year's summer transfer window. Rumours also suggest that Ronaldo could be heading to French outfit Paris saint Germain.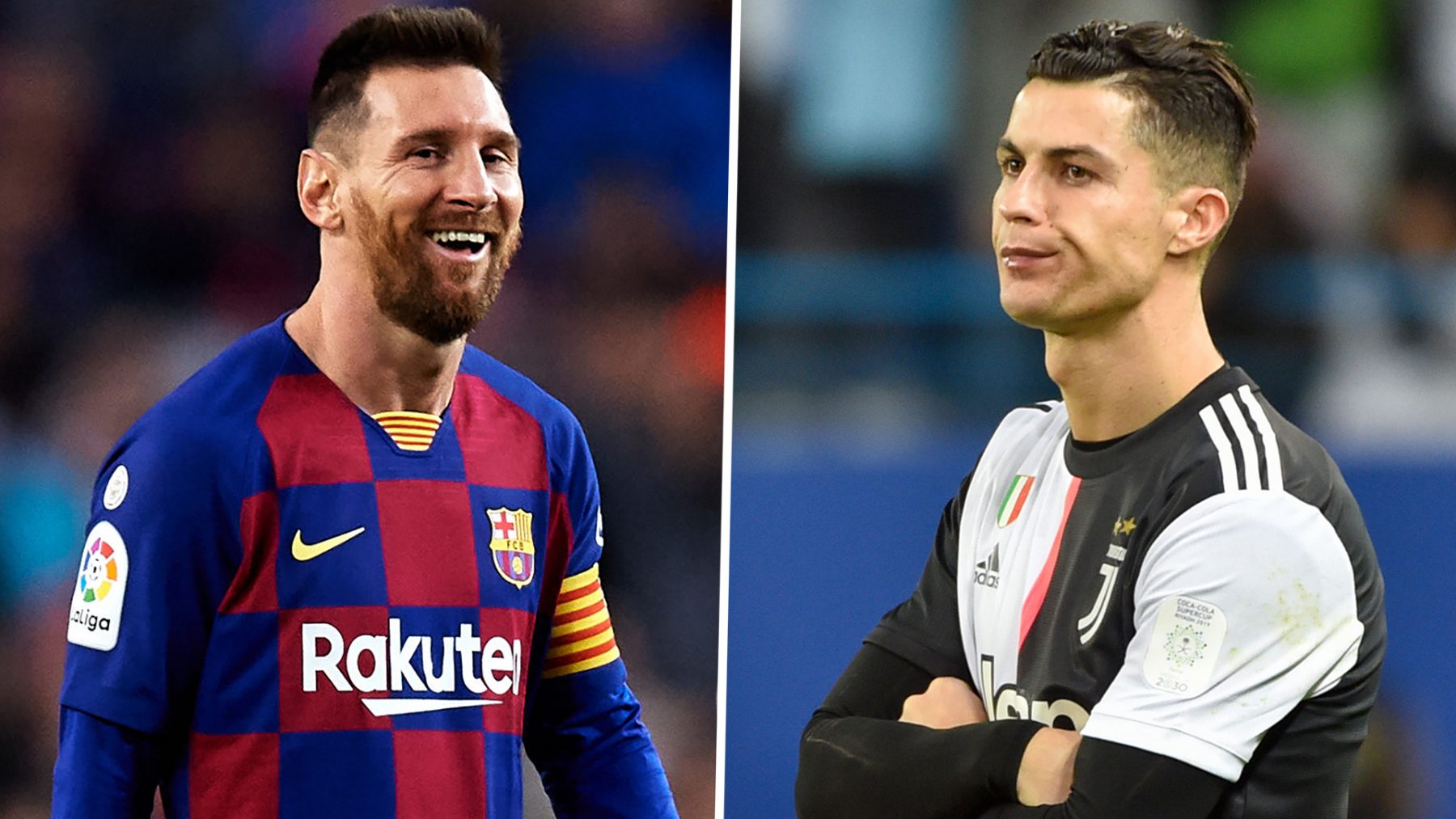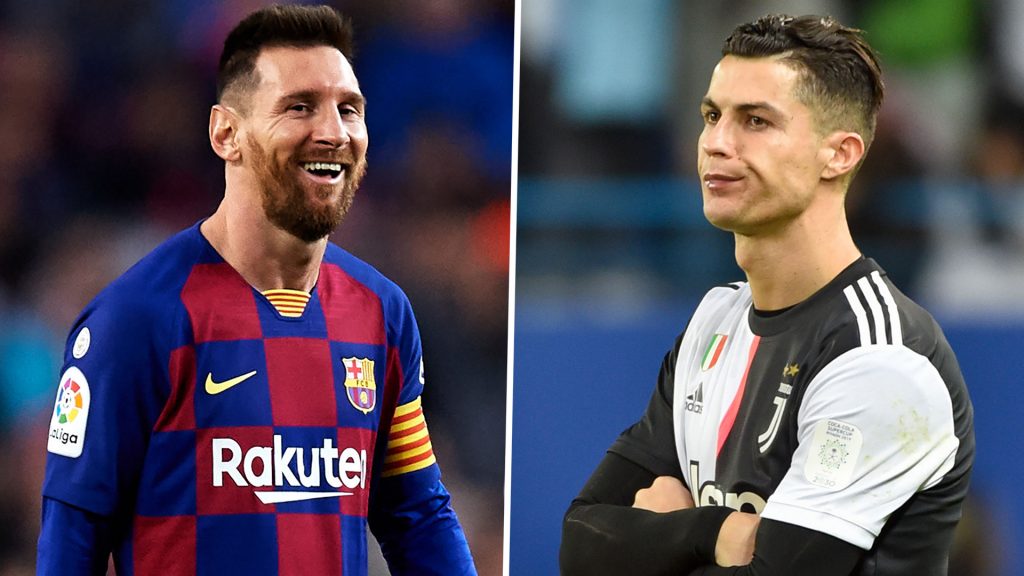 Italian side Juventus are going through a financial turmoil recently and are unable to afford the Portuguese star's wage. If this this transfer is penned down then it will be a sensational move in world football. Ronaldo and Messi have been sharing the world's best stage for the past 11 years. All football fans want to see the two greats play together and have desired to watch Ronaldo and Messi play for the same colors. Juventus are looking to cut their losses by offloading their top-earning (£28 million) player.
In a podcast Balague said, "He's been offered everywhere, including Barcelona. I'm not sure if they can get rid of him easily with the kind of money he earns. Who is going to pay that kind of money?"
Juventus look to reduce their gigantic wage bills as the Serie A champions have been hit hard financially by the Covid-19 pandemic.
Ronaldo finished as Juve's top scorer in 2019-2020 season with 37 goals in all competitions. However Ronaldo was not able to deliver Juve's much awaited Champions League trophy for the second time this season.
If a transfer really happens then this would be a shock move in the world of football and would end up potentiality angering all Real Madrid fans.
Also Read: Bernd Schuster claims FC Barcelona are dependent on Messi more than ever