Chandler Jones, the NFL star and younger brother of UFC heavyweight champion Jon Jones, faced legal issues when Las Vegas police arrested him on Thursday for breaching a temporary protective order.
Jones' recent arrest came on the heels of a significant incident. Just a day before his apprehension, he took to social media for a livestream lasting approximately 25 minutes. During this online session, the younger Jones stirred controversy by casting doubt and theories on the circumstances surrounding the tragic death of his former teammate Aaron Hernandez, who took his own life in 2017.
These unexpected and provocative claims on social media certainly added fuel to the already intense public scrutiny surrounding Chandler Jones' recent actions and legal troubles in Las Vegas.
"Wait, you didn't know what happened with Aaron Hernandez and Josh McDaniels? Y'all thought Chico killed himself in jail? Y'all thought my n***a Chico killed himself in jail?" Chandler said before breaking down in tears in the livestream.
Jones' arrest has prompted fans to compare him with Jon Jones, who has a history with the law. As expected, Chandler has gotten a lot of attention due to his connection with the UFC superstar.
Related: Francis Ngannou makes COLD statement about Jon Jones fight: 'I don't feel like I need, I feel like I want!'
Fight fans troll Chandler Jones and Jon Jones following the arrest
The Jones family has faced numerous legal problems, and Jon Jones, a prominent figure in the MMA community for the past decade, has had several encounters with the law during his time at the sport's pinnacle. After Chandler's recent arrest, fight fans went all out, roasting and making fun of the Jones family. Here are some of the most notable tweets.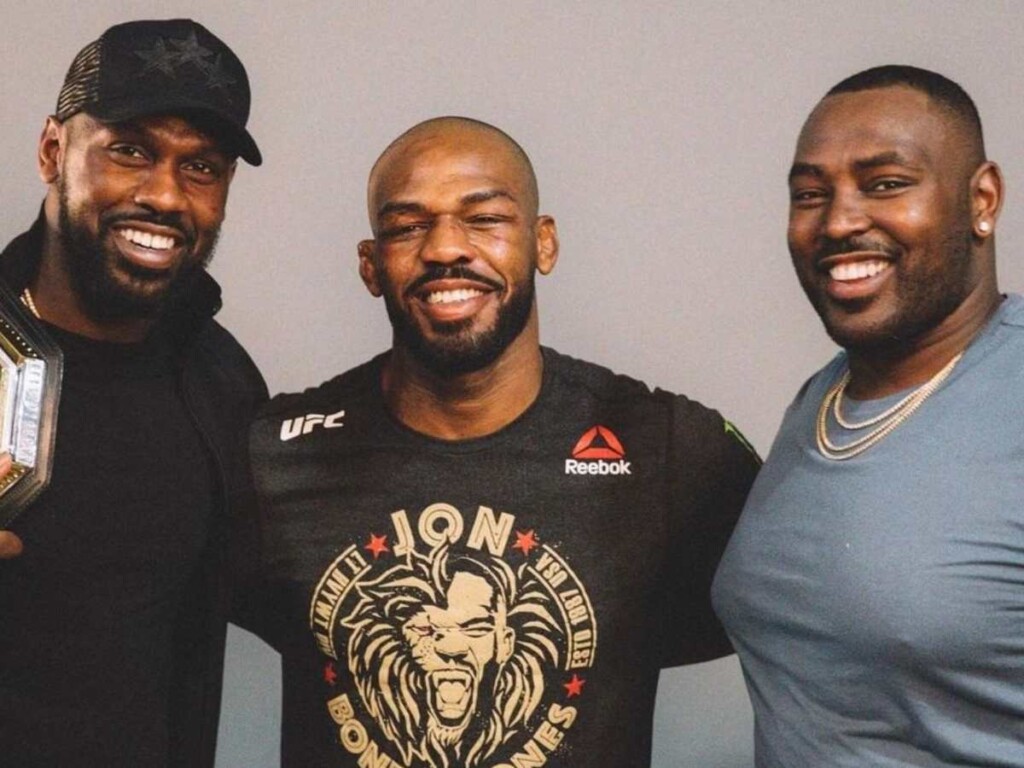 Most of the tweets were directly mocking the family, given the amount of controversy Jon Jones has had in the past. Many in the comments mentioned that both brothers are the same and can't escape their habits. Some explained that despite their gift, the Jones brothers have let their lives outside of the sport destroy them.
In case you missed it!