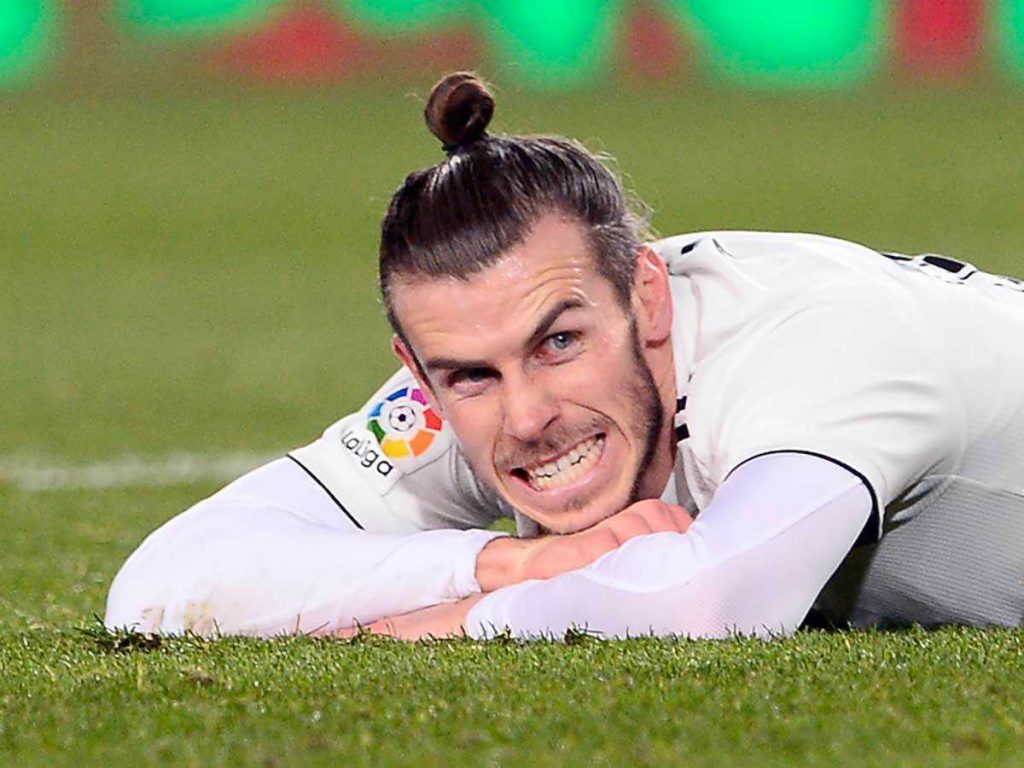 In the latest match for Wales, Ryan Giggs only let Bale play the first 48 minutes of the game even after him being the captain. The Manchester United legend substituted the star winger at half time. He justified his decision of getting Bale subbed by saying he "had no football at all". Although Wales won over Finland with a final score of 1-0, still there were questions on Bale's playtime.
Giggs' side had the match hard-fought against Finland but eventually got over the line in the 80th minute. Kiefer Moore bagged the winning and decisive goal for his nation after a fine cross from Daniel James. Bale had a rather off night yesterday being replaced by Harry Wilson at the end of the half. The Real Madrid man only got to play 48 minutes of the game with the manager stating that the plan was always to withdraw Bale early.
However, praising his overall team, Giggs quoted "It was a gritty performance, not our usual flowing football but Finland made it difficult for us. It's the kind of game we can learn from". Roughly slamming Gareth Bale, Giggs quoted "Gareth Bale, it was planned for him to come off at half-time, he's had no football at all. He was always going to get 45 minutes".
Bale experiencing a rough patch in his career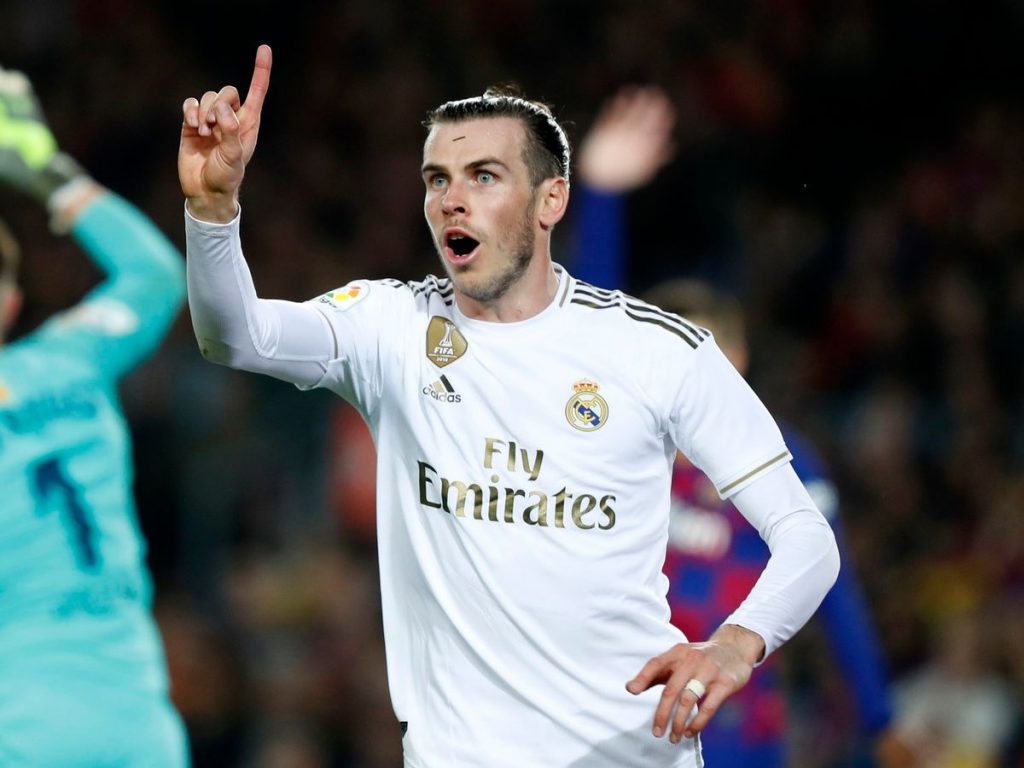 Earlier this week, Bale took a toll at Real Madrid for his playtime and position in the club. The Wales international has shown his desire to return to Premier League after a rather rough run at Santiago Bernabeu. Bale was calm and positive while quoting that "It's in the club's hands and they make things very difficult to be honest. If those options arise, it's something I'd look at for sure".
Bale will now be looking for a response from Real Madrid after this International season. Also, he will be once again contesting for his place in the Wales starting 11 when they next host Bulgaria.
Also Read: Pogba won't leave due to Van de Beek says Meulensteen