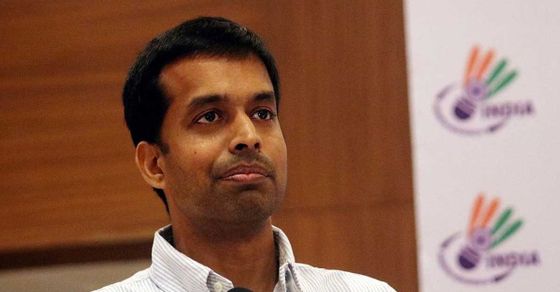 India badminton coach Pullela Gopichand welcomed the decision taken by the Badminton World Federation (BWF) to suspend the Thomas and Uber Cup Finals in Denmark, saying that the safety of the players is of "paramount importance".
The coach also hoped for the resumption of the sport, but said there are several factors that need to be considered before starting a tournament during the pandemic.
"The BWF has put its effort to ensure that the sport resumes. Unfortunately, lot of associations backed out. The BAI has also been supportive of the BWF's effort to restart the sport. But I think the BWF has come to a decision after taking into consideration a lot of things and we respect that decision. I hope that play will resume but, of course, the health of the players and safety is of paramount importance," Gopichand told FirstSportz.
The tournament was scheduled for May but was postponed to August owing to the outbreak, before being shifted to October 3-11.
Saina Nehwal supports BWF decision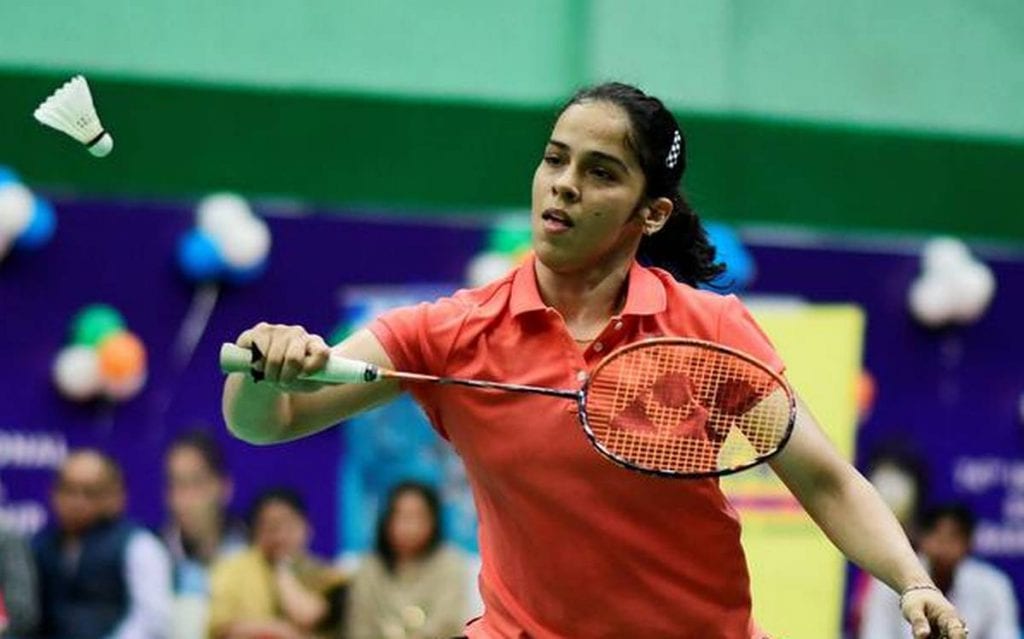 Ealier, speaking to this website, star player Saina Nehwal had supported the decision taken by the body. She said: "I think it's the right decision because coronavirus is still there and there are few concerns like travelling, food and BWF is also saying it's our responsibility if we get corona so how can we be ready with that risk to play tournaments…and i feel that's why so many withdrawals …
Meaning it's players responsibility if we get corona (sic)."
Several countries like Korea, Thailand, Indonesia, Australia, Taiwan, Singapore and Hong kong had withdrawn from the prestigious event, citing security concerns.
Also Read: Commentary panel for IPL 2020 announced, Sanjay Manjrekar left out