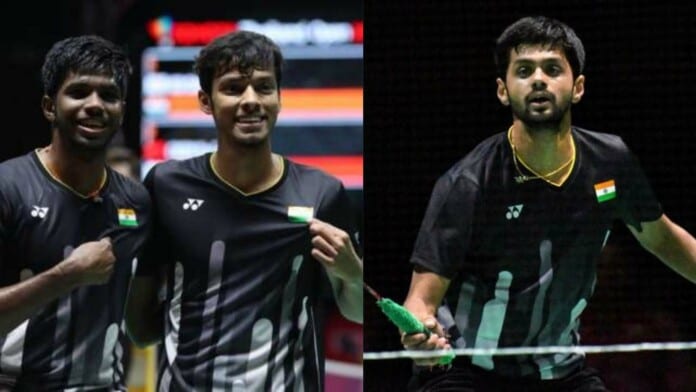 India's Olympic-bound badminton players B Sai Praneeth, Satwiksairaj Rankireddy, and Chirag Shetty have decided to train at the Gachibowli Indoor Stadium to 'get the feel of a bigger arena' just a month ahead of Tokyo 2020.
Sai Praneeth, Satwik-Chirag will join PV Sindhu, who had already shifted from the Gopichand Badminton Academy the Stadium back in February this year. This development means that India's entire Olympic squad has, at least temporarily, moved away from the Gopichand Academy to train elsewhere under their respective foreign coaches.
Sindhu on her part has already stated that she would be shifting base to Gachibowli even after Tokyo 2020 under the guidance of her Korean coach Park Tae-sang. It remains to be seen where the other players will stand post-Olympics, but given Sindhu's first-among-equals status in Indian badminton, it wouldn't be surprising if the rest follow her lead.
Could Gachibowli signify a paradigm shift for Indian badminton?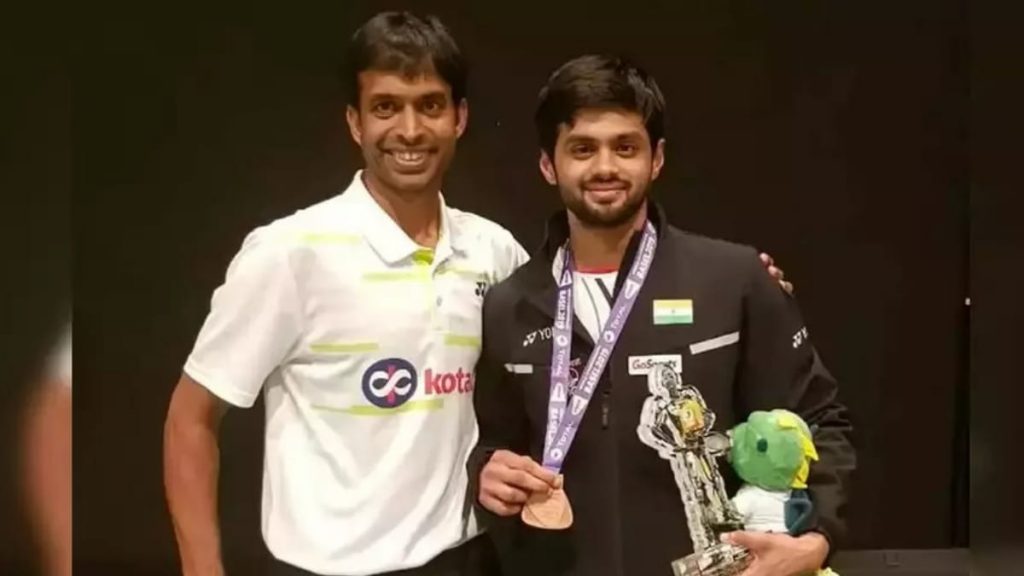 The Gopichand Academy (PGBA) and by extension, its founder Pulella Gopichand are hallowed institutions. The Academy is responsible for raising the international profile of Indian badminton and Coach Gopi has reached near-mythical status. The guru-shishya bond between PV Sindhu and her coach was one of the most highlighted aspects post her Rio Olympics medal.
But now the world of badminton has changed. In Tokyo, India will be represented by only 4 shuttlers compared to 7 in 2016 and 6 in 2012. The notable absentees include Gopi's former protege Saina Nehwal and one-time medal hopeful Kidambi Srikanth.
Other nations have stolen a march over India. 19-year old Korean An Se-young is even considered a potential medal contender in a Women's Singles category already brimming with talent. Contrast this to the WS scene domestically where Saina, a legend and veteran of 15 years, is still regarded as India's next best bet after Sindhu.
This situation has been brewing for at least the last two years. A number of systemic issues in Indian badminton were highlighted early last year, as was the downfall of a promising player in Srikanth. Five years after Rio, PV Sindhu is still India's only realistic medal contender. PGBA has been both a participant and witness to these changes of recent years.
Indian badminton at the moment is like a creatively depleted media franchise in desperate need of a reset or reboot. Players have potentially read the tea leaves just a month before the Games.
PV Sindhu vs Gopichand rift?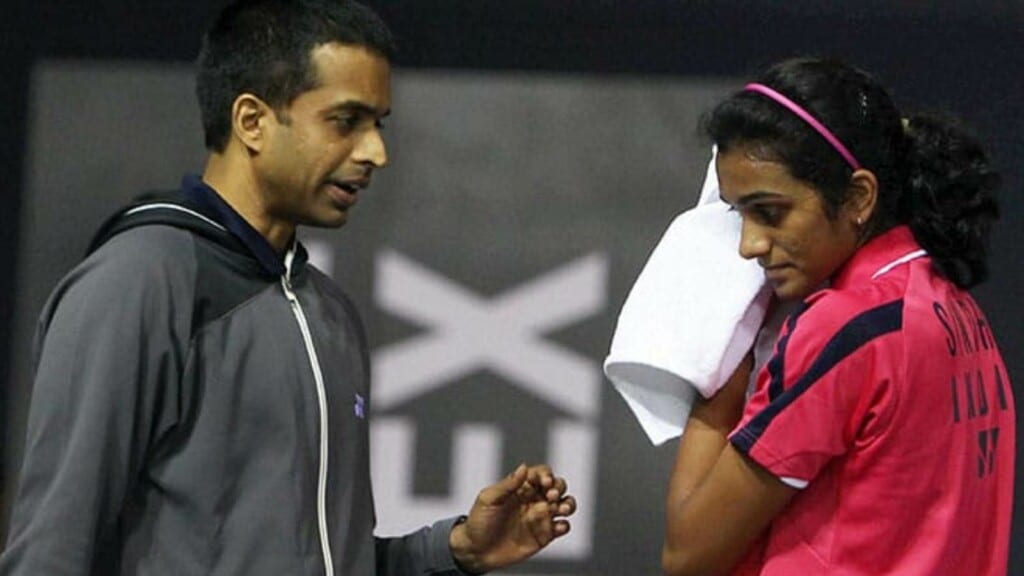 Of course, it could still all be media speculation. Sindhu has stated that there is 'no rift' between her and Gopichand. And the rest of the contingent has so far not given any statement.
Everyone maintains that the size and presence of AC blowers at Gachibowli Stadium is ideal for preparing for the shuttle drift players will experience at Tokyo. The shuttlers' training at Gachibowli will also be supervised by Gopi, who is the national badminton coach.
On the other hand quotes like Sindhu's' not missing Gopi at Tokyo' and her permanent shift away from PGBA regardless of the Olympics result will further fuel media scrutiny. There is the prior example of Saina Nehwal.
Where Indian badminton is heading?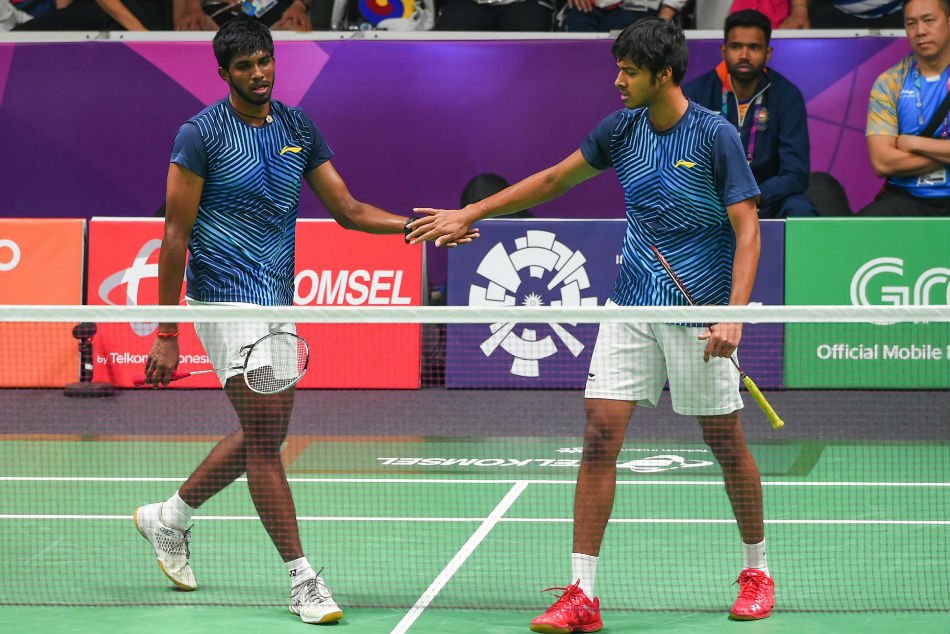 Irrespective of what happens at the Olympics, Indian badminton has to catch up with the times if it wants to level up in the next decade. Recent performances have shown that the PGBA pattern has run it's course.
It is possible that the highs of 2012 and 2016 may not be seen at Tokyo and there could be a media backlash similar to that towards other sports after Rio. BAI will have to decentralize badminton and bring in foreign experts especially at the junior level while still retaining PGBA as one of the regional hubs.
PGBA was one of the main reasons for '#IndiaOnTheRise'. But to stay at the top, players will have to spread their wings beyond the Academy.