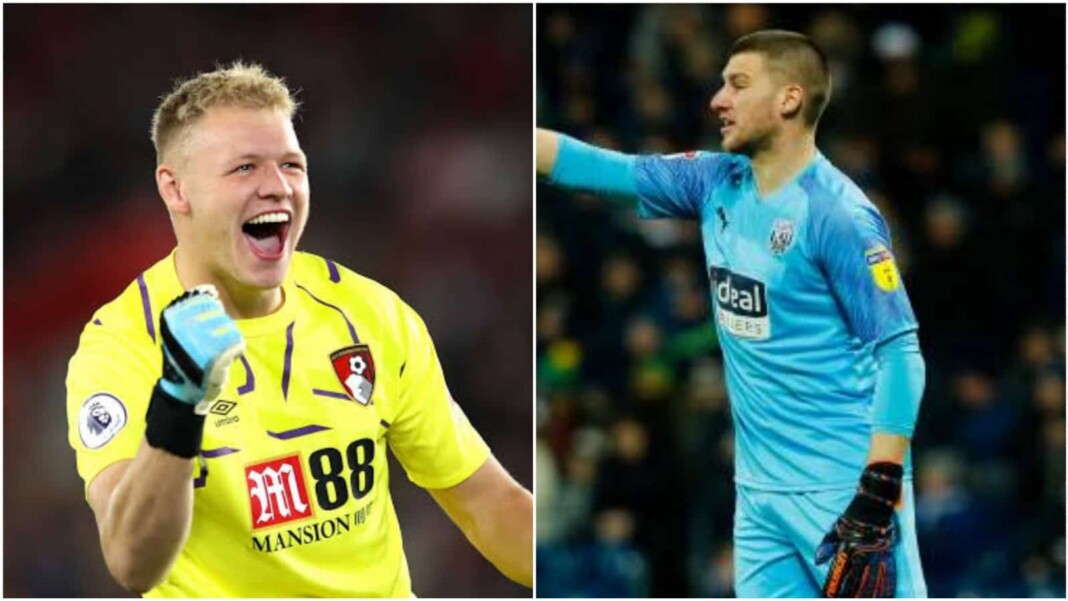 Arsenal FC have lined up Sam Johnstone as a potential transfer target this summer if they cannot reach an agreement with Sheffield United for the 23-year-old Aaron Ramsdale. While Ramsdale has long been a player of interest for the London club, they are prepared to look beyond him at other potential replacements to replace the no. 2 goalkeeper spot: which has been weak ever since the departure of Emiliano Martinez last summer.
Aaron Ramsdale, who was relegated along with Sheffield United this season, still has three more years left in his contract with the Blades, giving them the leverage to force a £25 million transfer fee for the shot-stopper. Sam Johnstone, who did not have a much better season with also-relegated West Brom, has a price tag of £20 million and Arsenal would be ready to settle for him if Sheffield refuse to budge.
Sam Johnstone v Aaron Ramsdale: who would be a better buy?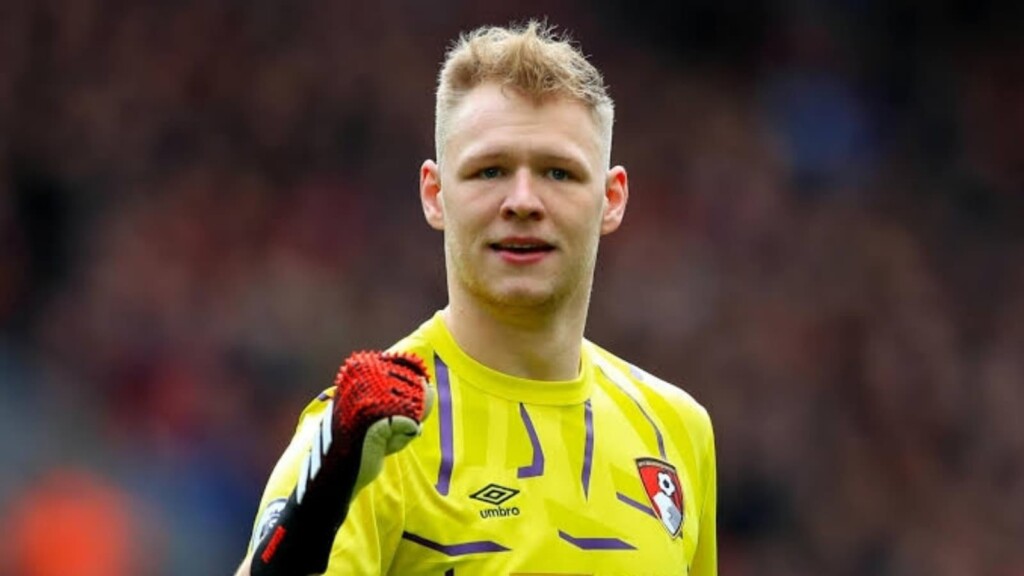 After beginning his career with Sheffield United, Aaron Ramsdale moved to Bournemouth in the 2016/17 season. A couple of loan moves to Chesterfield and Wimbledon followed, and Ramsdale eventually moved back to Sheffield in 2020 for a fee of £20.5 million as a replacement for Dean Henderson. Despite enduring a torrid time between the sticks in the 2020/21 season, conceding 63 goals, Ramsdale is still one of the highest-rated young English goalkeepers today. He also comes with the bonus of being just 23 years old and also being a home-grown player, freeing up space for a foreign signing.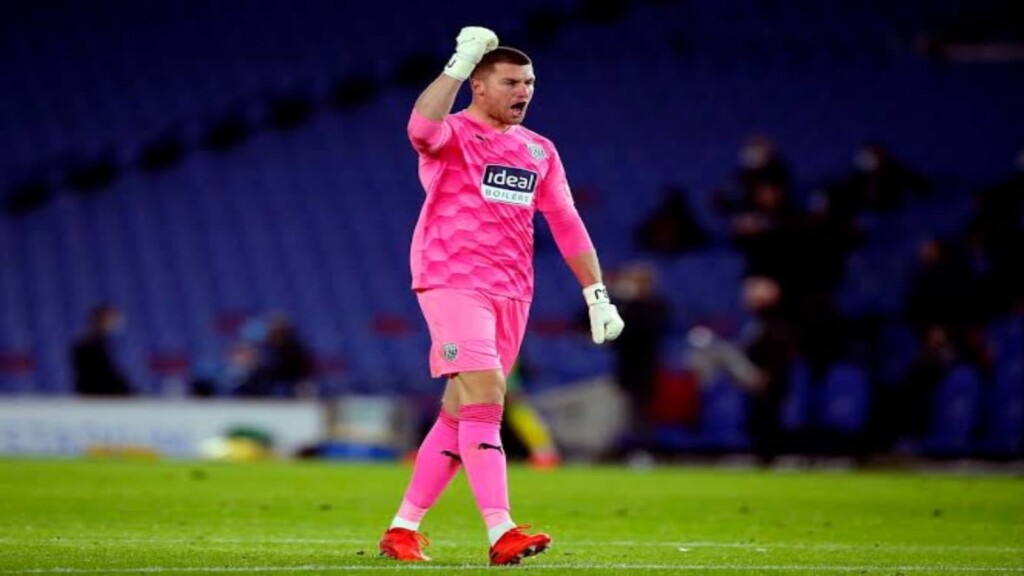 Sam Johnstone began his career with Manchester United, promoted to the first team in 2011/12, but soon began going out on loan to Championship sides due to David de Gea and Sergio Romero nailing down the goalkeeper squads in the main squad. In the next seven years, Johnstone went out on nine loan spells to seven different clubs, gaining 181 Championship and 51 League One appearances, along with 37 Premier League appearances too. He permanently joined West Brom in 2018 and has been plying his trade for the Baggies ever since. Currently 28 and training with the England national side for the Euros, Johnstone would be a proven option to provide competition to Bernd Leno for Arsenal.
In conclusion, while Ramsdale might prove to be a good understudy for the 29-year-old Arsenal goalkeeper Bernd Leno, taking over the reins later on, Sam Johnstone would be the more reliable and proven option this summer.
Also Read: Crystal Palace appoint Arsenal 'invincibles' team captain Patrick Vieira as new manager