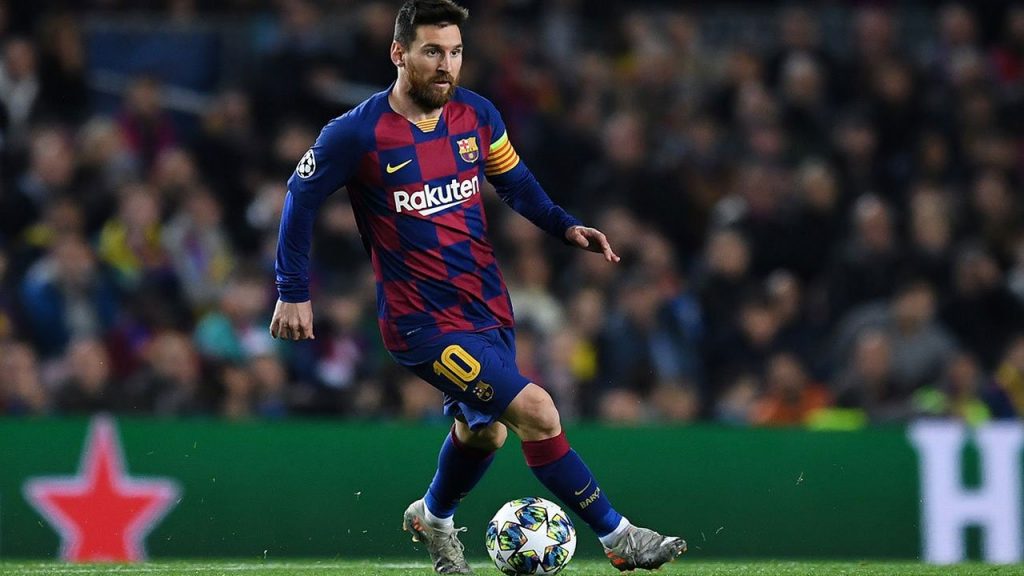 The Argentine winger Messi was all set to make a move out of Camp Nou but reversed his decision to avoid legal battle with the club. Former Real Madrid player Hugo Sanchez suggests that this decision came because of bad advice from his father and the agent Jorge. The Barcelona skipper shocked the world after placing a transfer request with the club. However, La Liga and Barcelona had a clause to make the approaching club to pay at least €700 million as his release clause to acquire him.
Messi told Goal's sources on Friday that he would be staying at the club because of some budget issues with the La Liga giants. Sanchez completely blaimed the 33-year old's representatives for a failed try to move out. "That untimely burofax only strengthened the image of the president of Barcelona and gave him time to weaken Messi's decision", Sanchez said while his interview with ESPN.
With the Argentine's father also involved in the transfer talks, Sanchez expressed his views quoting: "Messi has had no choice but to stay at Barcelona due to bad advice from his father and the law firm because they could have saved that burofax. That has caused weakness to his image within the team". "Coincidentally, Messi had the lawyers who had previously worked with Barcelona, but due to a conflict of interest, the Catalan club changed its strategy", added the former Madridista.
Sanchez slams agent Jorge and Messi's father as well
Slamming his father and agent as well, Hugo Sanchez stated: "But before the end of the term agreed in the contract, they had to tell the club that they wanted to leave at the end of the season and on a free, without paying any compensation. If they had it planned, it should have been done that way". Further explaining the entire situation, Sanchez gave his views by saying "Messi's second problem was to send that burofax without certainty and guaranteeing that they had a team that would pay the €700m, which, due to the pandemic, no team in the world that can invest that amount".
Messi will re-think on his transfer plans after the 2020-21 season as his contract expires in 2021. He will once again be a major interest for teams like Inter, PSG and Manchester City. "He has no choice but to drink several garlic and water teas in these next eleven months", said Sanchez. Ending the interview, Sanchez gave a clear view quoting that: "The whole problem with Barcelona is going to distract him next season, in such a way that there will be doubts both about his behaviour and the fact that he is not the same young man who ran all over the pitch".
Messi will look to do the best for his childhood club in his last season. With the big reform taking place, he will be a role model for the young lads.
Also Read: Portugal 4 – 1 Croatia: Portuguese dominate the World Cup finalists Croatia