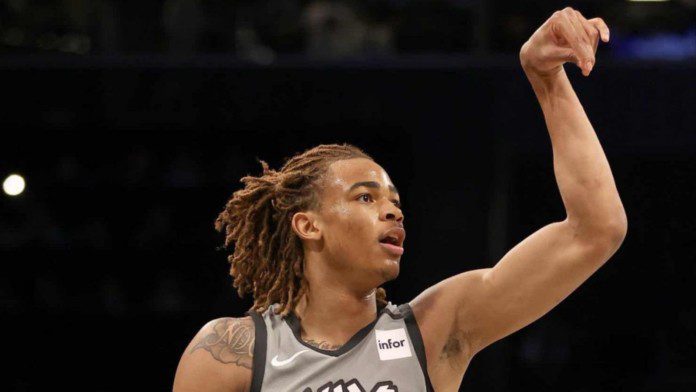 The Brooklyn Nets were one of the most Covid-affected teams after most of its players entered into the NBA's Health and Safety Protocols. They lost James Harden to the protocols first and then shortly lost Kevin Durant too. Lucky for the Nets, James Harden is back in action and looks like he has got his rhythm back. Kevin Durant, LaMarcus Aldridge and Kyrie Irving have also cleared the protocols and will be back with the team.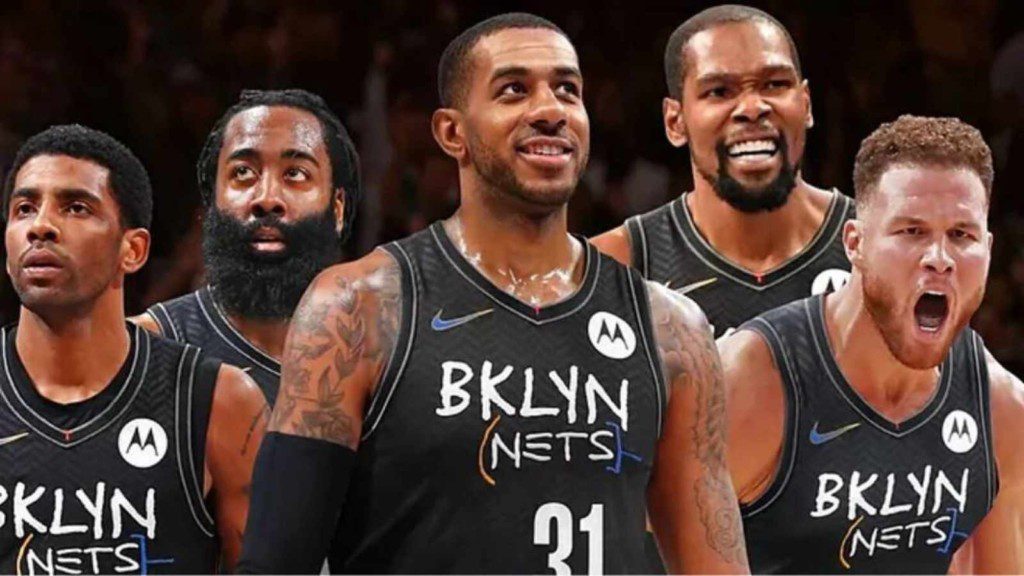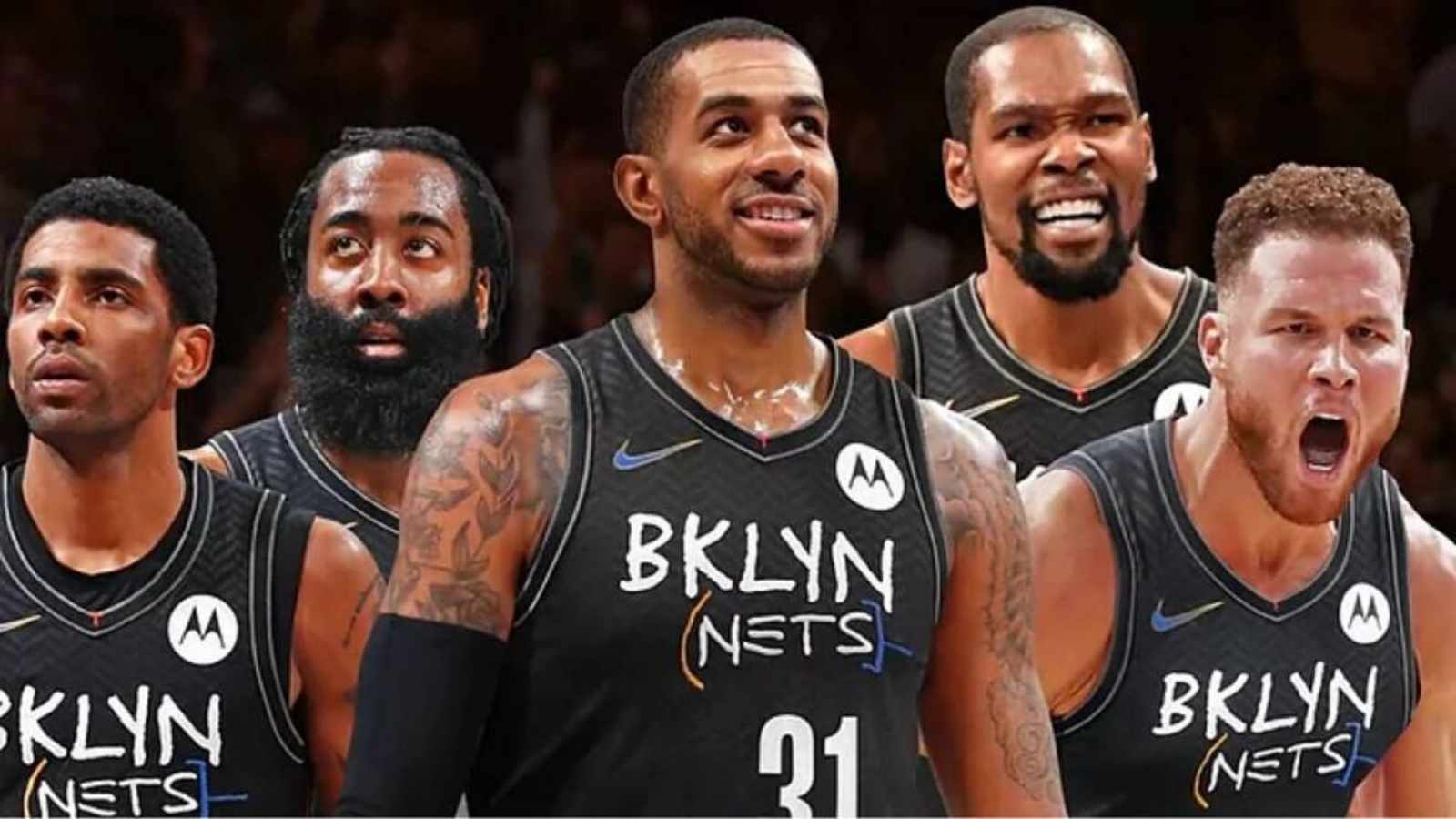 The Brooklyn Nets sit comfortably at the top of the Eastern Conference. They have a record of 23-9 for the regular season. Nets' fire-power is not up to the mark as of now as their offensive rating is 110, 11th in the league. However, the Nets are 5th in Defensive rating in the league, which is beyond expectations.
Also read: LeBron James pays tribute to NFL's Hall of Famer Late John…
Nic Claxton's bold prediction for the future of Brooklyn Nets
Nic Claxton first quoted about James Harden in a post-game interview – "I definitely think the break benefitted him…he put on a show".
James Harden made his comeback after 15 days and conquered the city of Los Angeles for the regular season, leading the Nets to victories against both the Clippers and the Lakers. Harden was averaging 23 points per game for December before entering into the protocols. Since his comeback, he is averaging 37.5 points per game and 12.5 assists per game.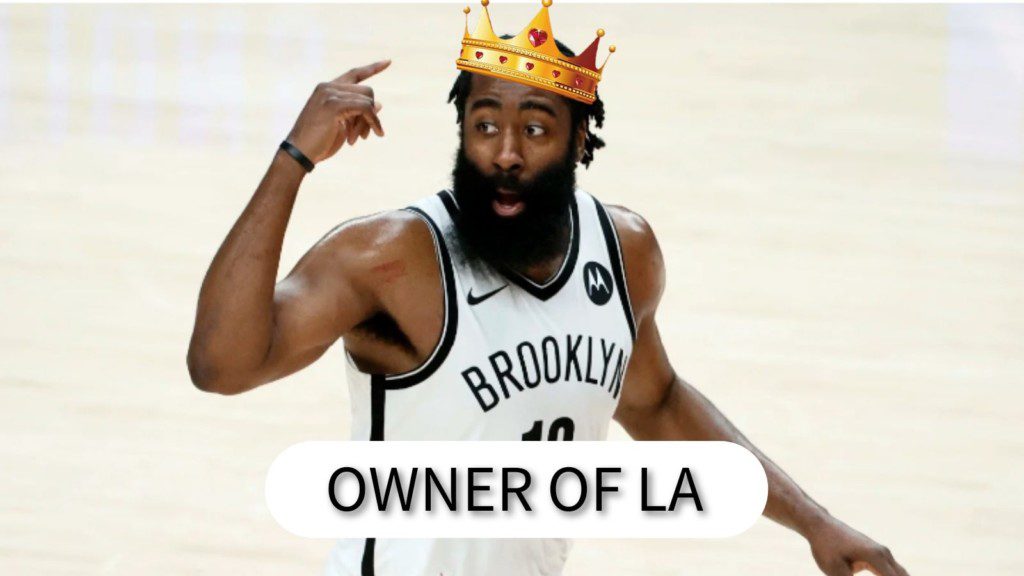 Claxton also said about the Brooklyn Nets – "When we get everybody back, it is gonna be scary hours for real".
Also read: Steve Nash reacts to James Harden aggressive game post-Covid-19 Protocols
Claxton's claims may be arrogant but maybe true too. The world saw what this trio of Kevin Durant, Kyrie Irving and James Harden is capable of during the last season. The Boston Celtics had faced this trio in the playoffs and it surely wasn't a good experience for them. The Nets trio scored almost 85 points per game and were responsible for creating another 43 points per game.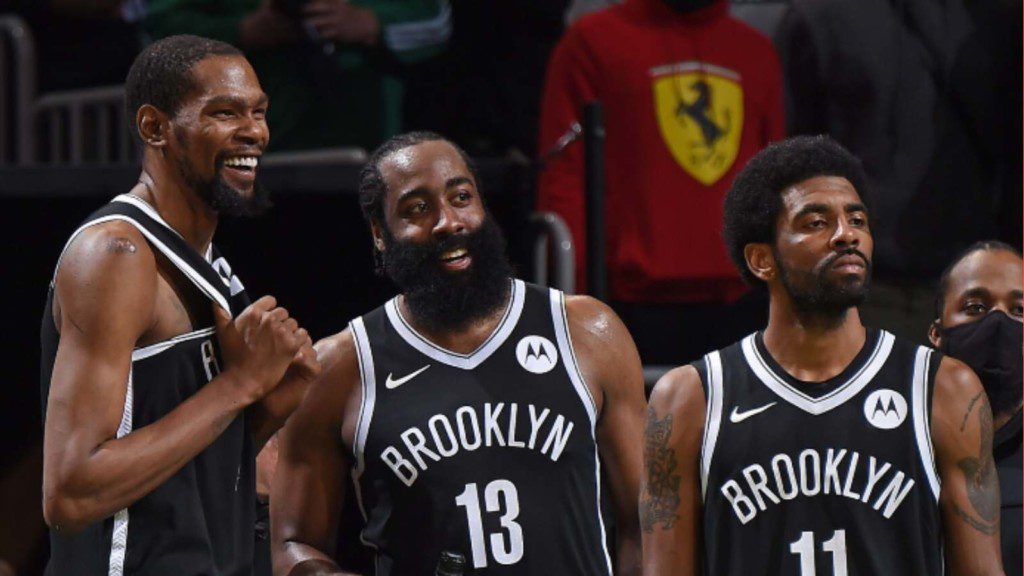 The Nets have their main pieces back now with Kevin Durant and LaMarcus Aldridge out of the protocols and will be available immediately. Kyrie Irving however will be available only for away games. The Nets now have three consecutive home games against the Sixers, the Clippers, and the Grizzlies.
Nets coach Steve Nash in an update said that Irving has cleared the protocols but will take a week or two to get back as he would be evaluated from a "physical standpoint' and a 'basketball standpoint'.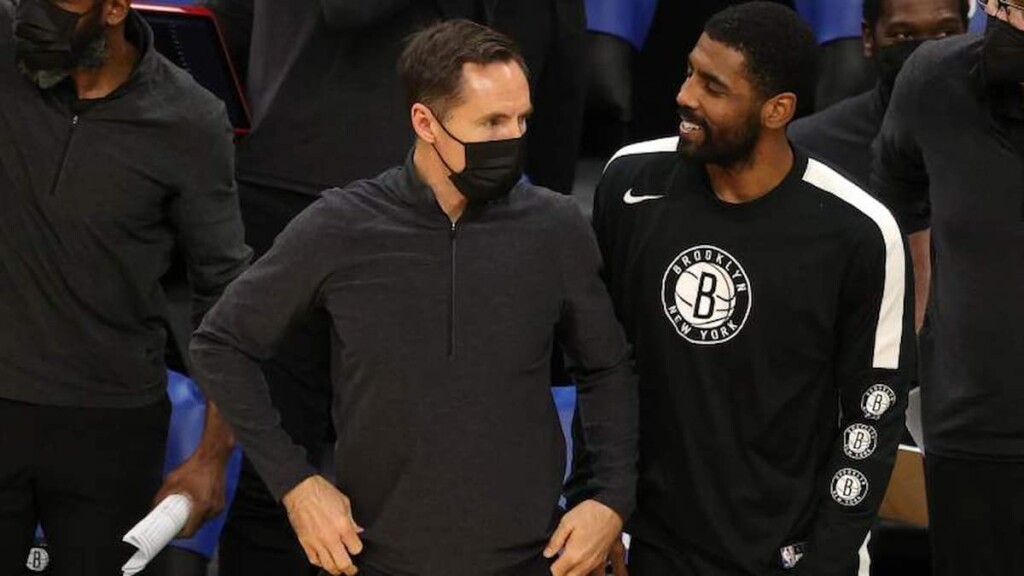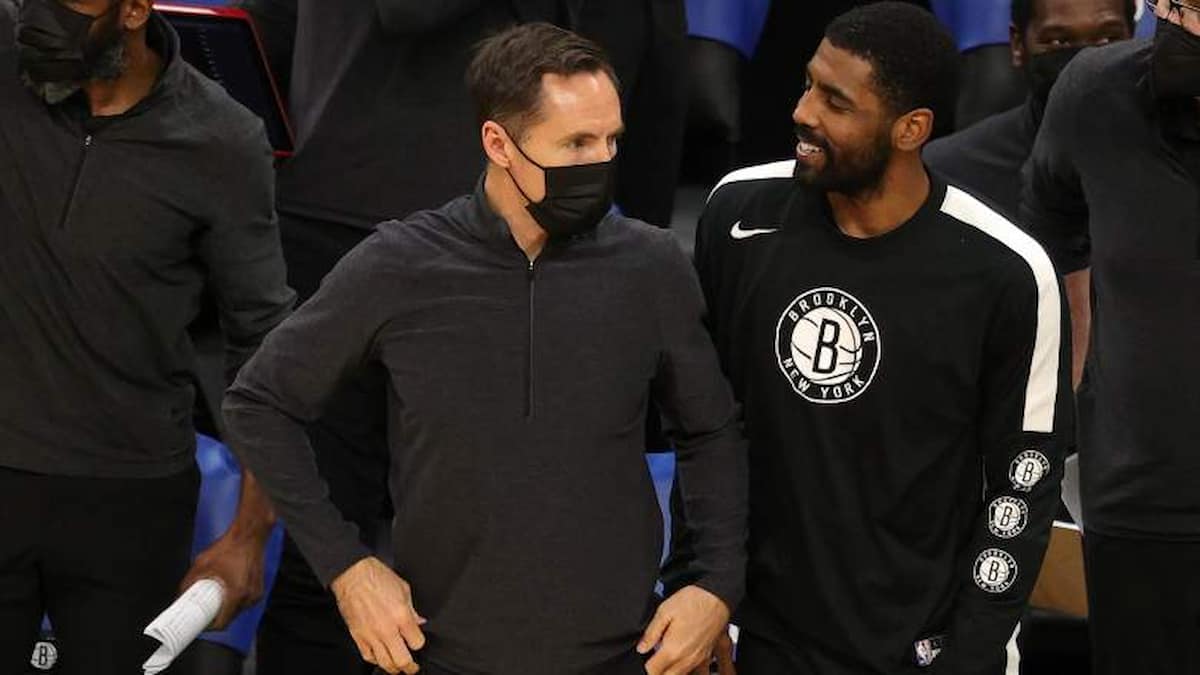 For whatever games Kyrie is available, Nets fans are going to enjoy every bit of it. They haven't gotten a chance to watch him play this season, so, it will be exciting for them to watch him.
Also read: Insane! Zach Lavine and DeMar DeRozan replicate Michael Jordan and Scottie…