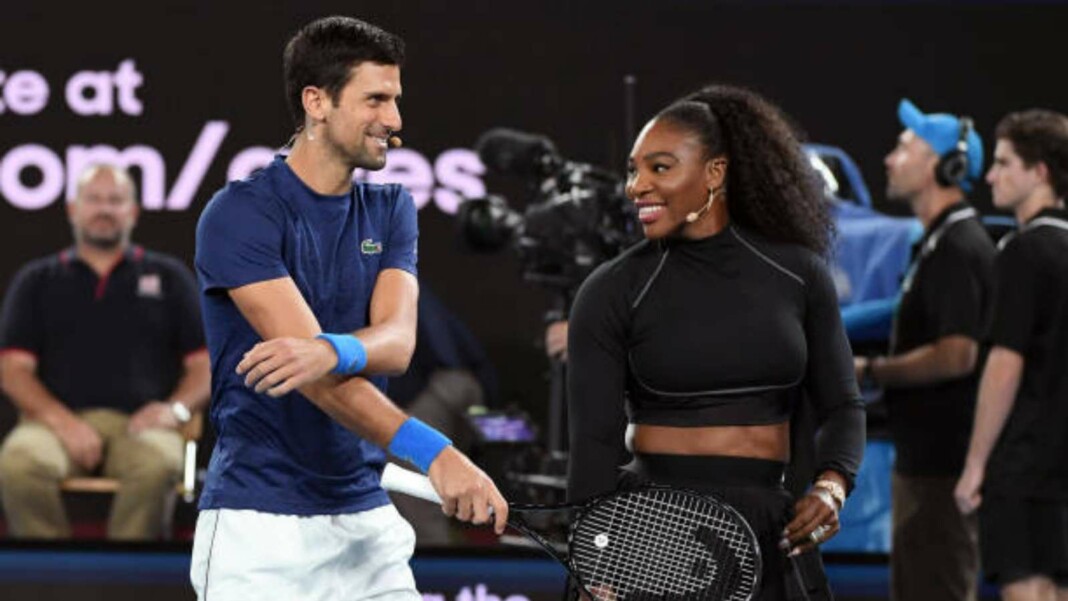 Novak Djokovic and Serena Williams are not only legends of tennis, but are also known as sporting icons across the globe. While the Serb continues to be the world's best tennis player, the American has gone down the rankings. However, Serena's popularity remains undiminished.
Besides catching the eye on the tennis court, the two legends are also generating tremendous interest and return on the Alt Exchange. Both players have topped the recently sold tennis cards or listings on the Alt Exchange.
The Alt Exchange lets a buyer exchange altcoin-bitcoin pairs. Both Djokovic and Williams are priced highly and their cards too trend at the top. While Serena's listing was sold on May 5 at $3110, Novak's was valued much higher at $4500.
Former champions in Italy looking for another title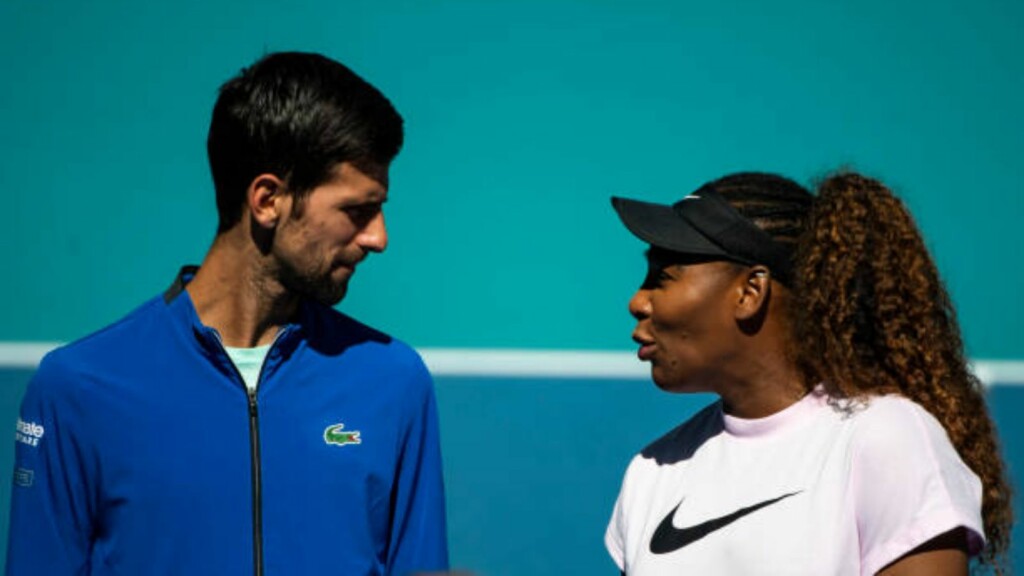 Both players are currently playing the ongoing Italian Open. While Djokovic is returning after a two-week layoff, the American star is coming back to tennis after playing the Australian Open early in the year.
Interestingly, Djokovic and Williams have won the Rome event previously in their career on multiple occasions, and will be keen to make another deep push in the tournament this week.
Also read: Find Out: What does Novak Djokovic do during rain delays in matches