Serena Williams' husband and Angel City FC shareholder Alexis Ohanian welcomed NFL star Patrick Mahome's investment into NWSL rival KC Current. He said he looks forward to hosting the latter at the Banc of California Stadium, home to Angel City FC. The Reddit co-founder was enthusiastic about the Mahomes and his wife joining the investment group of the Kansas-based team.
The news is sure to give a boost to the league and its followers. Mahomes' wife, Brittany, became a part of the ownership group in 2020 when the club was established. The Current is building the first stadium specifically for women's football in the United States. Ohanian invested in Angel City FC in 2020, joining a list of female celebrities as a club co-owner.
Alexis Ohanian's investment only came about on a dare by Serena Williams. The American entrepreneur picked up on his wife's comment about the equal pay issue in football and dove into the football world to fix it.
Ohanian revealed," As I was watching the 2019 Women's World Cup final and my daughter was running around in an Alex Morgan jersey. I was just musing like, 'Hey, wouldn't it be cool if she played for the women's national team one day?' And Serena without missing a single beat said, 'Not until they pay her what she's worth.' I was like, alright, challenge accepted, let's see if I can do some things to help."
He surely seems to be making an impact. Ohanian received the 'Champions of Equality' award. He was given this honor during the Salute to Women in Sports event. He has been recognized as a vocal champion for promoting women's sports. So, he seems to have been doing well since accepting Williams' challenge.
Related: Serena Williams finally practices her "much wanted" religious practice after retirement from tennis
Serena Williams and Alexis Ohanian's investments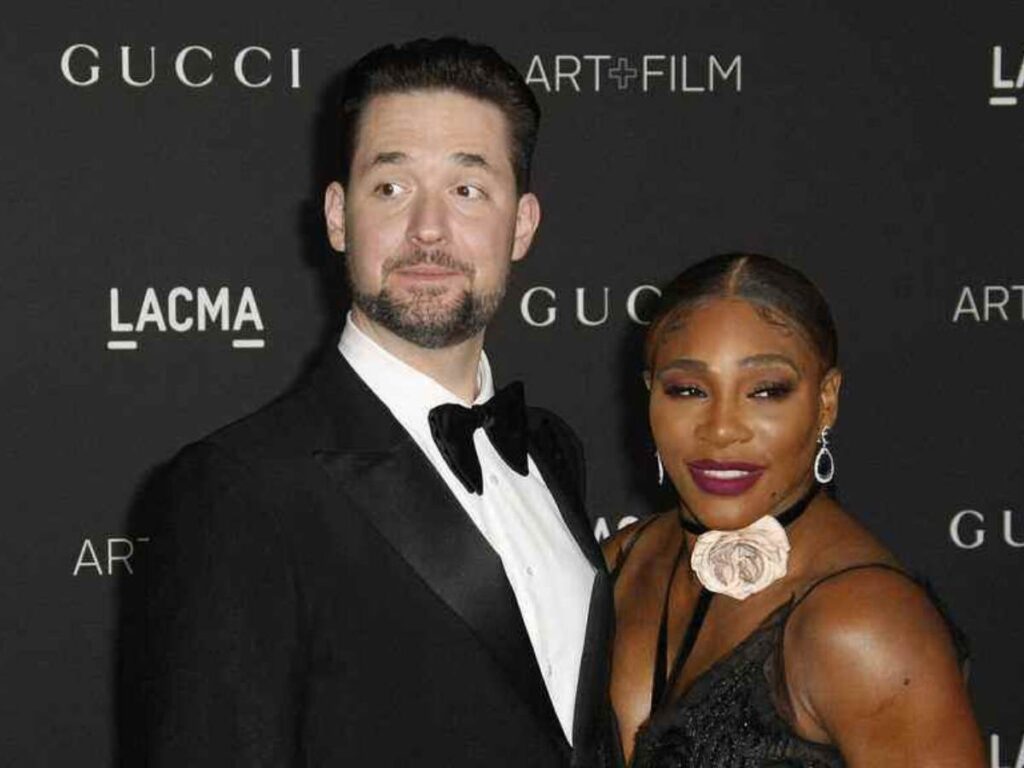 The power couple of Ohanian and Serena Williams are very savvy with their money. Ohanian, who co-founded Reddit, and Williams revealed that one of the first things they ever spoke about was business. They have kept their investments separate but have been successful in their undertakings.
Williams has an investment firm called Serena Ventures. Through the firm, she has invested in 61 companies since 2014. The investments have been wide ranging from technology to beauty industries invested in.
Ohanian has his own venture capital fund called Seven Seven Six. They have invested in 39 companies. It is also the one that owns the shares of Angel City FC. The couple seems to be doing well with their money while also helping spur social causes such as bridging the pay gap.
Incase you missed it:
Felix Auger-Aliassime's coach Frederic Fontang explains Toni Nadal's role in training the youngster
Iga Swiatek will hope to soar like an eagle at Australian Open