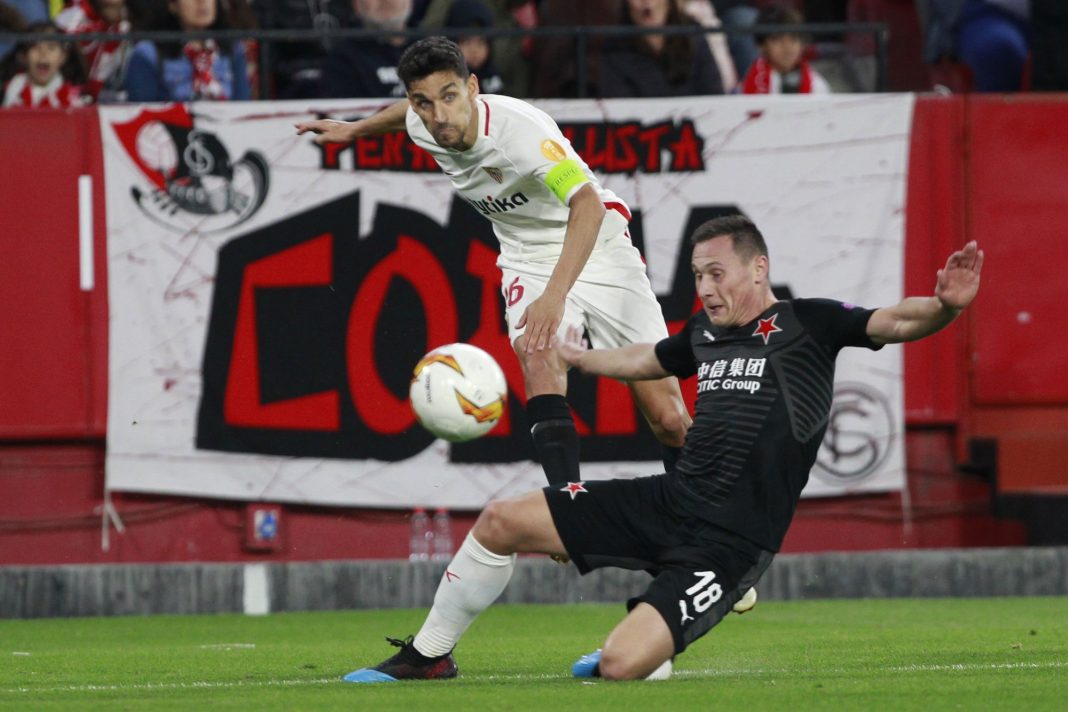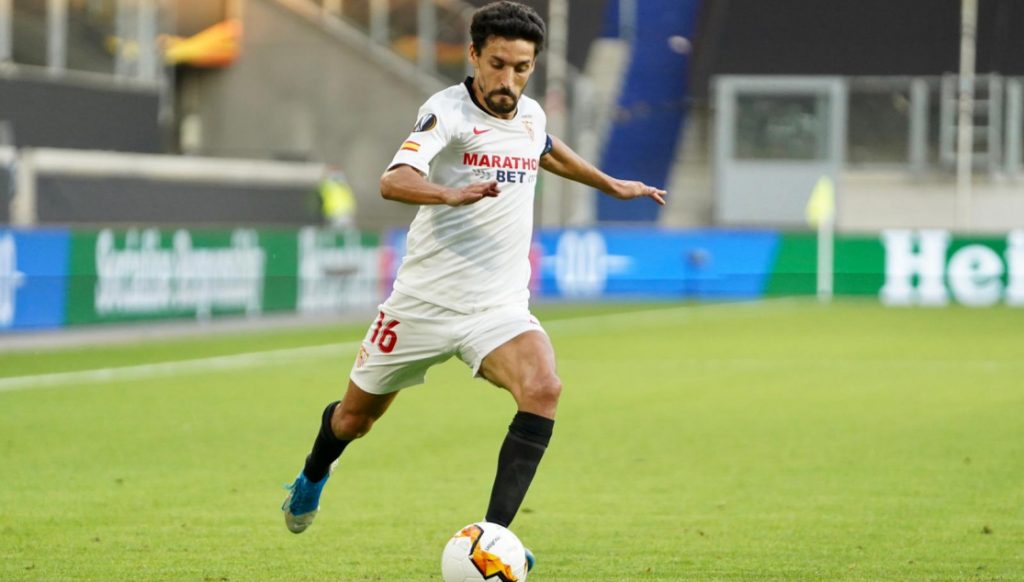 Sevilla's captain Jesus Navas pointed out that Manchester United's speedy attacking football could be a potential threat to his club. Navas spent four season at Manchester City, where he faced United several times.
Sevilla will take on Manchester United in a single tie quarterfinal match in Germany. Sevilla are looking to add a sixth Europa league trophy to their collection.
Navas on Manchester United
In interview with UEFA's media team Navas said, "I've played against them several times. I recall the passion surrounding the [Manchester derby from my time at Manchester City]. I was lucky enough to appear in some really special games and those were great times. We know they're tough opponents and it'll be difficult. We're clear about what we have to do and are focused on what we have to do at every stage of the game. Let's hope we can go out and win the match."
He also stated, "In terms of their individual players, they've got some quick players up top who are dangerous. We're focusing on ourselves and knowing what we have to do in each game – and, particularly, keeping calm when necessary and then attacking at pace. The important thing is that we go into [Sunday's game] with all the hope in the world of reaching the final. We'll be going all out. Given the difficult times we're all experiencing, being able to win the Europa League for the fans and all of us would be really great. It would also be special, as captain and as somebody from Seville, to enjoy lifting the trophy. It would be really nice for me."
Navas on Lopetegui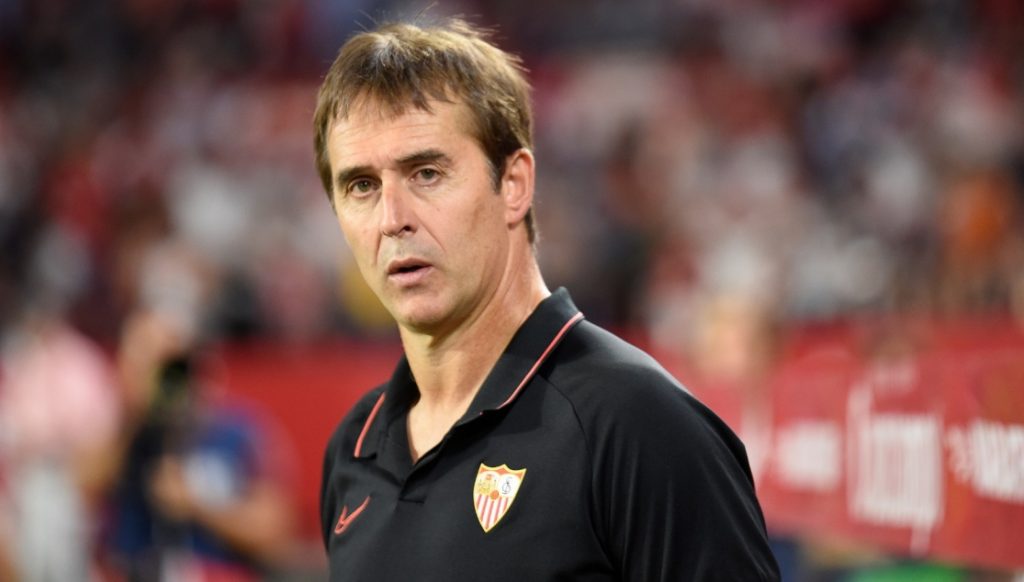 Navas has prasied his club's manager Lopetegui and feels the Spaniard has the ability to guide Sevilla to new heights.  
"He's a coach who makes sure the team's really well-drilled right throughout the side and has a very clear idea of what he wants. He gets his message across really well. We give our all on the pitch. He's been really important to us. Let's hope we're in that final because he deserves it," later added Jesus Navas.
Sevilla take on Ole's United on Monday in Germany , the winner will progress to the Europa League Final.
Also Read: Arsenal signs 'Willian' from Chelsea on free transfer