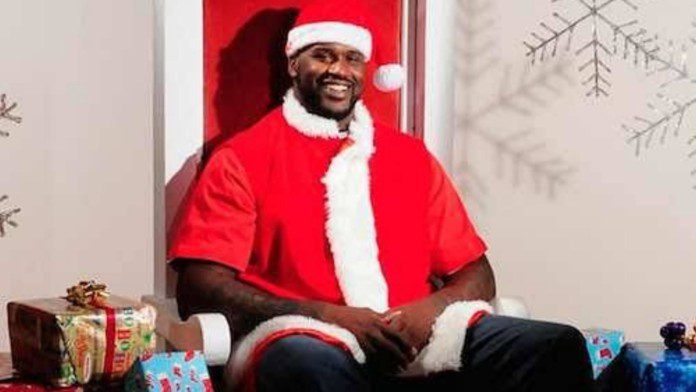 The former Laker, Shaquille O'Neal became a real-life Santa Claus for the underprivileged children as he brought some gifts for them on Christmas Day. We all know that Shaq is very bold with his opinions and sometimes they may hurt a little, but his heart is pure as he knows from where he belongs and the roots on which he stands now. The Lakers star wanted to bring a smile on the kids' faces so he decided to bring them presents on Christmas day.
Also read: "Can't nobody take that"- Devin Booker shuts down haters at courtside…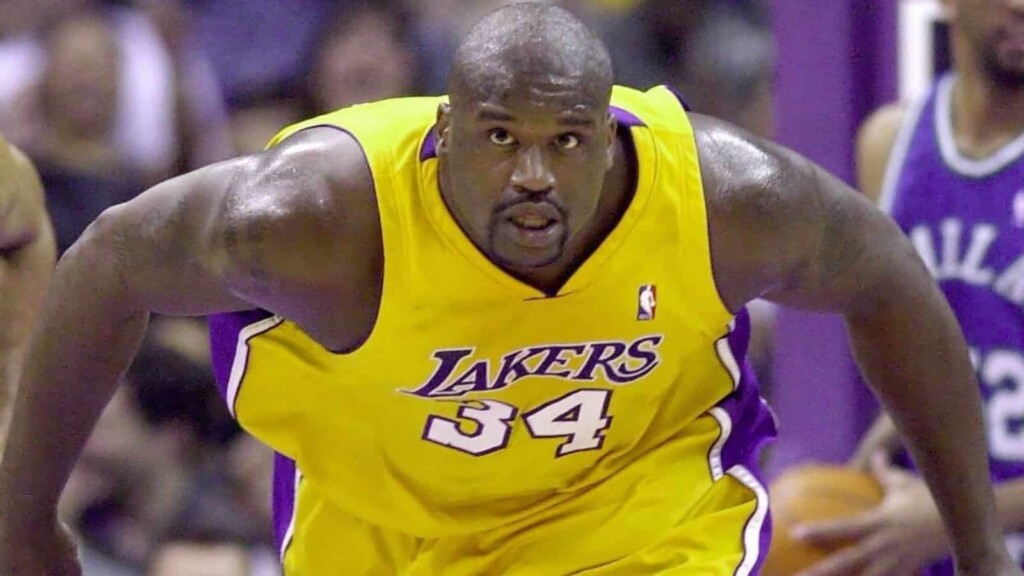 This is not the first time Shaquille O'Neal brought a smile to the needy's face. He already has a huge reputation when it comes to helping others. He has often gifted his fans and the people in need with their wishes of what want. Once talking on the same he said that it is just the act of helping and that is what is supposed to be done. He quoted, "A lot of people describe it as giving back. I describe it as doing what you're supposed to do. You're supposed to help those in need. If I'm somewhere and see somebody's needing something, I'll take care of it. My favorite places to go to are Best Buy and furniture stores."
Shaq often tells the people that it's what he learned from his mother, as it is her who taught him that he should become the reason for others' smiles.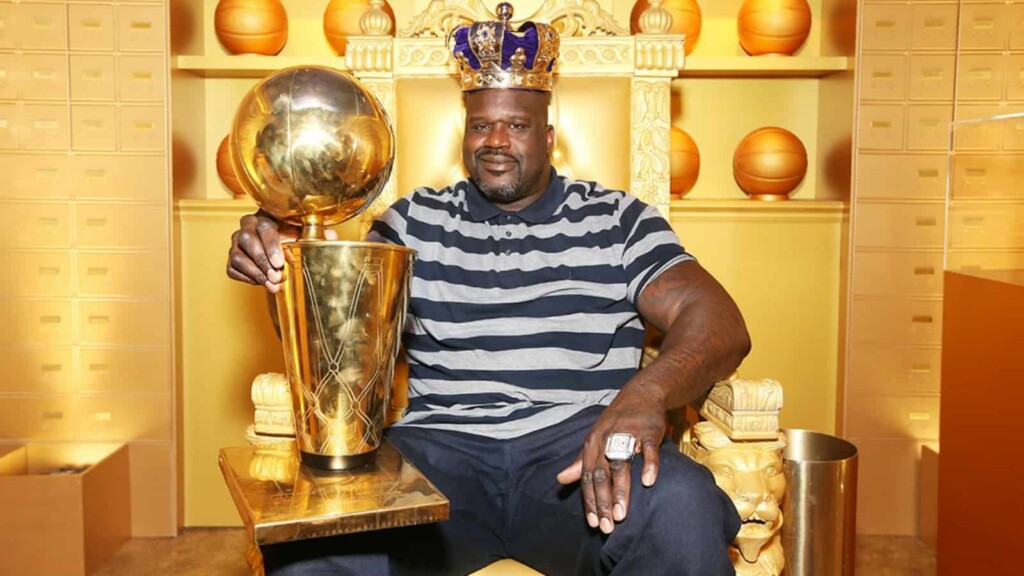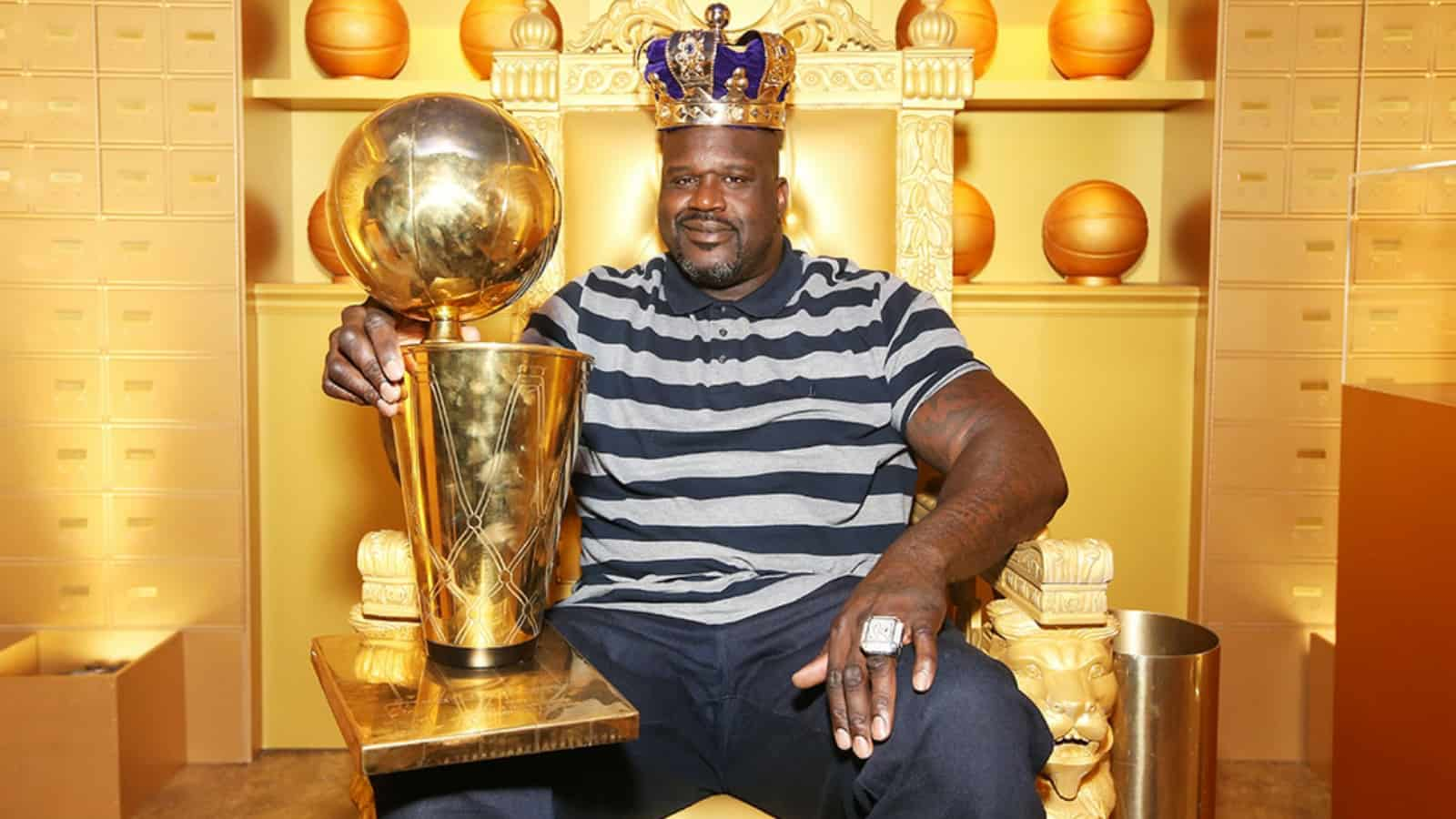 "I just always try to continue to do the right thing and just lead by example. I'm all about brightening up people's day," Shaq says. "I had a meeting with my mother, Dr. Lucille O'Neal, and she was like, 'Baby, you've done everything I've asked you to do. I think you should go about every day just making somebody smile and making somebody happy.' So I take pride in each and every day by just making one person smile, whether it's one person or whether it's a hundred people or whether it's a thousand people."
Also read: "It's been a long journey, but guess what?"- Klay Thompson gives…
Shaquille O'Neal gifted some expensive gifts to the needy on the Christmas Day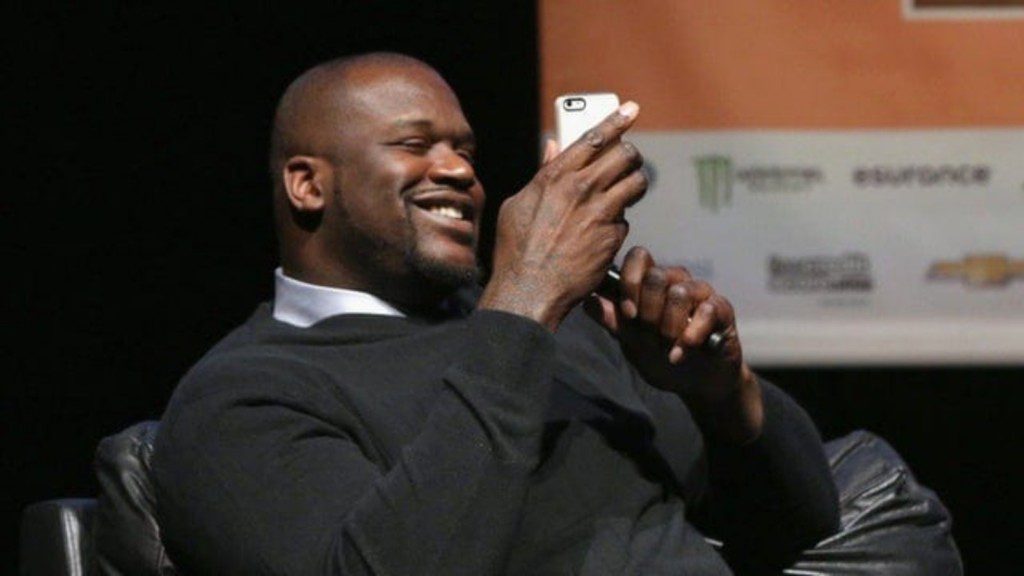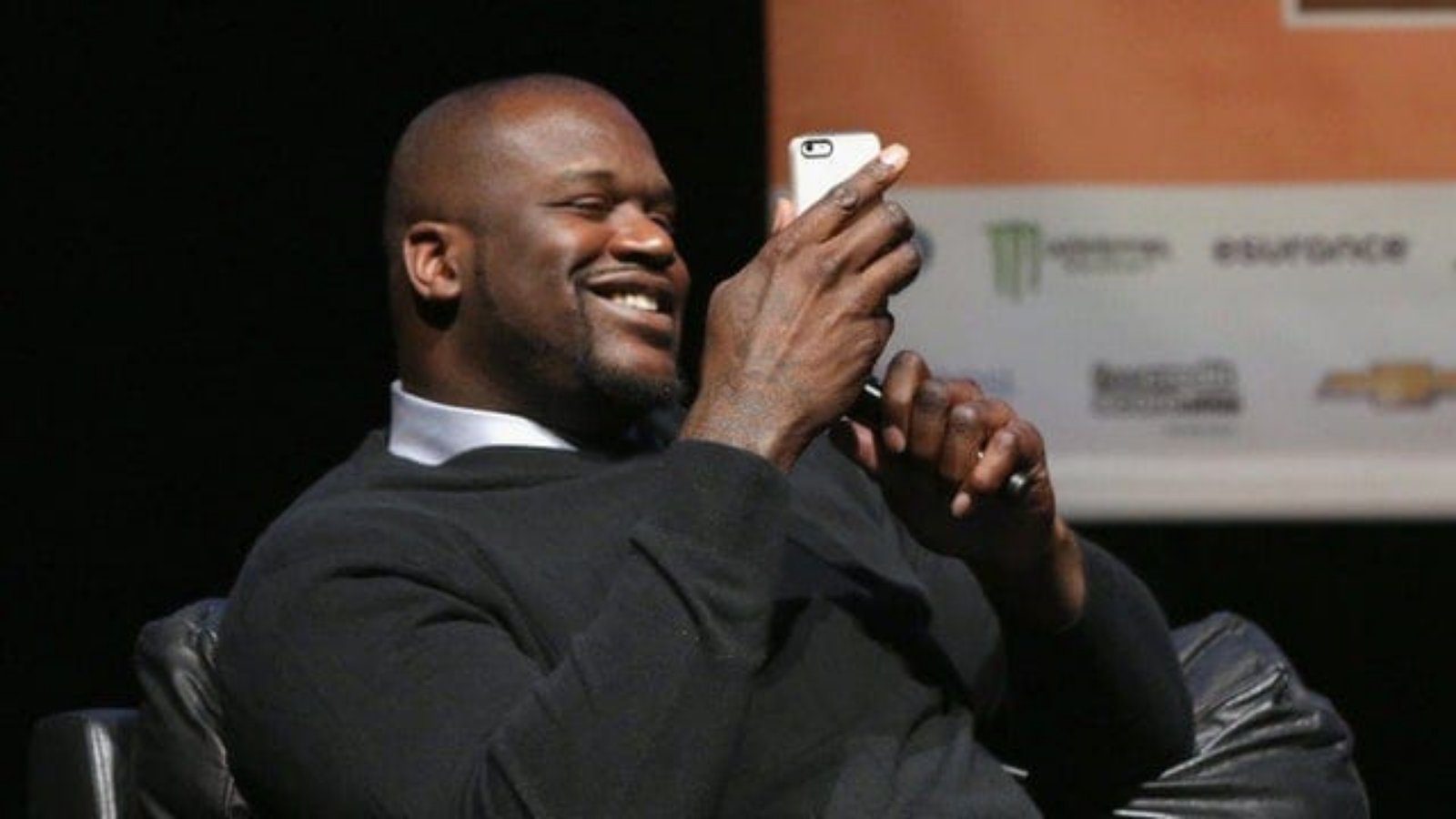 The retired Hall of Famer explained his feeling of not having much at an early age and how he resembles the same. In a podcast with Gary Vaynerchuk Shaq revealed that he gifted 1000 PS5s to needy children along with the Nintendo Switches on Christmas day to bring smiles to their faces. Explaining the whole story, O'Neal said, "You know for me, coming from where I come from, my father was a drill sergeant, my mother just was a hard-working woman,"
"Didn't have a lot. But they taught me the value of giving back. They taught me the value of helping those in need.When I was with Toys 'R Us, there was an alarming stat: 15 to 20 million kids wake up on Christmas Day and not receive one gift. I felt that one time. I don't ever want a kid to feel like that."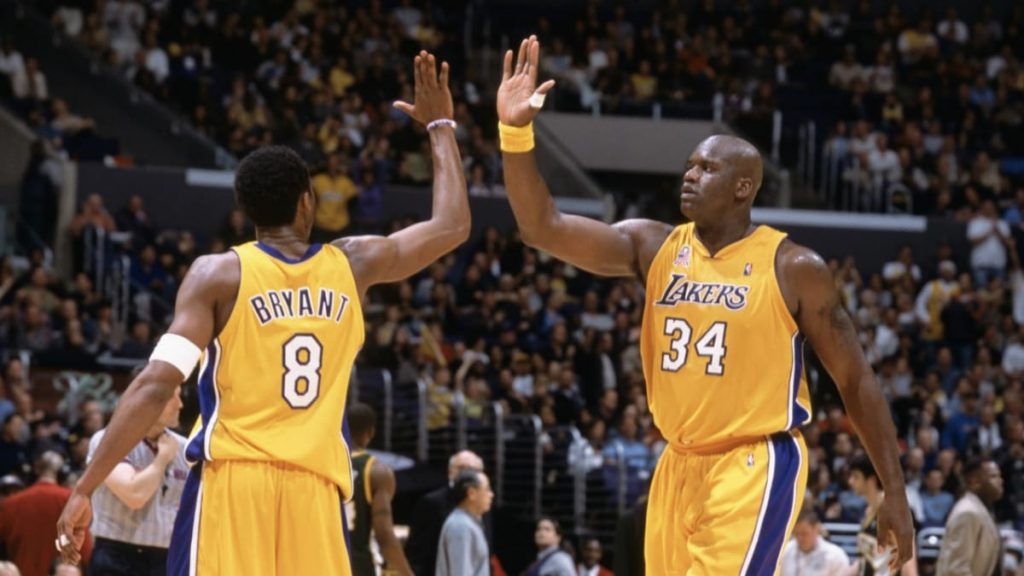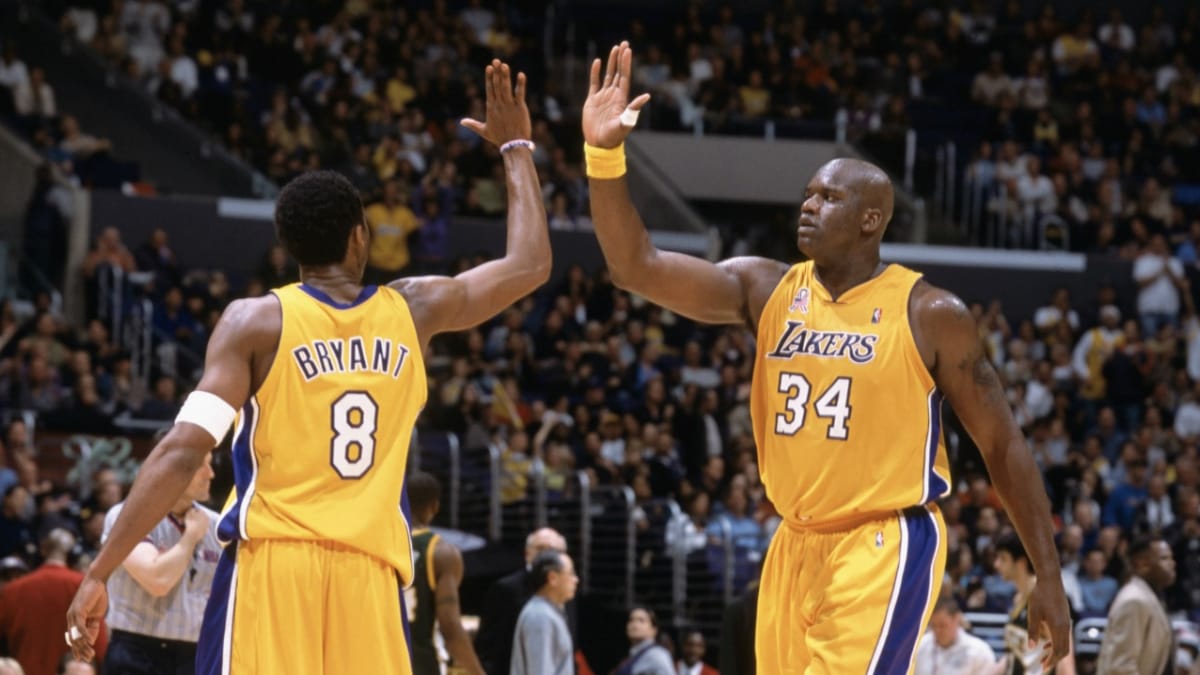 "So, as long as I'm on this Earth, I'm always trying to do what I can to make sure kids get good toys. I don't do promotional bulls*** unintelligible, good toys."
"I call, you know, my friend from Nintendo, got about 1,000 sitting there, got about 1,000 PS5s, I went to Walmart and got bikes."
"So, you know, yesterday, at this little elementary school in McDonough, Georgia, kids were crying, kids were happy, and that's what it's all about."
It is good to see how Shaq does these things with so much confidence and without letting anyone know of the act. His light-heartedness might not reach some of the people but surely it shows how humble and generous of a person he is.
Also read: "MVP?": Draymond Green responds to Utah Jazz's coach Quin Snyder