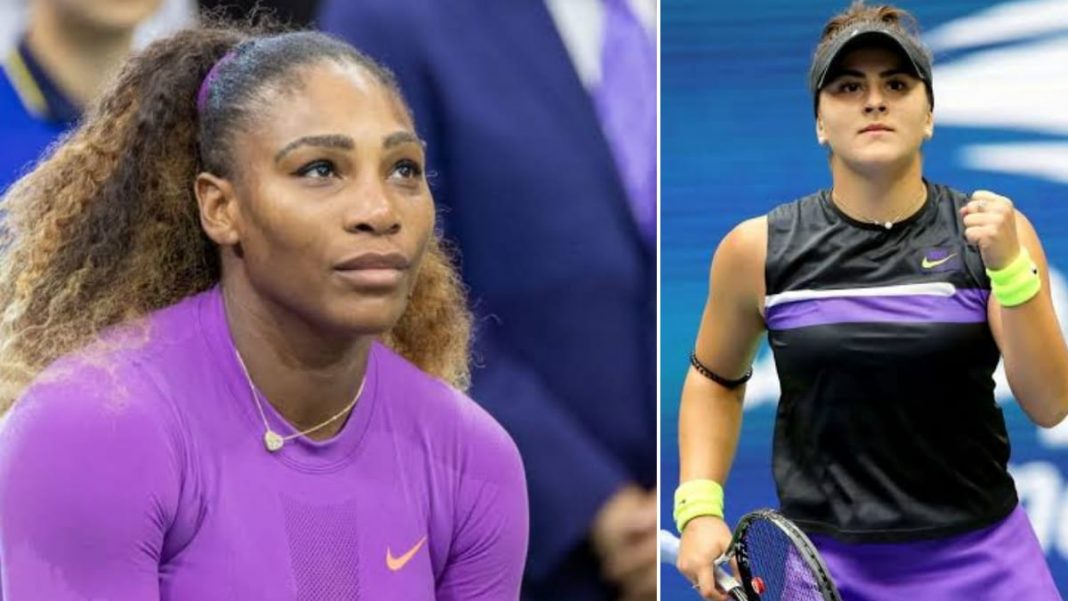 Yesterday, Serena Williams won another spectacular match, this time against her sister Venus Willaims. This was her second match after a long comeback. In the match, she came back from a set down to win it. But while the sisters were on the court, news broke that Bianca Andreescu has pulled out from the US Open.
The Canadian has been struggling with her fitness throughout the year and hadn't even practiced for quite some time. In last year's US Open, Andreescu won against Serena to win her maiden Grand Slam title.
Serena Williams praises Bianca Andreescu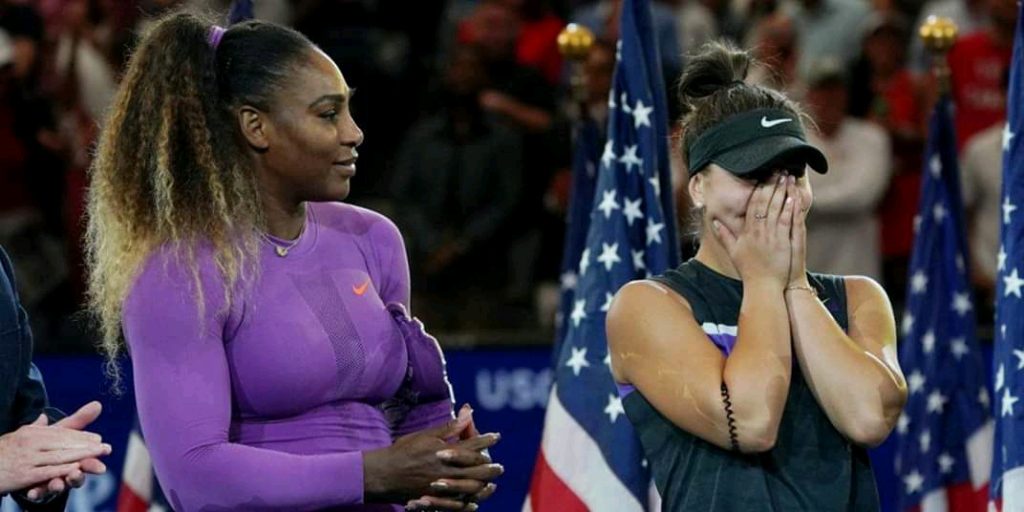 Williams stated that if Bianca wasn't injured, she would surely have played the tournament.
After her win against Venus Williams, Serena said, "She'll come back. She'll do well when she's ready. She's smart enough to play if not injured."
Serena was asked if she was in touch with her. In reply, she said, "I haven't actually talked to her. I just know the secret that I like her. As a person and as a player I think she's so mature and so cool."
Andreescu cites lack of match fitness
Earlier, the Canadian had cited the reason of lack of match fitness behind her withdrawal from the US Open. Recently, she said in an update on Twitter, "After many discussions with those closest to me, I have made the difficult decision not to return to New York this year. I have taken this step in order to focus on my match fitness and ensure that I return ready to play at my highest level."
She further cited the reason of COVID-19 Pandemic behind her withdrawal. She added that it hampered her ability to play and regain fitness. "I realize that the unforeseen challenges, including the COVID pandemic, have compromised my ability to prepare and compete to the degree necessary to play at my highest level." her statement added.
With this withdrawal, it means that both the defending champions in singles will not play in New York this year, as Rafael Nadal has already withdrawn from the event.