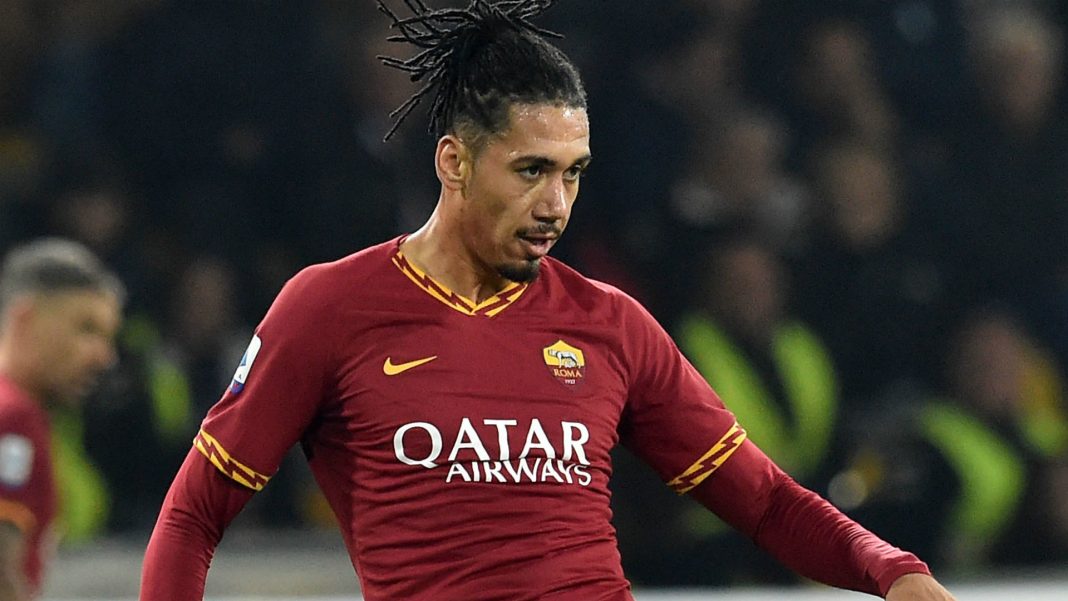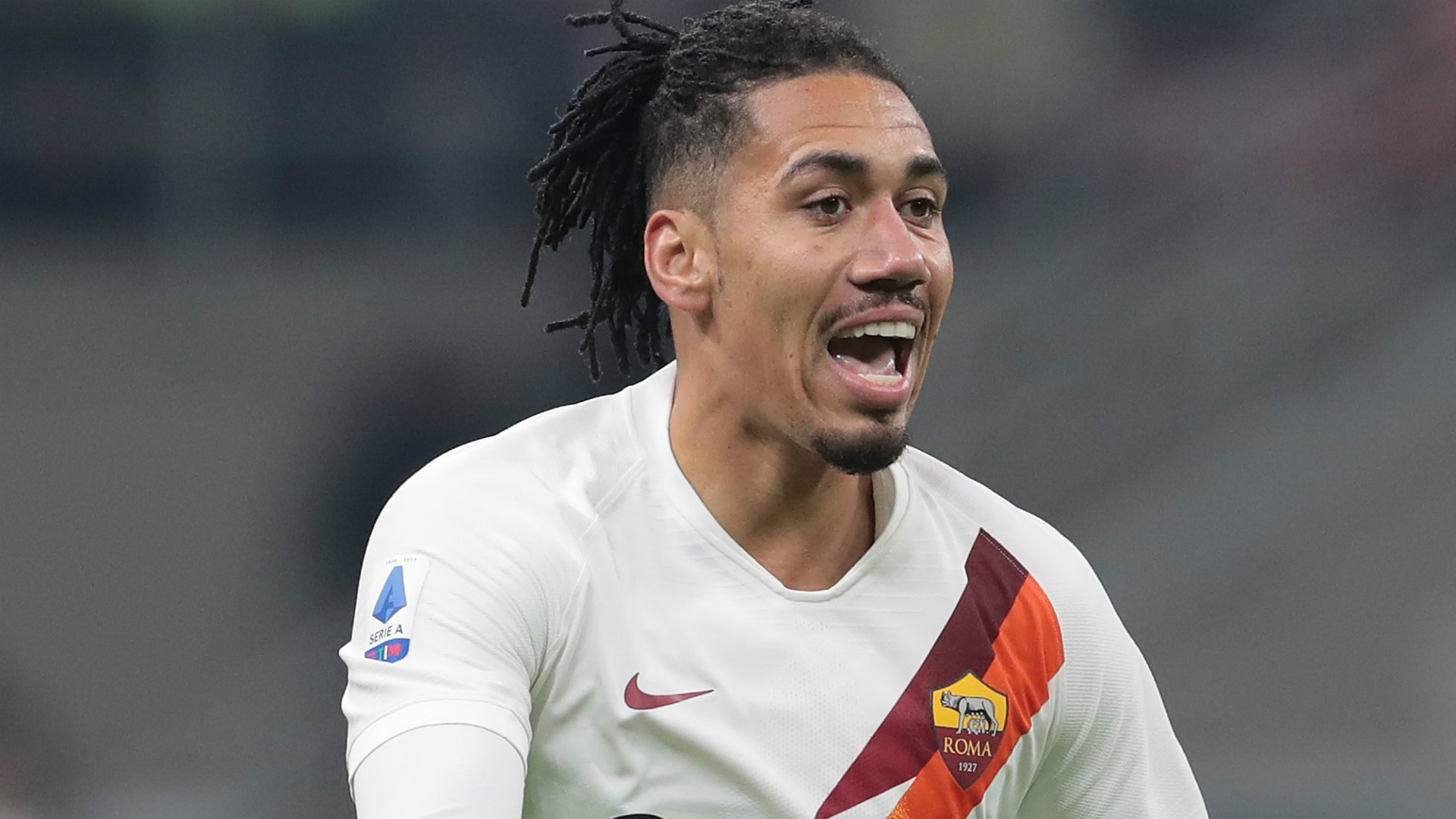 Chris Smalling expressed his thanks to AS Roma's fans while stating how "gutted" he feels returning to Manchester United. Smalling's loan at AS Roma from Manchester United came to an end. The defender enjoyed glimpses of good form in Italy.
Chris Smalling joined AS Roma on a season-long loan deal in August. The English defender had fallen down the squad pecking order at United under Ole Gunnar Solskjaer. He racked up 37 appearances and also scored three goals in Serie-A.
Roma boss Paulo Fonseca stated in May, "I will do everything I can to keep him at Roma next year too" but at the moment he seems to be heading back.
Earlier Paulo Fonseca said "He's a great professional and person, it's a pleasure to have him here with us."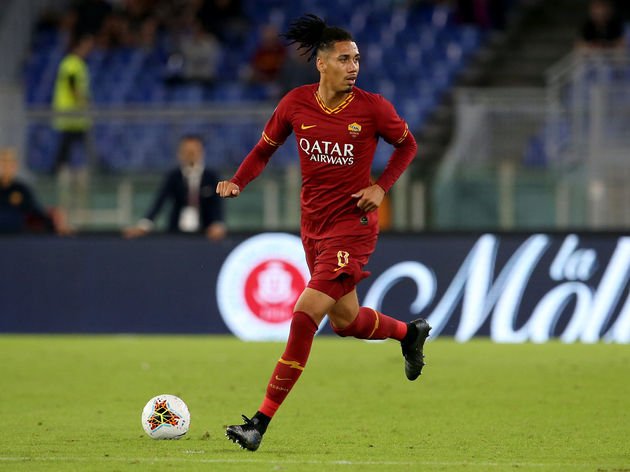 Smaliing's loan agreement was supposed to run until the end of the 2019-20 Serie A campaign. But he has not been granted the chance to extend his stay in Italy for Europa league matches.
On his Twitter account Smalling wrote, "I'm gutted that I can't finish what we started this season.To experience the love shown to me in such a short time was extra special and it will not be forgotten. I want to thank and wish all the players and staff the best of luck against Sevilla. DAJE ROMA!"
AS Roma can sign Smalling in the coming summer transfer window. While Inter Milan are trying to wrap up Alexis Sanchez on permanent deal.
Also Read: Iker Casillas announces his retirement from professional football