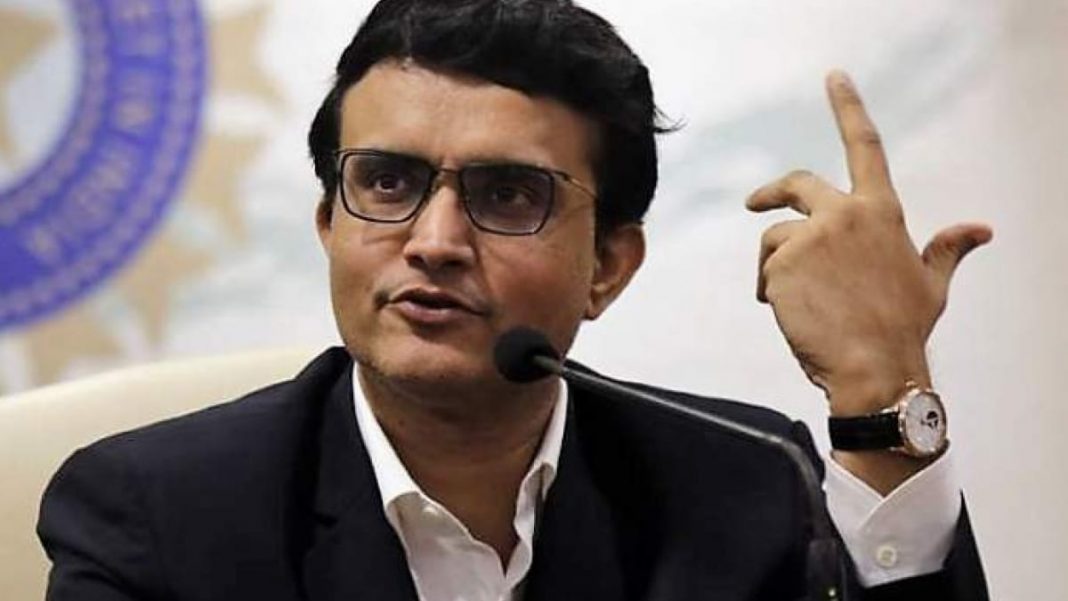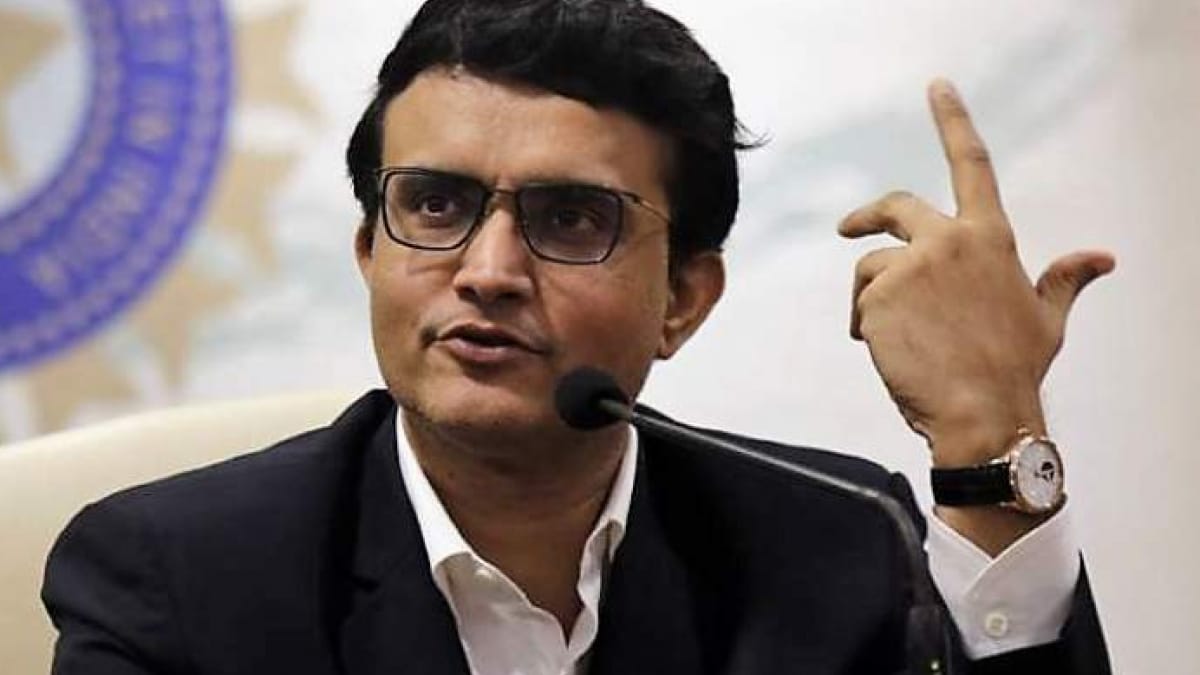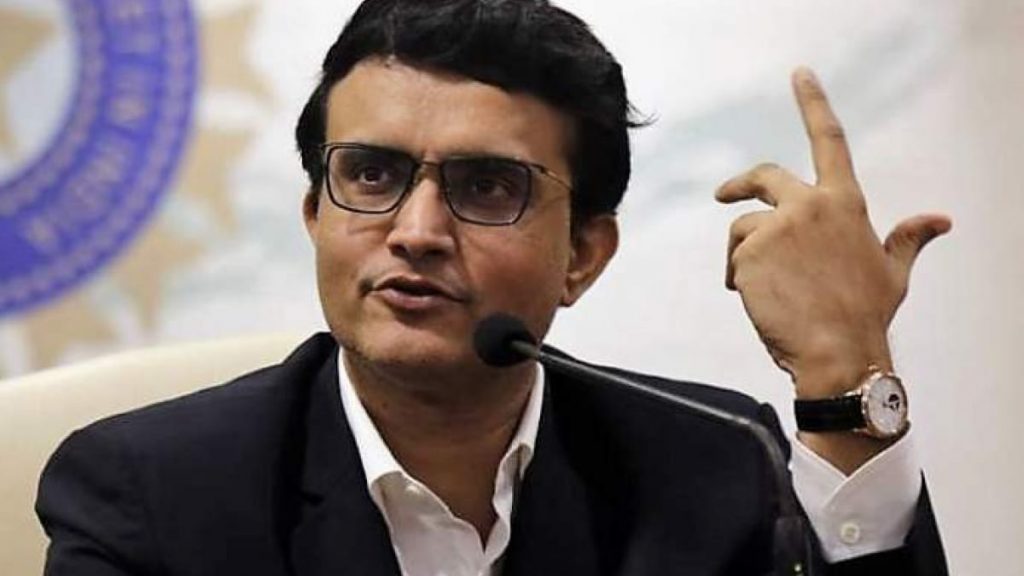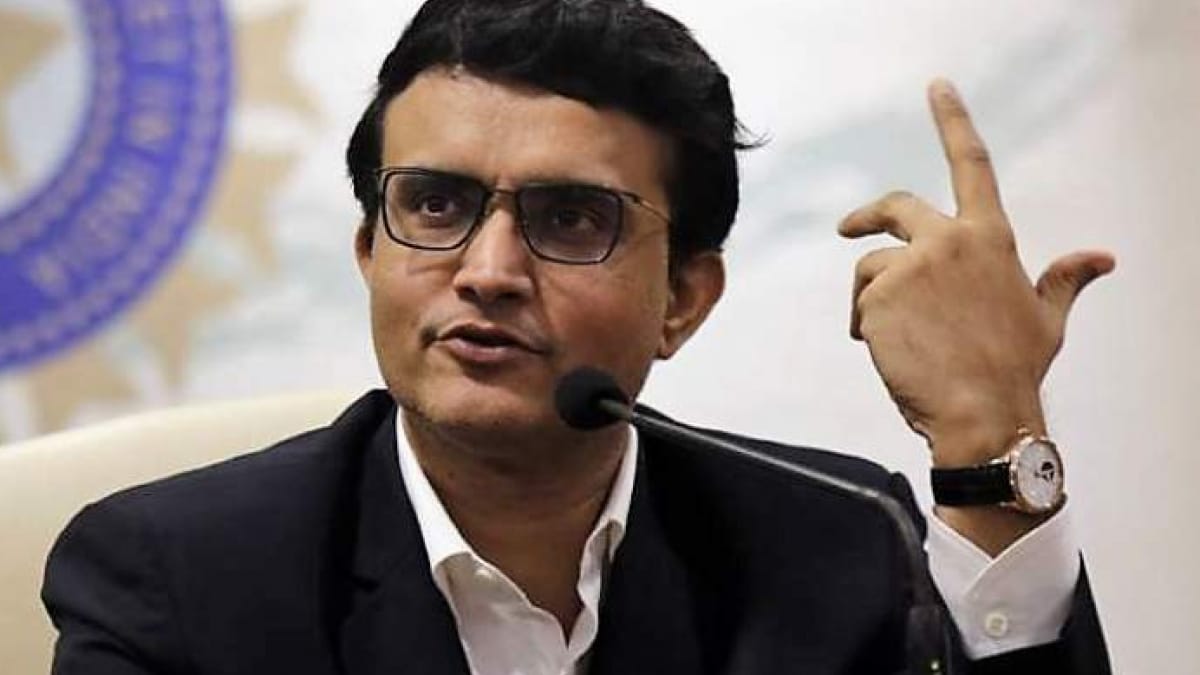 Following MS Dhoni's retirement earlier this year, India's search for his successor has gained momentum like never before. And with several talented youngsters vying to fill the void, the race for the top spot is on. As the debate heats up, Board for Control of Cricket in India (BCCI) president Sourav Ganguly has put forward his top two picks from the plethora of promising talents.
"He (Rishabh Pant) and Wriddhiman Saha are our two best wicketkeeper-batsmen in the country," Ganguly told PTI.
Ganguly picked up Rishabh Pant and Wriddhiman Saha as the top glovesmen of the country. While Saha has been holding on to his position in the Test team pretty well. And had an exciting IPL season, Pant has nowhere near the expectations. The southpaw's string of low scores across format and a dismal IPL season saw him lose his place in the white-ball squad to Sanju Samson.
Whoever is in better form will play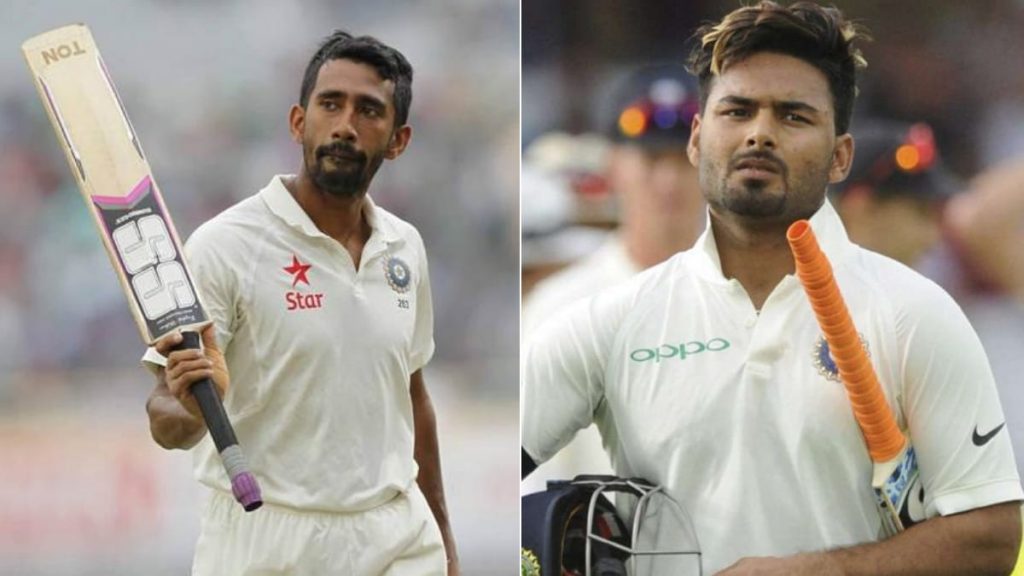 Addressing the concerns around Pant's form, Ganguly asserts that he is young and will get his house in order as time progresses. The former Indian skipper pointed out that Pant has tremendous talent and will come back strong if guided properly. On the other hand, India's makeshift wicket-keeper batsman KL Rahul has been doing wonders with the bat and has been decent with the gloves on. Yet he wasn't able to make the cut for Ganguly's top two.
"Don't worry. His bat swing will come back. He is a young guy and all of us need to guide him. He's got tremendous talent. Rishabh will be fine," he adds.
Meanwhile, both Pant and Saha are in the Indian squad for the Border Gavaskar series. When quizzed who of the two will make it to the playing XI, the BCCI president shared that it all depends on the form of the players. It is common practice for the Indian side to give Pant precedence over the Bengal wicket-keeper in Test matches abroad. But given the recent form and his prowess with the gloves, Saha clearly holds the upper ground.
"Only one can play, so whoever is in the best form will play," Ganguly signed off.
The four-game Test series against Australia kicks off with a day-night affair in Adelaide from December 17.
Also read : India will play England For 4 Tests, 3 ODIs and 5 T20Is in 2021: Sourav Ganguly