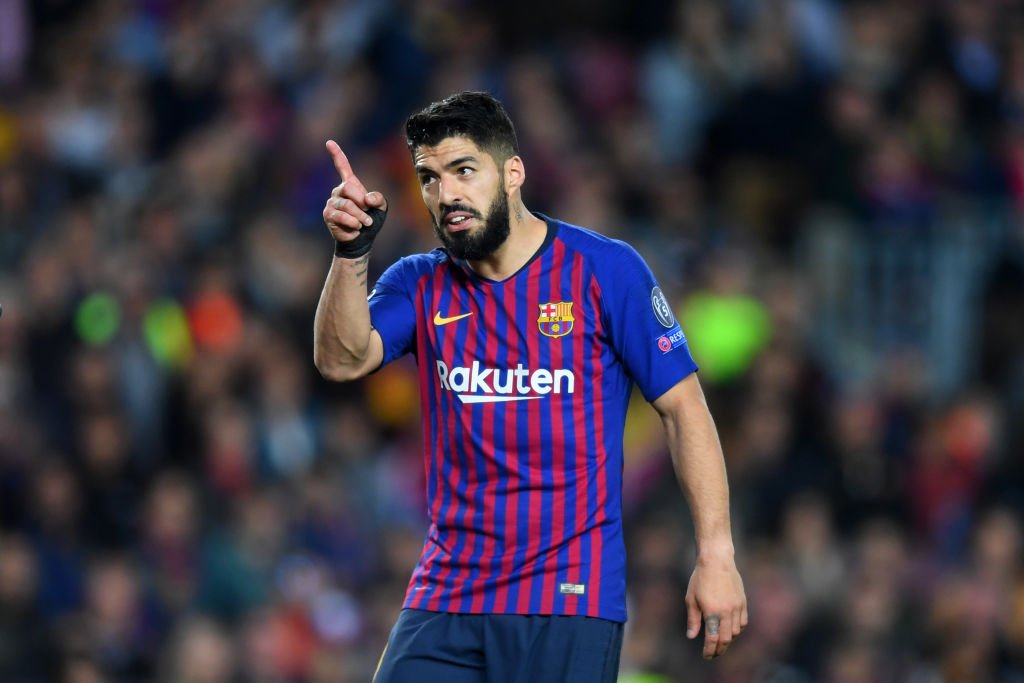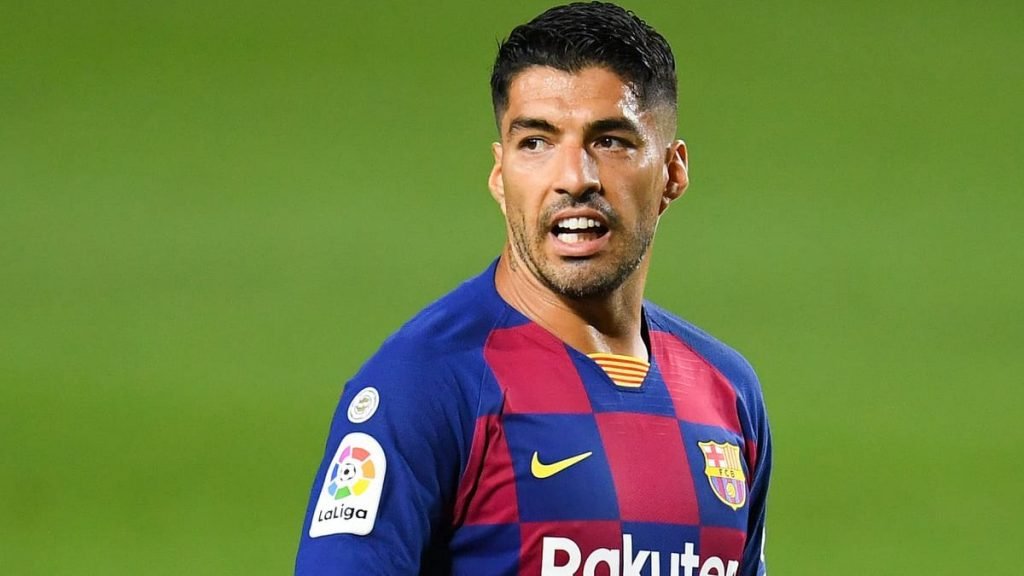 Luis Suarez recently took a dig amidst reports surrounding his transfer talks to Juventus. The Uruguayan was told by Ronald Koeman that he could leave. He has now been heavily linked with clubs like Ajax and Inter Miami. However, there are also reports which suggest that the striker could have already agreed to a transfer fee with the Serie A champion.
Recently, Luis Suarez took to Instagram and put up a story addressing the fake news. Suarez is placed third on all time top-scorers for Barca, trailing behind Messi and Cesar on first and second place respectively. The Uruguay star has won four La Liga titles, four Copa del Rays and one Champions League since his move from Liverpool in 2014.
It is believed by leading news sources like Goal, that Suarez has already agreed to an offer of €10 million with Juventus for a three-year contract. The 33-year old is also speculated to be set for giving an Italian language exam which will aid him in getting a passport and a move. Suarez is already serving his last year of contract at Barca and it may get renewed once he plays more than 60 percent games this season.
Will Suarez leave Barca or stay for his last season?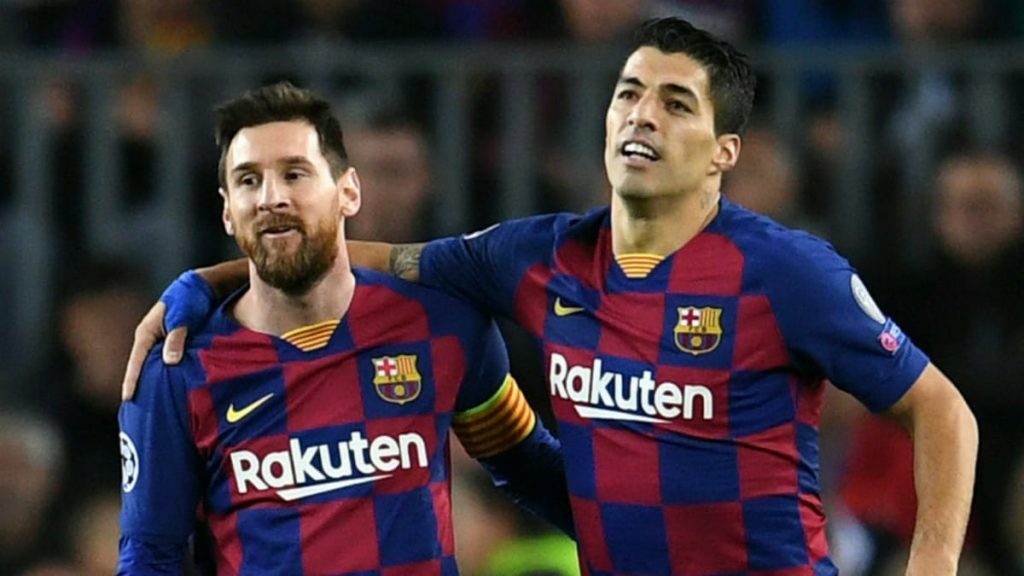 While Pirlo has already cleared the air on Gonzalo Higuain leaving before expiry of his contract. Due to this, Juve will be looking to sign a new striker which may be Suarez. But after the Uruguayan's Instagram story, it seems that he may be content with staying at Camp Nou.
Talking about Messi, the 33-year old winger informed Goal, "I thought and was sure that I was free to leave, the president always said that at the end of the season I could decide if I stayed or not". Referring to his attempt to leave the Catalans, he said: "Now they cling to the fact that I did not say it before June 10, when it turns out that on June 10 we were competing for La Liga in the middle of this awful coronavirus and this disease altered all the season."
The Argentine further added, "And this is the reason why I am going to continue in the club. Now I am going to continue in the club because the president told me that the only way to leave was to pay the €700 million (£624m/$823m) clause and that this is impossible". The main fact to notice will be about how Messi may wield his magic for one last season if his striking partner Suarez departs."
Also Read: Pele congratulates Ronaldo on 100th international goal