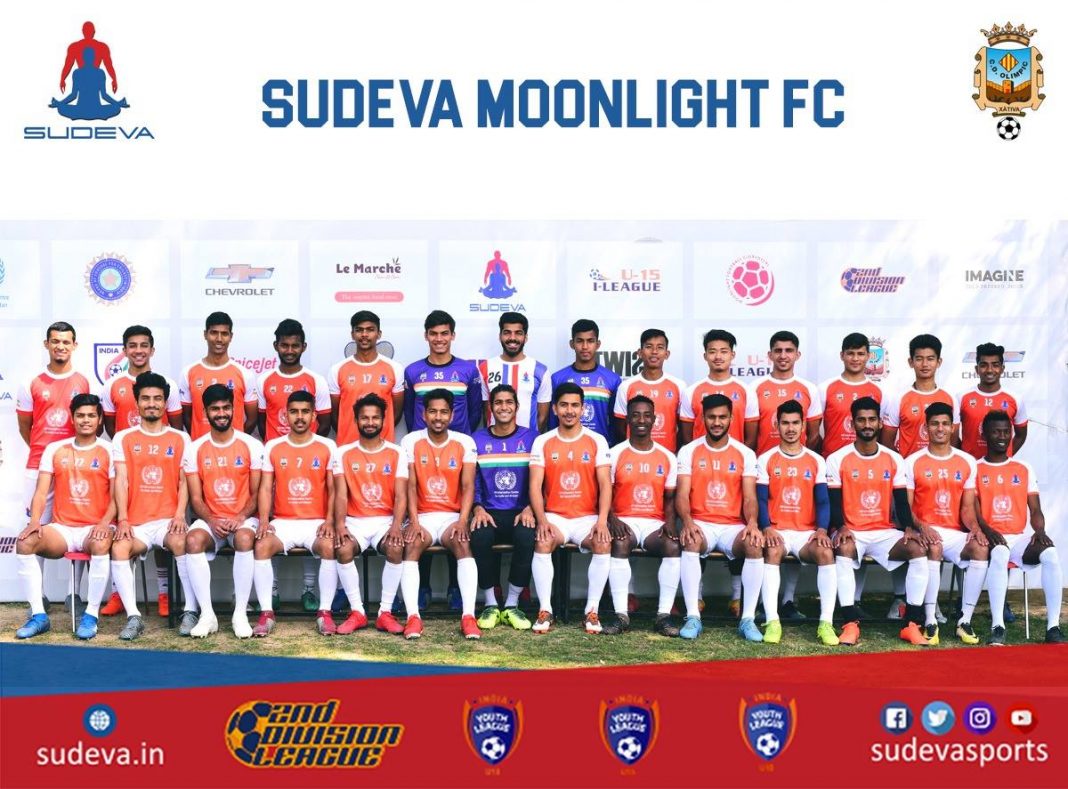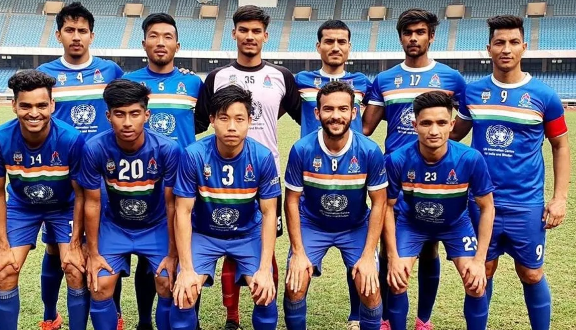 All India Football Federation announced on Wednesday that Sudeva FC has gained entry into upcoming season of I-League. Sudeva FC has become Delhi's top tier football team after Delhi Dynamos was shifted to Odisha. Sudeva was started in the year 2014 by co-owner Anuj Gupta along with Vijay Hakari. Both of them described their club's entry into the I-league as a dream come true.
In an interview co-owner Anuj Gupta said, "It is a great moment for me, Sudeva FC and Delhi football as well. It is the best moment of my life. We have been planning this for quite a while now. The development is historic not just for us but also for Delhi football as a whole. Now, our focus will be on developing players and putting them into the I-League platform so that they can be ready for the national team in the future."
Anuj Gupta on Sudeva's goal
Mr Anuj Gupta is focused on development of India football. The co-owner also confirmed that Sudeva play with an all Indian squad in their first ever I-league campaign.
He added, "It is a great moment not only for us but also for young talent who could not get opportunities despite having the ability. They can definitely approach me. Of course, we can only have 30 or so players in the team, so I will be very selective. We will be putting an all Indian contingent with a mix of youth and senior players."
Anuj believes the absence of foreign players will not affect their performance in the competition. "I have a strong conviction that we will be able to perform much better than people expect from a side without foreign players. It could also be an eye opener for me but anyhow. If you add some experience to the Arrows side, they could have converted many close results," later added Anuj Gupta.
Sudeva plan on expanding their set up in the coming years to bring more talented players in the fold. As Anuj Gupta was heard saying, "Next year, our plan is to come up with a new facility with four to five grounds in Delhi and some of those grounds will be given to Football Delhi and AIFF to have their matches."
Also Read: RB Leipzig stuns Atletico Madrid to reach Champions League semifinals