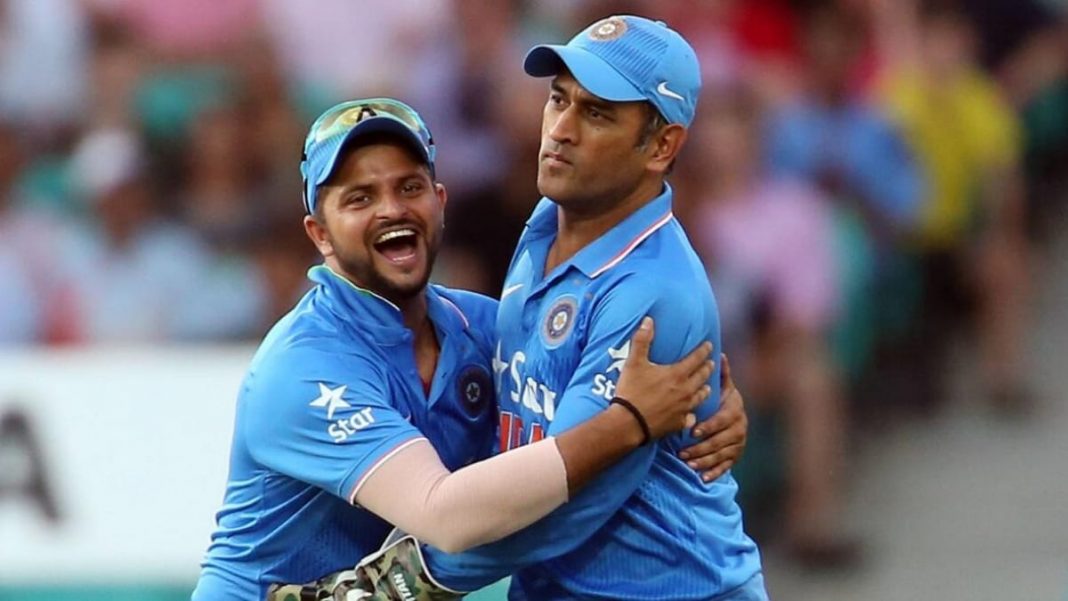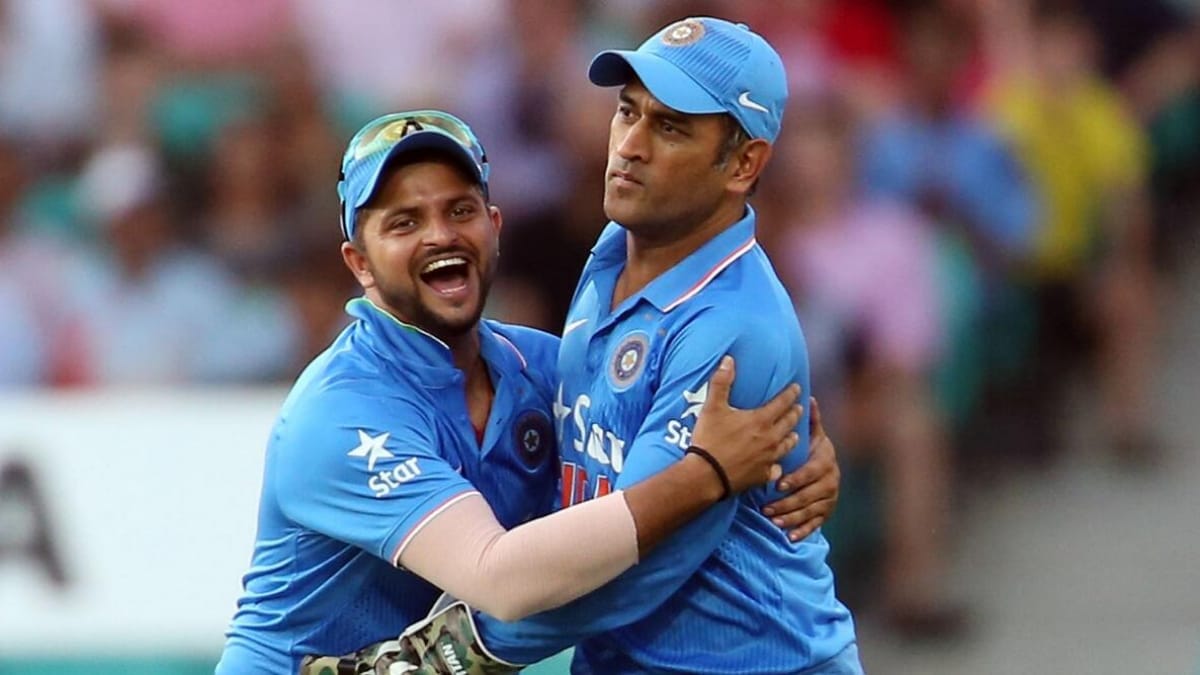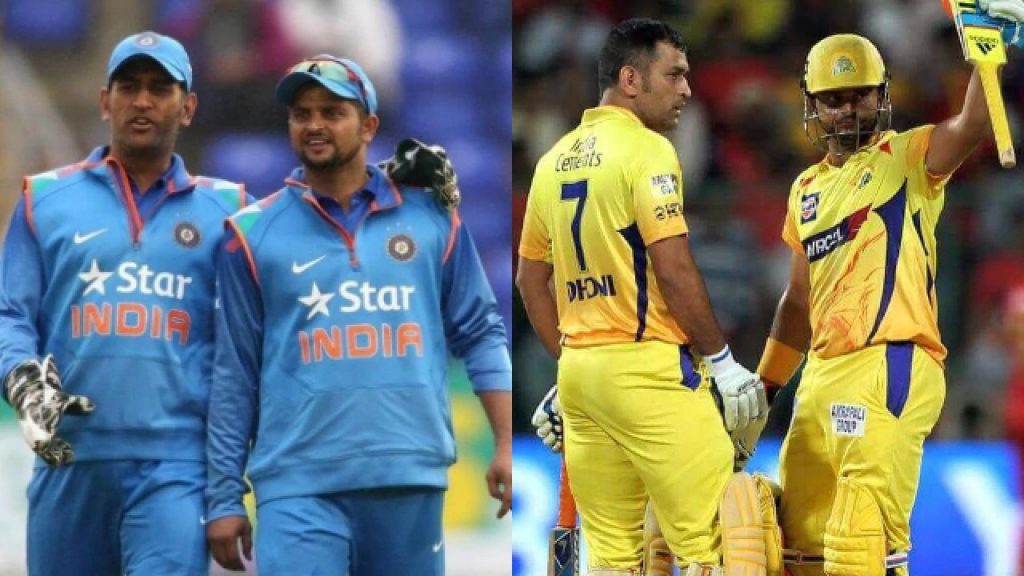 August 15 (Sunday), a day which a1mazed the entire world as former India captain MS Dhoni and Suresh Raina announced their retirement from international cricket.
Following their announcement, global fans have been mulling over that why both cricketers made this decision all of the unexpected. Some fans linked Dhoni's retirement announcement timing with the time of India's defeat in the 2019 WC semifinal against New Zealand.
Now, a Twitter user draws attention to a staggering coincidence between the Jersey numbers of both players and independence day. India has completed 73 years of Independence on Saturday and the Jersey numbers of Dhoni and Raina are '7' and '3' all over their international career.
Suresh Raina's reaction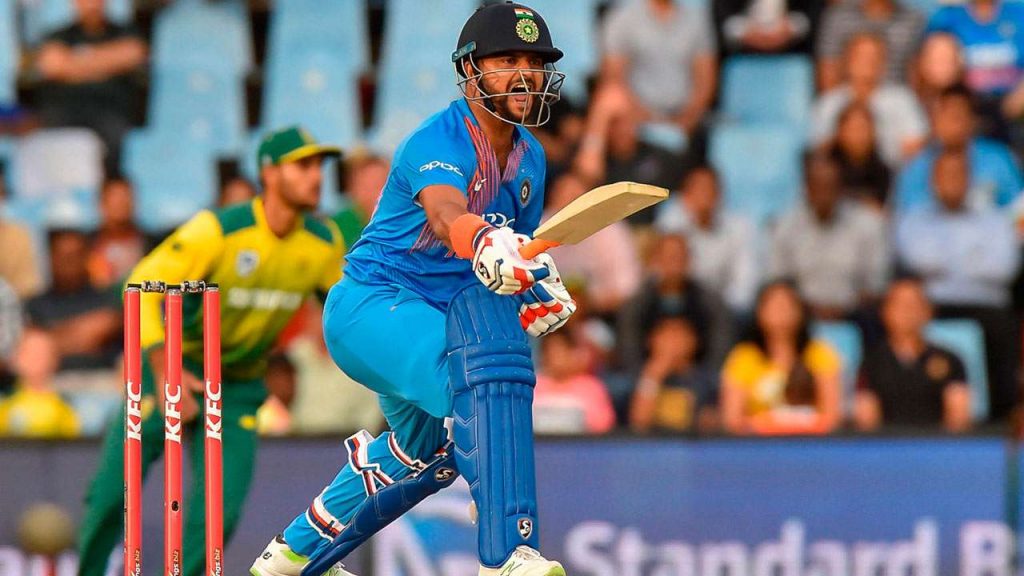 The former Gujarat Lions skipper reacted to that tweet as he dropped three emojis in the comment box comprising Indian flag emoji.
Suresh Raina and MS Dhoni will be seen on the field in yellow Jersey at UAE for the upcoming IPL season which is planned to be held from September 19.
Also read: Dhoni and Raina retire: Their 5 best partnerships for India