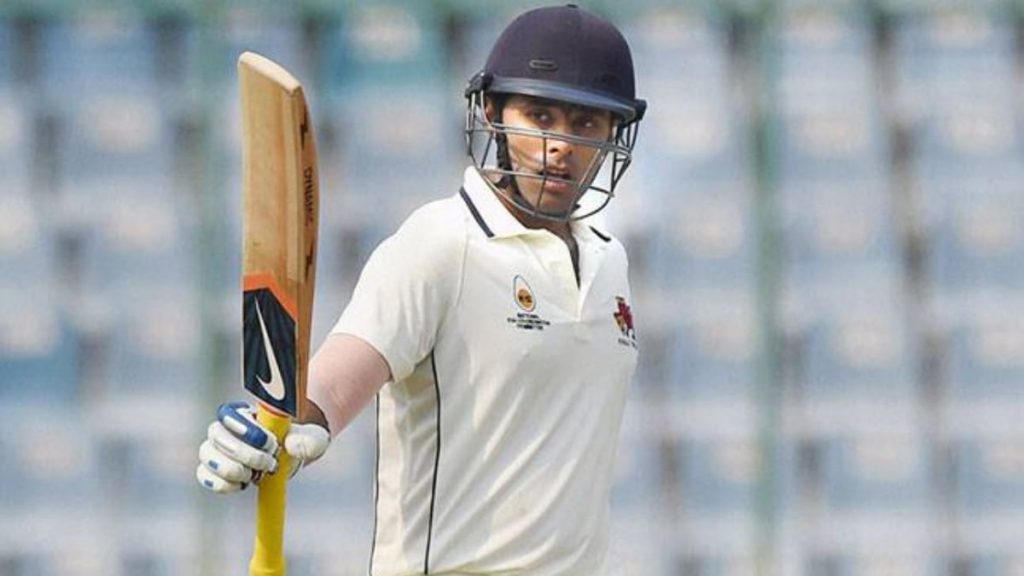 Mumbai Indians batsman Suryakumar Yadav had a tremendous run at the recently-concluded IPL edition in the UAE. The MI batsman amassed 480 runs from 16 games at an impressive strike rate of over 145. Moreover, Yadav showed great temperament as he finished several matches for his side on a winning note.
Former India selector Devang Gandhi also hailed the performance of Suryakumar Yadav but wants him to stay patient for his selection in the national side. Gandhi said that it's really difficult to keep someone out from the current Indian lineup. 
Also Read | IPL 2020: Adam Zampa opens up on how RCB skipper Virat Kohli welcomed him
"I would request the experts that while they are talking about Suryakumar's exclusion, they should also tell us who should have been kept out. India has a great bench strength, and the selection process is often about exclusion. There can be four equally good players for one slot. You have to keep some talented players out. Suryakumar is a brilliant player, but he will have to be patient. He must keep performing. Mayank Agarwal is one batsman who barged into the squad, consistently performing well," Gandhi said as quoted by TOI. 
Rayudu's exclusion from the 2019 World Cup was a mistake: Gandhi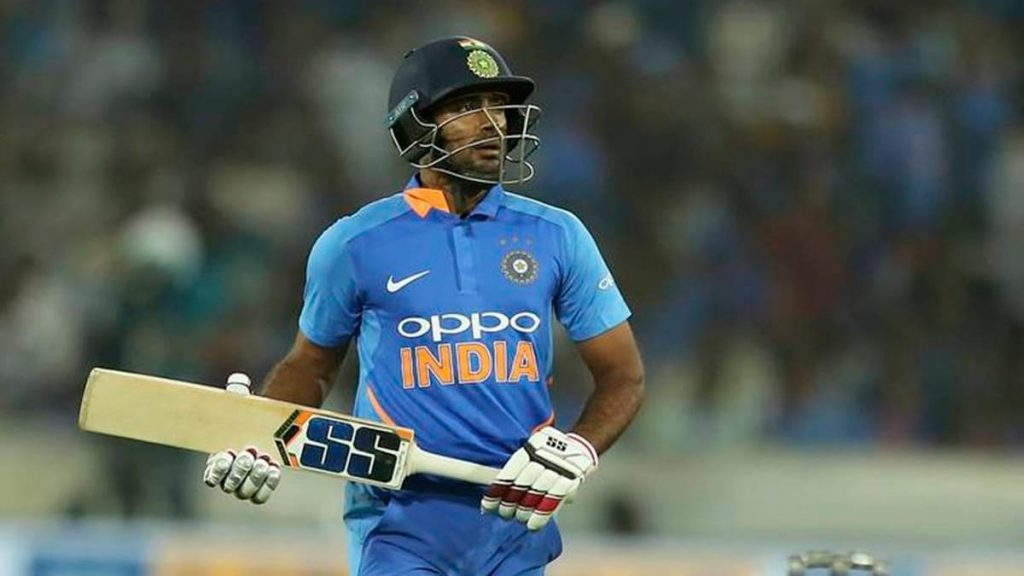 Devang Gandhi also talked about the controversial exclusion of Ambati Rayudu from the Indian squad for the 2019 ICC World Cup. He admitted that it was a mistake and Rayudu's absence became a big talking point after India's loss at the semi-finals.
"Yes, that was a mistake, but then we are humans too. At that time, we seemed to have hit the right combination, but later we realised Rayudu's presence might have helped. Actually, India had one bad day in office during the World Cup, and that's why Rayudu's absence became such a big talking point. Apart from that one match, India had an excellent tournament. I can understand Rayudu's angst and his reactions were justified," he said.
"Yes, we had differences. We would debate, discuss, and come to a consensus. There have been times when Kohli has asked us what we have seen in a particular player. We had to convince him that the concerned player has the skills to play for India," he added. 
Also Read | India Tour of Australia : "Nothing beats a good conversation about cricket" – Ravi Shastri shares pictures as Team India "gets back to business"