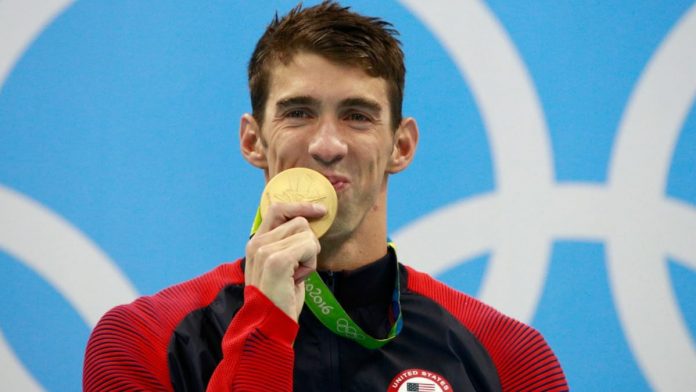 US swimmer Michael Phelps is undoubtedly the G.O.A.T. of swimming with numerous records against his name. The 36-year-old is also one of the most iconic athletes of all time with 28 Olympics medals (23 gold, three silver and two bronze) during his stint from Athens 2004 to the Rio Games in 2016.
Phelps has been an inspiration for many upcoming young swimmers or anybody who's looking for some motivation in life. The Maryland-born is the perfect example of an athlete full of sheer passion, determination and grit for the game. 
The most decorated had also shared a plenty of life lessons and quotes from his personal life before drawing curtains to his stellar ahead of Tokyo 2020. Let's look at some of the top Michael Phelps quotes which will keep you inspired even in the toughest of times.
Best Quotes from the 'Magician of Swimming' Michael Phelps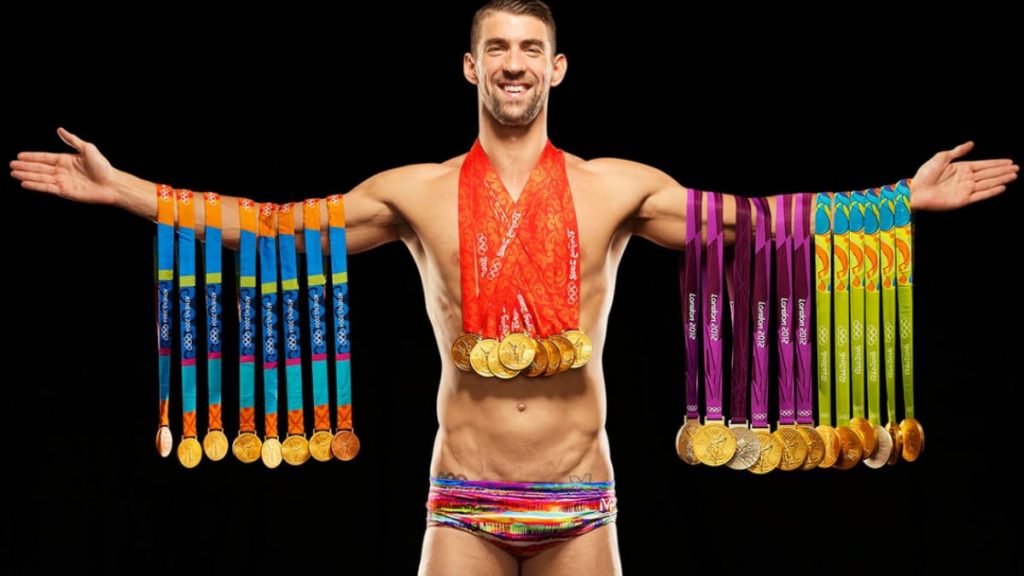 "I want to be able to look back and say, 'I've done everything I can, and I was successful.' I don't want to look back and say I should have done this or that."
"I think goals should never be easy. They should force you to work, even if they are uncomfortable at the time."
"If you want to be the best, you have to do things that other people aren't willing to do."
"You can't put a limit on anything. The more you dream, the farther you get."
"I wouldn't say anything is impossible. I think that everything is possible as long as you put your mind to it and put the work and time into it."
"Records are always made to be broken no matter what they are. Anybody can do anything that they set their mind to."
Also Read | REVEALED – Here's the secret location of Michael Phelps Olympics medals' secret location