The meteoric rise of Lia Thomas has sparked tensions among the members of the University of Pennsylvania women's swimming team. Many swimmers and commentators have come out to question transgender swimmer's place in the side and the credibility of the unprecedented success she has been enjoying.
As the debate over the fairness of her participation ensues, Idaho's track and field athlete Madison Kenyon has come forward to urge Lia's teammates to speak up against the unjust practice. Kenyon herself has been at the receiving end of the unfairness of allowing transgender athletes in the women's division.
The women's Division 1 cross country and track, who was once hailed as the next big thing has lost to transgender competitors five times in the last couple of years. This has led to a steep drop in Madison Kenyon's rankings and her morale along with that of other female athletes who know that they are no match to the "biological males" they are competing with.
Madison Kenyon urges Lia Thomas' teammates and competitors to speak up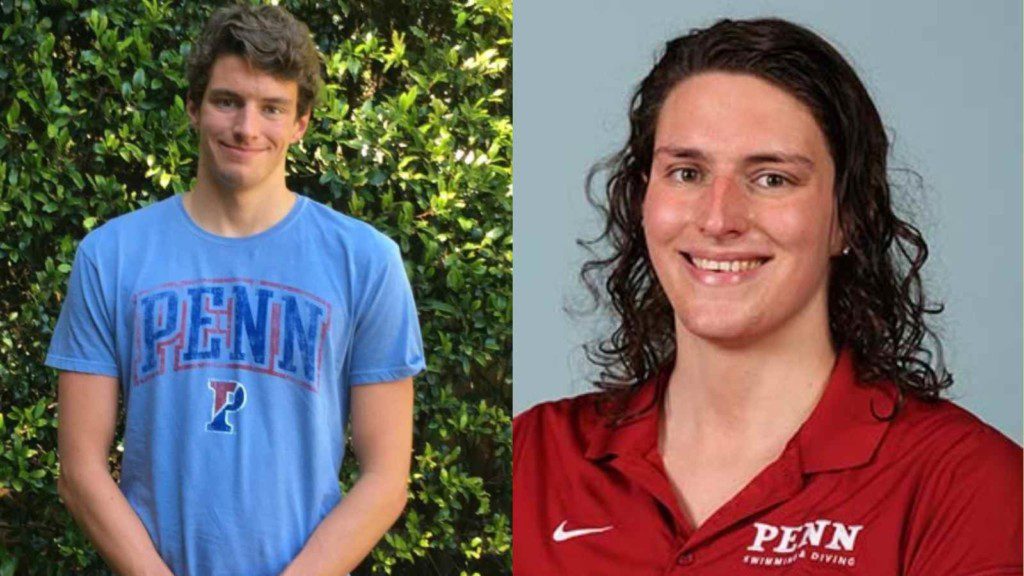 Lia Thomas, a 22-year-old biological man identifying as a woman, recently broke two United States women's swimming records. And her extraordinary success has sparked a storm over her participation. Thomas' teammates have come forward to voice their concerns over the issue and their parents have even written letters questioning her participation.
Following her rather traumatic encounter with the transgender athletes on the track, Madison Kenyon along with her teammate filed a motion in Idaho State Court in 2020calling for the state's Fairness in Women's Sports Act to be upheld. Kenyon went on to urge others to take a stand for the future of women's sports.
"The fact that that's still happening, that women are still losing to biological males in their own sport, shows why we need more female athletes to speak up about this," Kenyon told Fox Sports. "I just want to say to the female athletes in Pennsylvania, don't let anyone silence you.
"Speak up, tell the NCAA, your athletic directors and your coaches that you want fair competition, because speaking up about this is nowhere near as scary as it seems, and the amount of support is overwhelming."
Also Read | Pennsylvania women's swimming team speak out against 'unfair situation' over Lia Thomas' presence and her 'clear physical advantage'
The first US record was broken by Lia Thomas on December 3, when she won the 500-yard freestyle with a time of 4:34:06. On the very next day, the 22-year-old won the 200-yard freestyle in 1:41:93 – seven seconds ahead of her nearest rival, giving her the fastest female US time ever for that race too. Lia swam for Penn's men's swimming team for three years in NCAA Division I competition.
Also Read | Eli Manning jokes about being compared to Olympic swimmer Micheal Phelps