Last year, afro swimming caps designed specifically for black swimmers with long, thick and voluminous hair have been banned by the International Swimming Federation for use in the upcoming Tokyo Olympics, which caused huge outrage amongst athletes.
The swimming caps are made by the British brand Soul Cap. According to FINA, the caps do not, "fit the natural form of the head" and to their "best knowledge the athletes competing at the international events never used, neither require caps of such size and configuration."
Since swim caps for natural black hair are very hard to come by, these new caps were a welcome new design. These caps got banned last year at the Olympics, but now as FINA take a step in the right direction, lifting the aforementioned ban.
Also Read: "That picture is so classic"- Joe Rogan reacts to a viral Michael Phelps meme that shook the world
New Afro Swimming Caps are a step in the right direction for inclusivity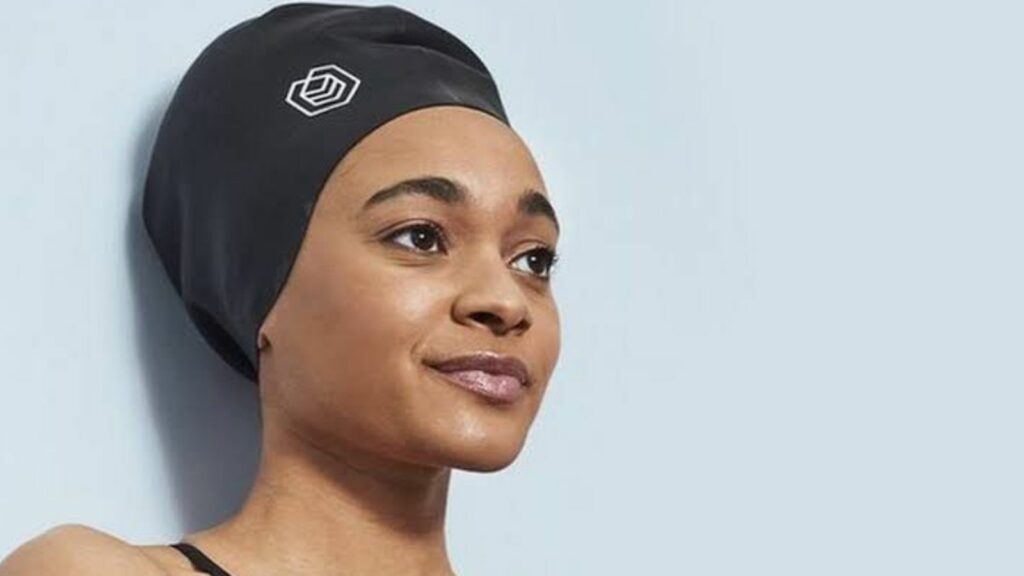 "We're excited to see the future of a sport that's becoming more inclusive," said Soul cap, the manufacturer according to BBC. "Promoting diversity and inclusivity is at the heart of Fina's work, and it is very important that all aquatic athletes have access to the appropriate swimwear," said the statement.
The decision "sets a precedent for the sport" according to swimmer Alice Dearing, the first black woman to represent Great Britain in an Olympic swimming event. This is certainly a welcome move for the new, younger athletes in the sport of swimming.
Also read: Outrage over Ban by FINA of Swimming Caps Designed Specifically for Black Athletes
Also read: "50ish hours?": Michael Phelps receives a rather strange request from Young Thug