Serena Williams and Venus Williams are those rivals who are sisters and call themselves best friends. The Williams sisters' face-off in tennis is one of the incredible things that tennis fans crave. The Williams sisters have a total of 30 Grand Slams singles titles and nine Olympic medals. This sister duo has always impressed everyone with their singles face-offs or playing together in doubles.
Serena once said in an interview at the 2018 US Open that they bring out the best in each other. Furthermore, she added, "I know when I play with her, I have to play some of my best tennis…… I feel like we have pushed each other throughout our career to be the best that we can be and to be Venus and Serena Williams".
The Williams sisters were ranked World N0. 1 in both singles and doubles rankings. Venus and Serena Williams were ranked World No. 1 and No. 2 respectively. This was the first time in history that both sisters occupied the top two positions.
We have seen both sisters competing against each other in the tournaments but as shocking as it might sound, they have never played a match off the tournaments. Yes, you heard it right. Rick Macci has revealed that the sisters never competed against each other except in tournaments. There is a great professional rivalry between them in singles from the 2001 US Open and the 2017 Australian Open. They have been very supportive of each other.
Growing up as kids @serenawillians never ever beat @venusewilliams ever in practice. Believe it or not they never ever played a match against each other! Richard always wanted to enjoy a peaceful dinner at home and not referee a wrestling match!Love this dad!😍

— Rick Macci (@RickMacci) March 11, 2023
Richard Williams didn't want any drama at the dinner after a practice match and thankfully they never played a match in practice together. He was their coach as well as their father, so he didn't want to referee a wrestling match at the dinner table either way.
Related: "It is not fair play," Elina Svitolina speaks out against the decision to allow Russian players to compete amid the Ukraine war
The Williams Sisters' journey so far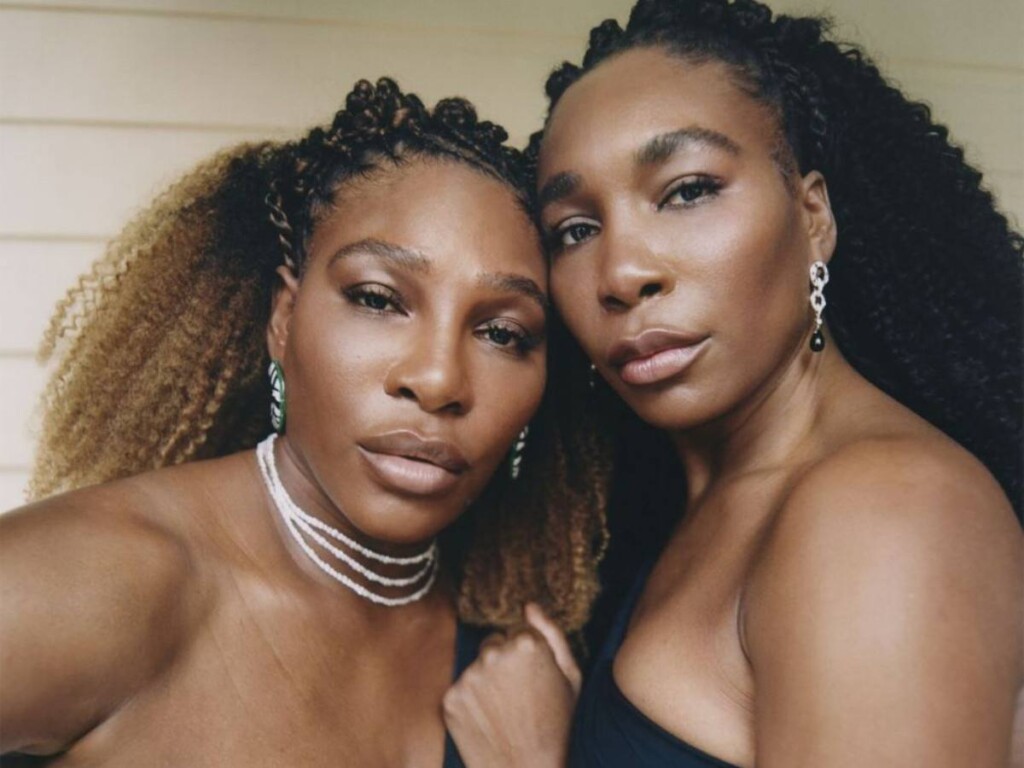 The Williams sisters are known for their professional rivalry and sisterly bond. They have achieved so many titles together and against each other. They won 12 Wimbledon titles collectively from 2000 to 2016. Furthermore, the sisters enlisted the 2008 Beijing Olympics and 2012 London Olympics to their names.
They became the co-no.1 doubles player on 7th June 2010. Both the players have a gold medal in singles and three in doubles in the Olympics. They completed their double career Golden Slam in doubles.
In case you missed:
Casper Ruud calls his sisters 'clout chasers' as a video of his sisters imitating him goes viral
"I want to feel it again," Aryna Sabalenka's Grand Slam title leaves her hungry for more