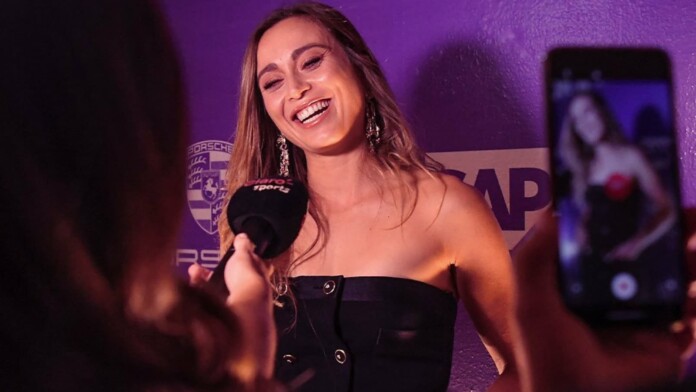 2021 has been quite a great year for Paula Badosa. She won her first WTA 1000 title at the Indian Wells, made her debut into the top 10 in the world rankings and also made her debut at the year-end WTA finals tournament.
The on-field success has seemed to bring her success off the field too, with the Spaniard set to feature on the cover of a very famous fashion magazine, Vogue Espana (Spain).
Badosa features on the cover for Vogue Espana!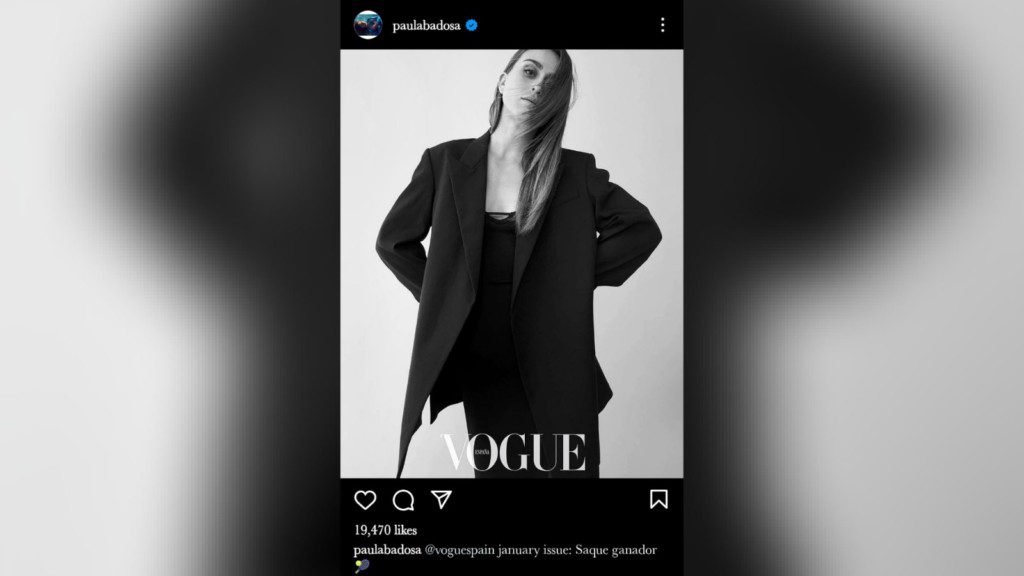 The World No.8 posted pictures from the magazine shoot on her Instagram. The first time model was clicked by photographer Pablo Zamora. This caps off an incredible year for the 24-year-old.
Badosa is not the only Tennis player to be featured on the cover of a fashion magazine, with Polish star Iga Swiatek also set to star on the cover of Elle Poland's January edition.
Badosa opens up about her tough times!
Despite recognising her sensational season, Badosa revealed in an interview with Spanish outlet Punto de Break that she's had her share of struggles this season. The Spaniard revealed that early exits from a few tournaments and the whole Covid situation took a toll on her despite her on-field success.
"2021 has been a very intense year. I remember the clay court tour, where the good results began. Also Indian WellsI will remember that tournament my whole life, I dreamed of winning big tournaments and that is one of them. Although there were also negative things, like starting the year with COVID and being locked up for 21 days, that was very hard. The defeat at Roland Garros It has also hurt me a lot and being left without a coach in the middle of the season. It has been the best year of my career but I have also had a hard time. "- the Spaniard was quoted saying.
However, Badosa ensured that the tough times didn't get the better of her, and used her past experiences and learnings to overcome the difficult times to eventually go on to enjoy an immensely successful year.
READ NEXT: "Underpaid and Undervalued": When Serena Williams claimed that she faced discrimination for being a 'Black Woman'