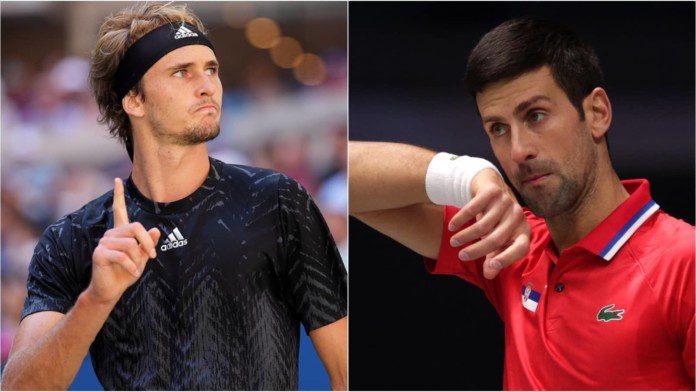 World No. 3 on the ATP Tour, Alexander Zverev is one of the most frank players on the Tour and does not mince his words on any topic whatsoever. The German has already made his ambition clear, to win Grand Slam titles and nothing else will please him till he has his hands on the silverware in one of the four majors.
The German came very close to claiming his maiden Slam at the 2020 US Open where he took a 2-0 lead going into the 3rd set against Dominic Thiem but the Austrian made a fantastic comeback and dumped the German in a 5-set thriller to claim his first Slam while Sascha had to settle for the runners-up trophy.
With a fantastic end to his 2021 season where he won the year-end championships for the 2nd time in his career while also claiming a total of 6 trophies including the singles gold medal at the Tokyo Olympics, Zverev will be riding high on confidence for the 2022 season where his sole goal will be to win a Grand Slam.
One can never count Novak Djokovic out from the contention of winning a Slam after the Serbian's display in the 2021 season but his stance on not revealing his vaccination status that is now must to play at the 2022 Australian Open, Zverev now has eyes not only set on the Grand Slam but also on becoming the World No. 1 in case the Serbian is a no-show at the Slam next month Down Under.
"I am aware that the goal of becoming number 1 is relatively close. But first I have to win a lot of tournaments and also Grand Slams. We'll see what happens with Djokovic in Melbourne, I hope they can let him play. If we look at the math, if Novak doesn't go to Australia and I win the tournament, I would come out number one," said Zverev in a recent media interaction as reported by welovetennis.fr.
Alexander Zverev has a 16-7 record at the Australian Open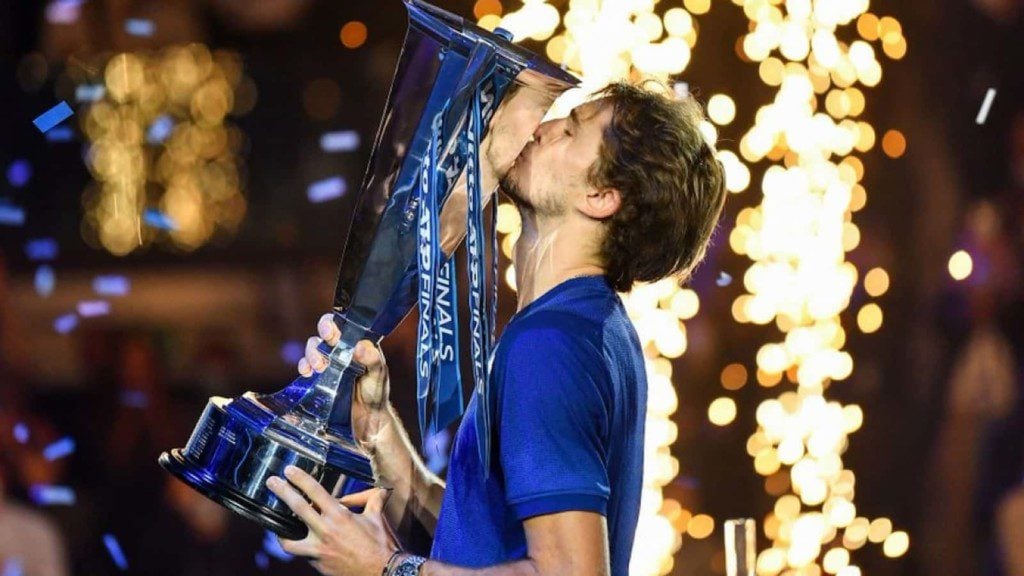 Zverev made his Australian Open main-draw debut in 2016 but was defeated by Andy Murray in straight-sets. He made the 3rd round in 2017 and 2018 before making reaching the second week of the Slam for the first time in 2019. He improved on his performance to make it to the semi-finals in 2020, his best result at the tournament so far.
In the 2021 Australian Open, he was defeated in the quarter-finals by Djokovic on his way to claiming his 9th Australian Open title and his 18th Grand Slam title to kickstart one of the best individual seasons in the history of the sport.
Also Read: "If you want to play the Australian Open, now is the time to catch the virus" Craig Tiley confident of Rafael Nadal playing in the Australian Open 2022