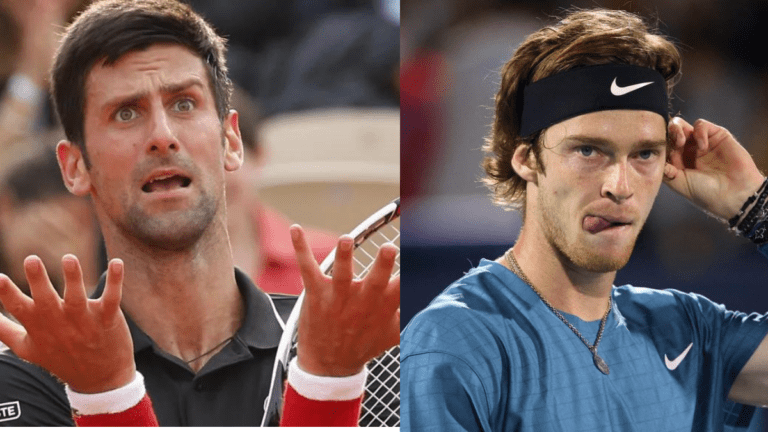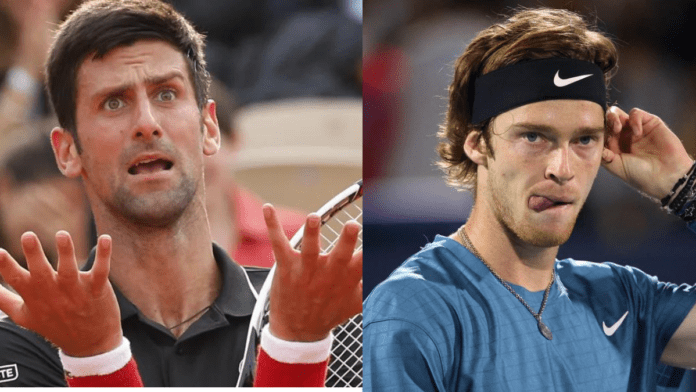 Andrey Rublev has confessed that he entered Australia while he was infected with Covid-19. This statement came out days after Novak Djokovic was deported back to Serbia for being unvaccinated.
The hypocrisy of the Australian government in treating different players in different ways has been a glaring problem here. Through Rublev's statement, it has become quite evident that there was some kind of biasness in dealing with different players.
Infected Andrey Rublev V/S Unvaccinated Novak Djokovic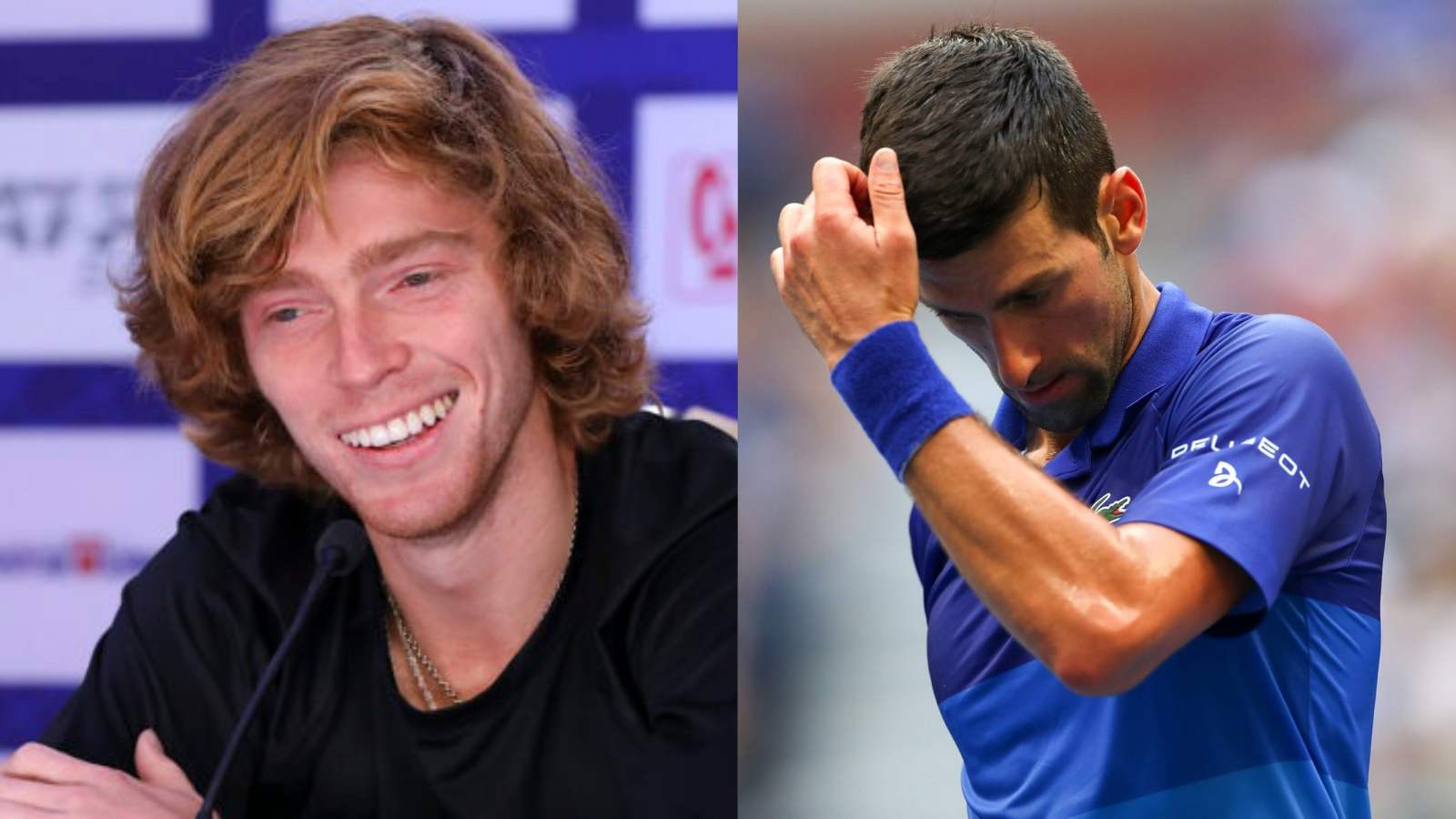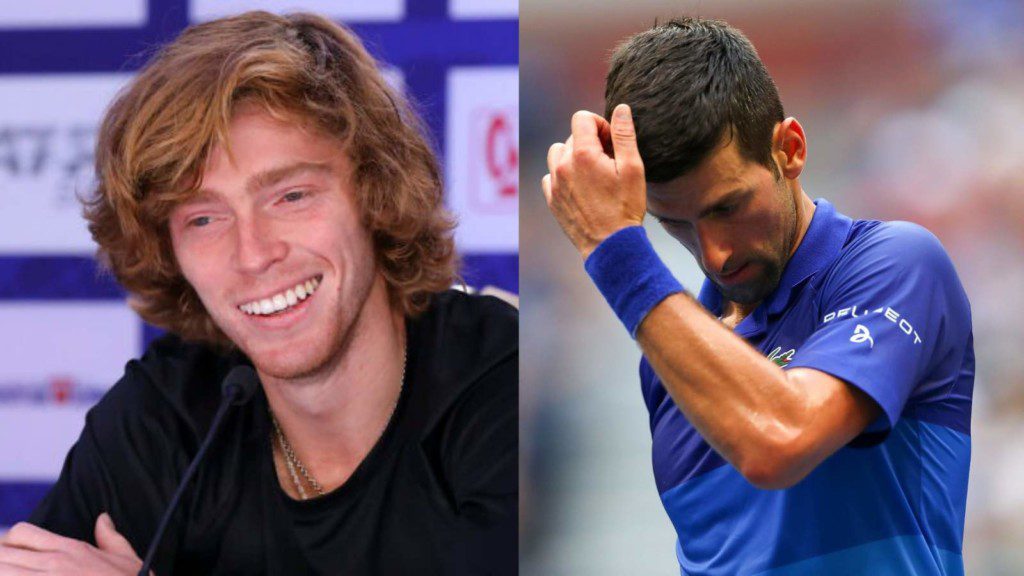 Andrey Rublev tested positive for Covid-19 in Spain and was quarantined for 10 days. After 10 days, he did a rapid antigen test which came to be negative, he also did a similar test before flying from Spain to Australia which also came out to be negative.
However, after reaching Australia it was found that Rublev was Covid positive and was made to quarantine for the next 10 days. This incident shows the unreliability of rapid anti-gen tests in detecting the Covid-19 virus and especially the newer versions. This is why it is recommended to get an RT-PCR test done before flying.
Rublev tested positive for covid upon reaching Australia. Although his Ct level was at around 35 which isn't dangerous, still this could've caused a major breach in the Australian Open's safety policies. Rublev was quarantined for another 10 days and returned back to court.
Unlike Novak Djokovic's case, this case was given no attention at all by the Australian government or the people who criticized Djokovic. The biasness of dealing with different players in different ways has been a glaring problem for the Australian Government.
Also Read: "Novak Djokovic excluded for POLITICAL reasons by Scott Morrison," alleges Member of the Australian Parliament