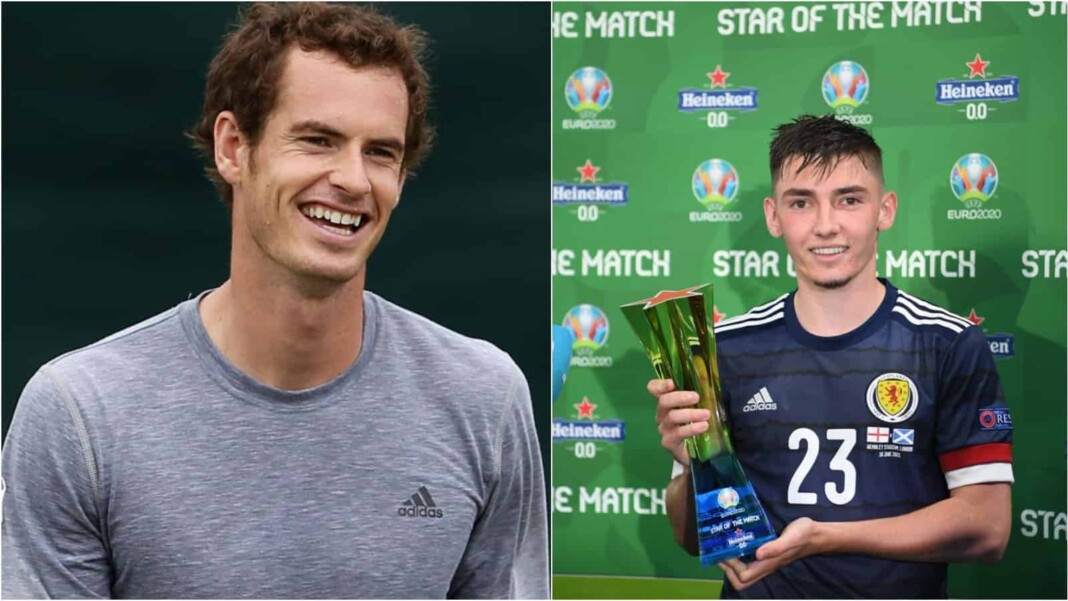 Andy Murray has been the flagbearer of English tennis for nearly 2 decades now. The Brit has been the recipient of 3 Grand Slams which include 2 Wimbledon titles and 2 consecutive Olympic Golds in the Single's category to become the only tennis player ever to win consecutive Singles Olympic Golds.
As the world of football is currently engrossed in the ongoing Euros 2020, Murray recently tweeted out his love and appreciation for the Scottish youngster Billy Glimour who plays as a midfielder for the Scottish national team and also for the Chelsea Football Club at the club level.
Glimour made his full debut in the England vs Scotland clash on the 2nd matchday of the competition on 18th June, 2021 and was voted the Man of the Match for his outstanding performance in the midfield against a star-studded English side which was kept silent by a massive performance from the youngster.
Murray who's supporting Scotland in the competition, tweeted after the match for the performance Glimour gave. Calling the 20-year old his idol, Murray expressed his appreciation for the youngster who's not even a regular player at the club level and played just his 3rd match for Scotland when they clashed against England yesterday.
Andy Murray receives the wildcard for Wimbledon 2021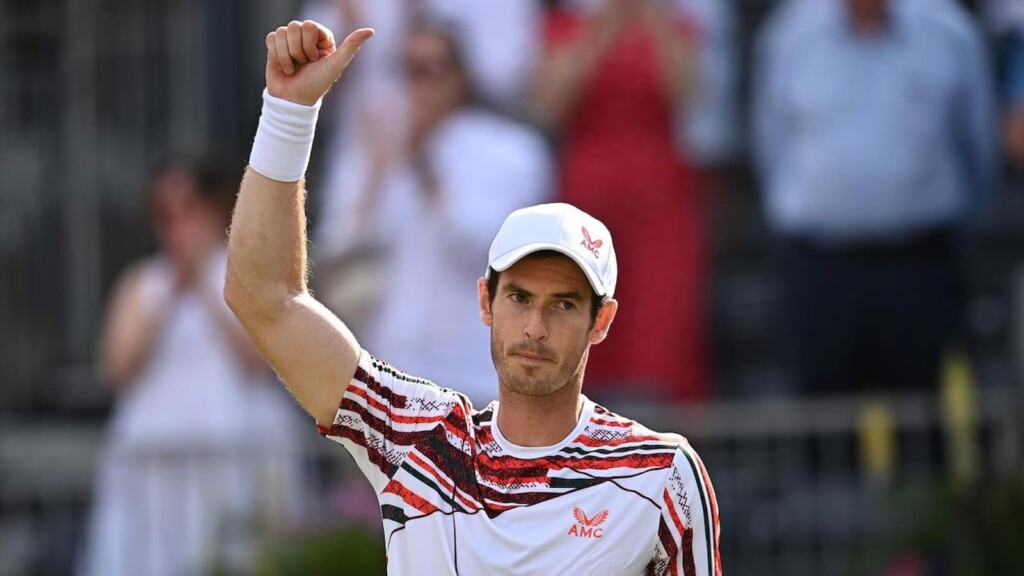 Andy Murray last played at the Queen's Club Championships 2021 where he was defeated in the 2nd round by the top-seeded Matteo Berrettini with his preparations for the 2021 Wimbledon getting cut short. His chances for Wimbledon also took a hit as he is currently ranked as the World No. 124.
Murray's long absences from the tour has seen his rank drop to 124 and as per rules, only the top 104 ranked players get direct qualification into the Grand Slams with remaining 24 coming in from 8 wildcards given by the tournament and the remaining 16 players coming in from the qualifiers after winning the 3 rounds of qualifiers.
Murray however has been handed the wildcard by the Wimbledon along with former World No. 1 Venus Williams who is currently ranked 103 in the WTA rankings. The wildcard will see both the former Wimbledon winners entering the main-draw directly at the Wimbledon Championships 2021, skipping the qualifying rounds.
Also Read: 'It's a Shame for the tournaments,' Andy Murray calls out on Rafael Nadal's withdrawal from Wimbledon 2021 and Tokyo Olympics