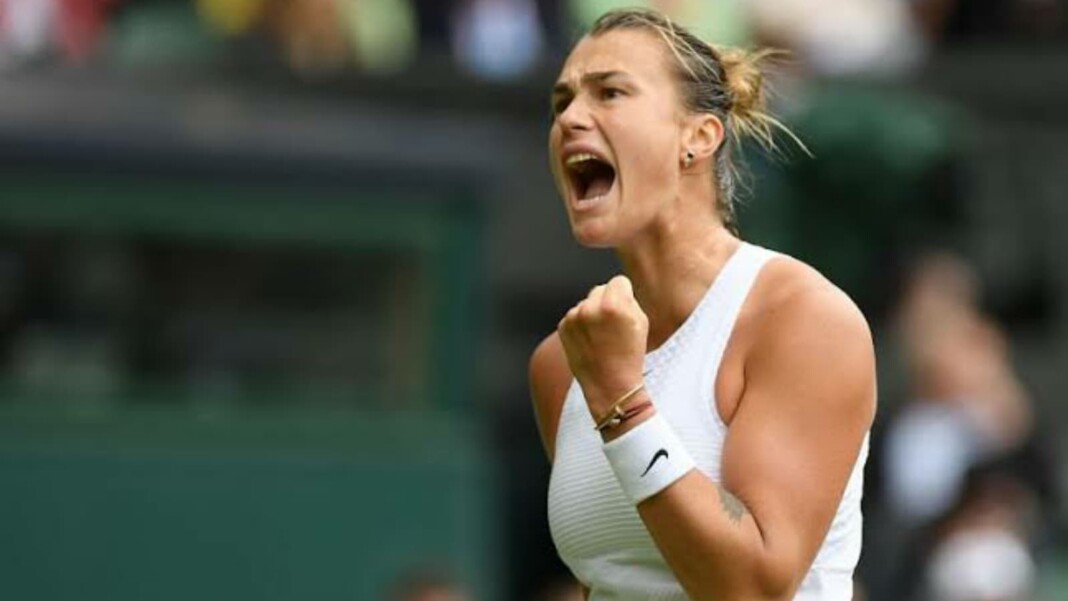 Aryna Sabalenka is a professional tennis player from Belarus. She has been a top five player in both singles and doubles, having been ranked World No.1 in doubles by the Women's Tennis Association (WTA). The Belarusian has won two Grand Slam doubles titles, the 2019 US Open and the 2021 Australian Open. She has won sixteen WTA titles in total, ten in singles and six in doubles.
Sabalenka has made it to the semifinals of a Grand Slam for the very first time in singles category at the Wimbledon Championships 2021 and is searching for her maiden singles Grand Slam title. Let's find out Sabalenka's net worth, husband, endorsements and much more.
Aryna Sabalenka's Net Worth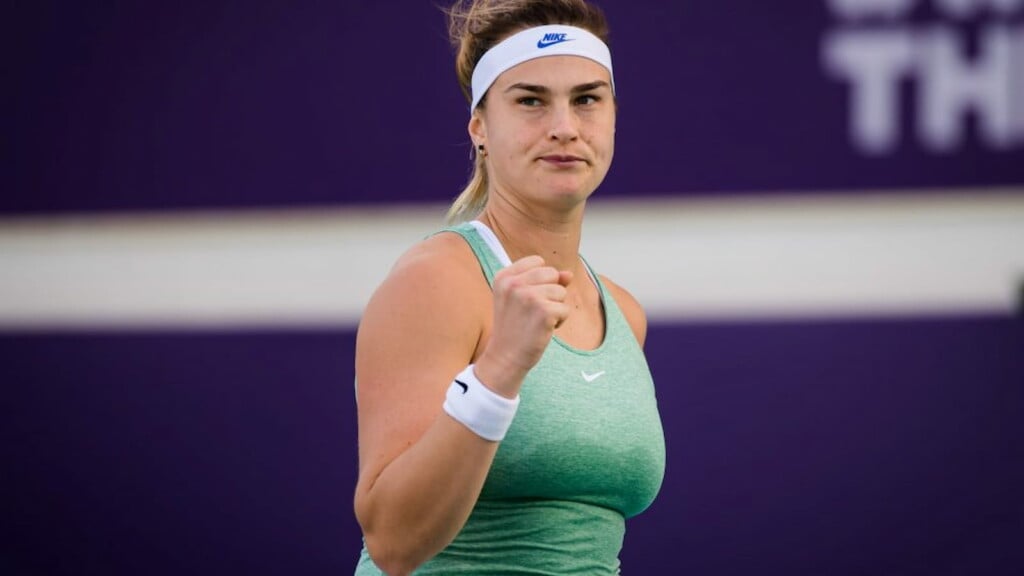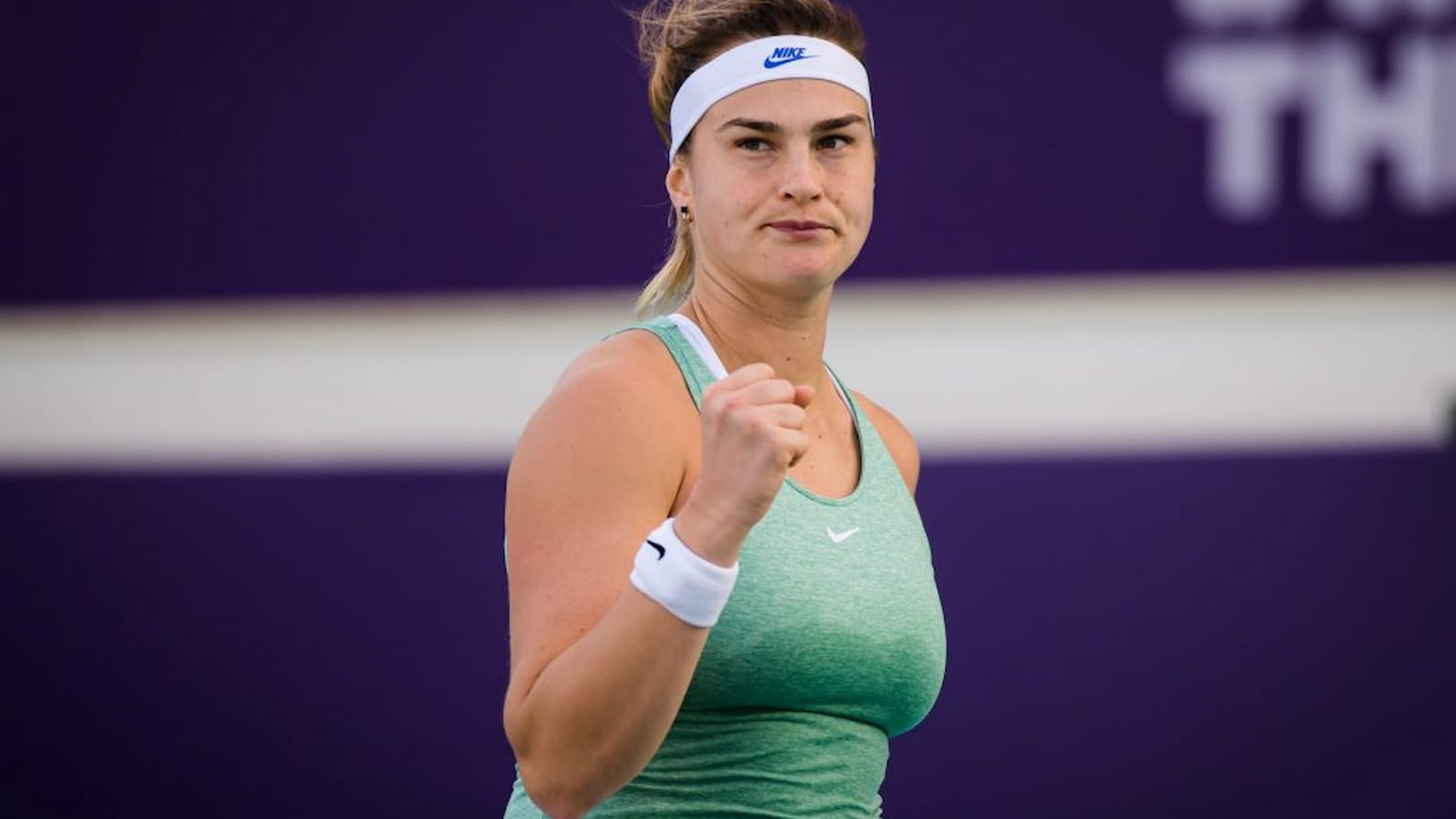 Born in Minsk, Belarus, 23-year old Sabalenka has an estimated net worth of US$ 6,804,310 through tournaments, endorsements and sponsorships. Moreover, Sabalenka has earned a prize money of about US$ 8,053,962 through various wins in tennis.
Aryna Sabalenka's Endorsements and Sponsorships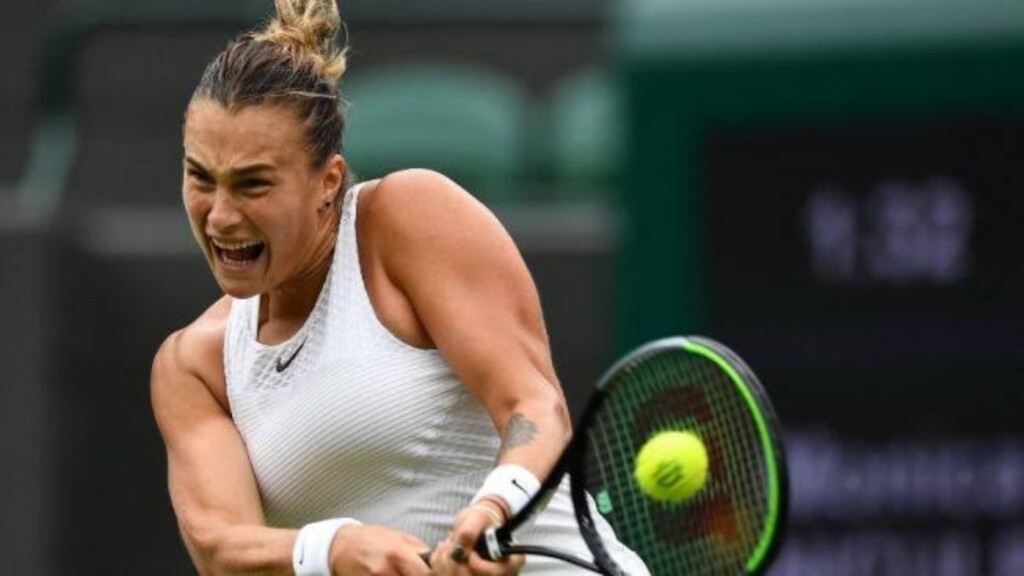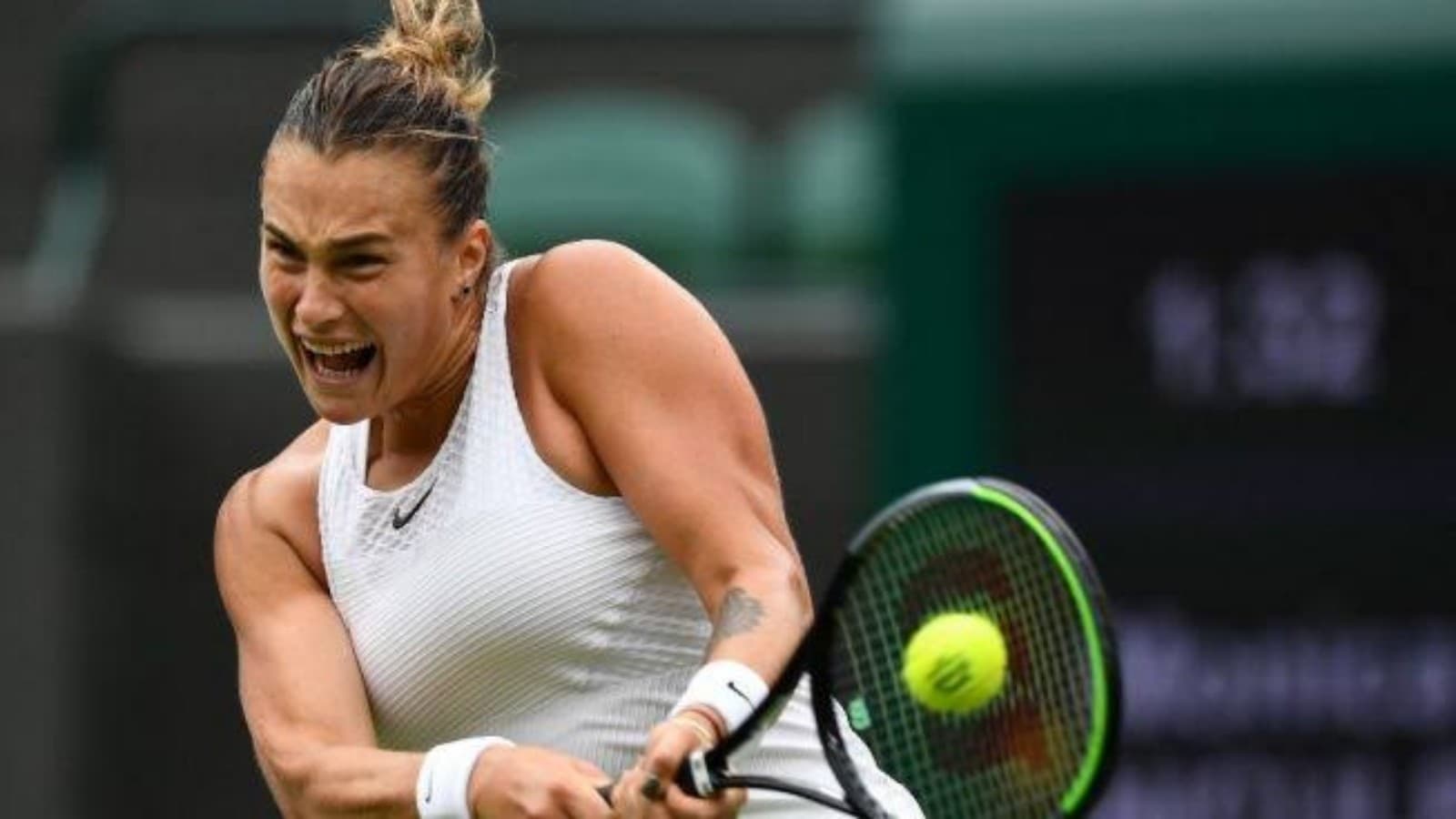 Presently training under Anton Dubrov, Sabalenka uses a racquet of Wilson, specifically using the Wilson Blade range of racquets. On the other hand, her outfit as well as her shoes are sponsored by Nike, the premiere sporting apparel brand.
Aryna Sabalenka's Personal Life and Family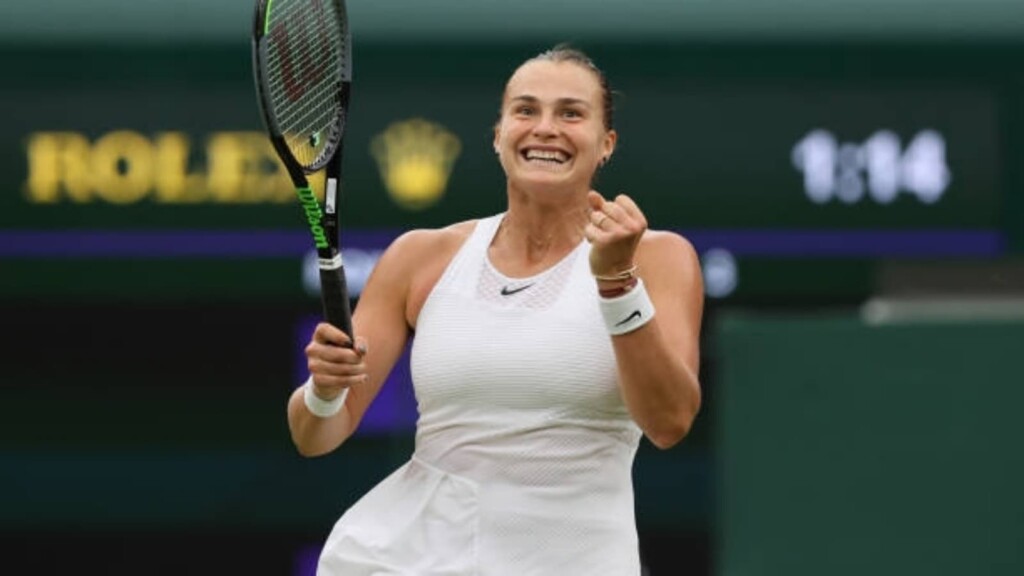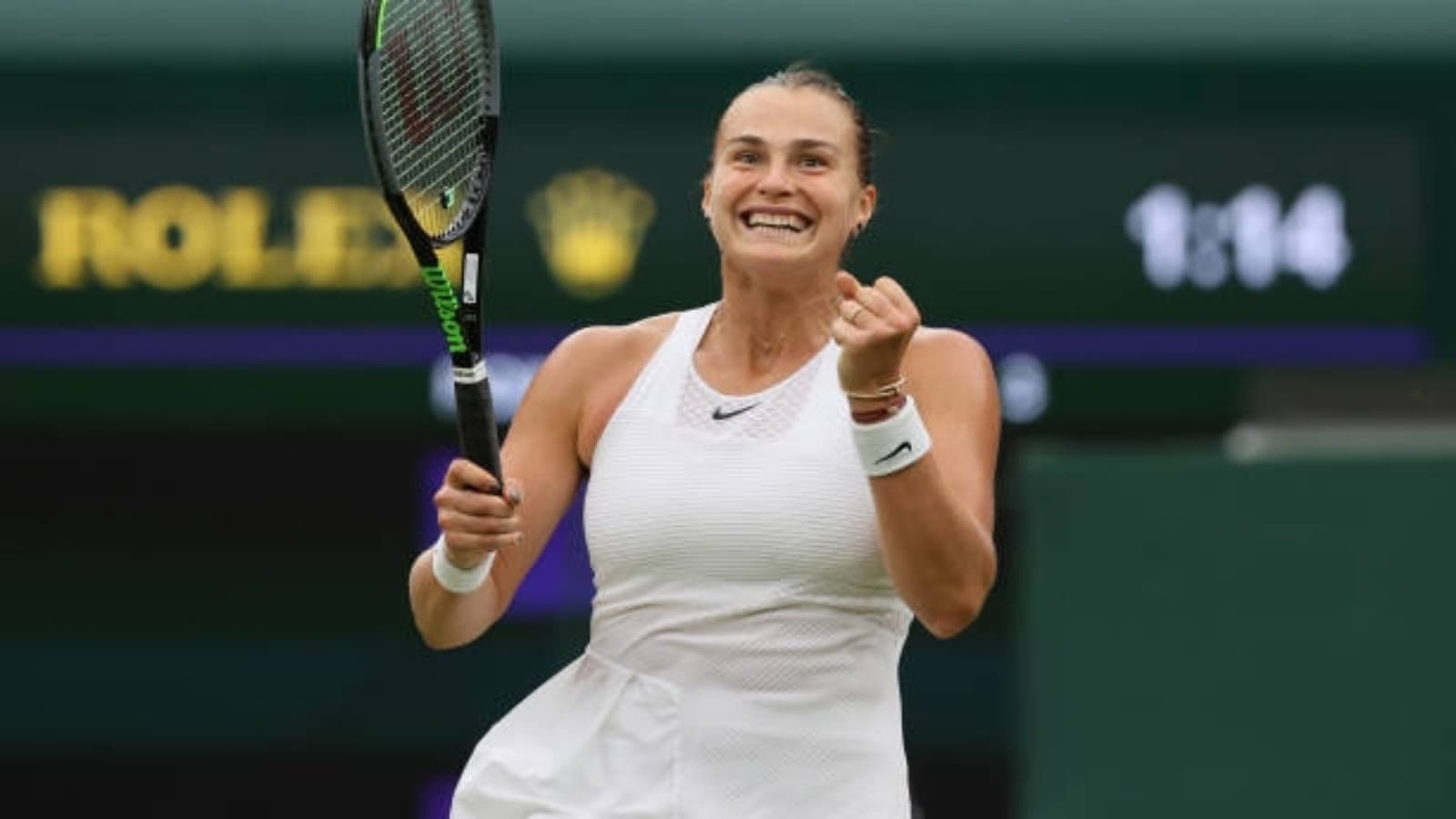 Highest ranked World No.4 in May, 2021, Sabalenka has a tiger tattoo on her left arm. This tattoo has earned her the nickname "The Tiger", which she has used to refer to herself. While talking about her family, Sabalenka's father, Sergey, who died in 2019, was a hockey player. However, her mother's name is unknown. Besides this, Sabalenka has a younger sister.
Aryna Sabalenka's Marital Status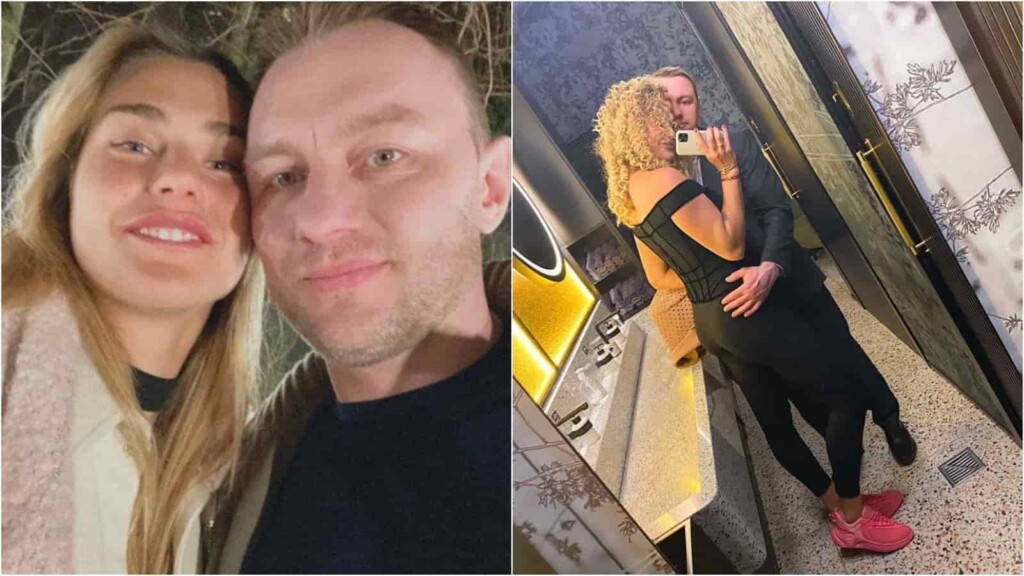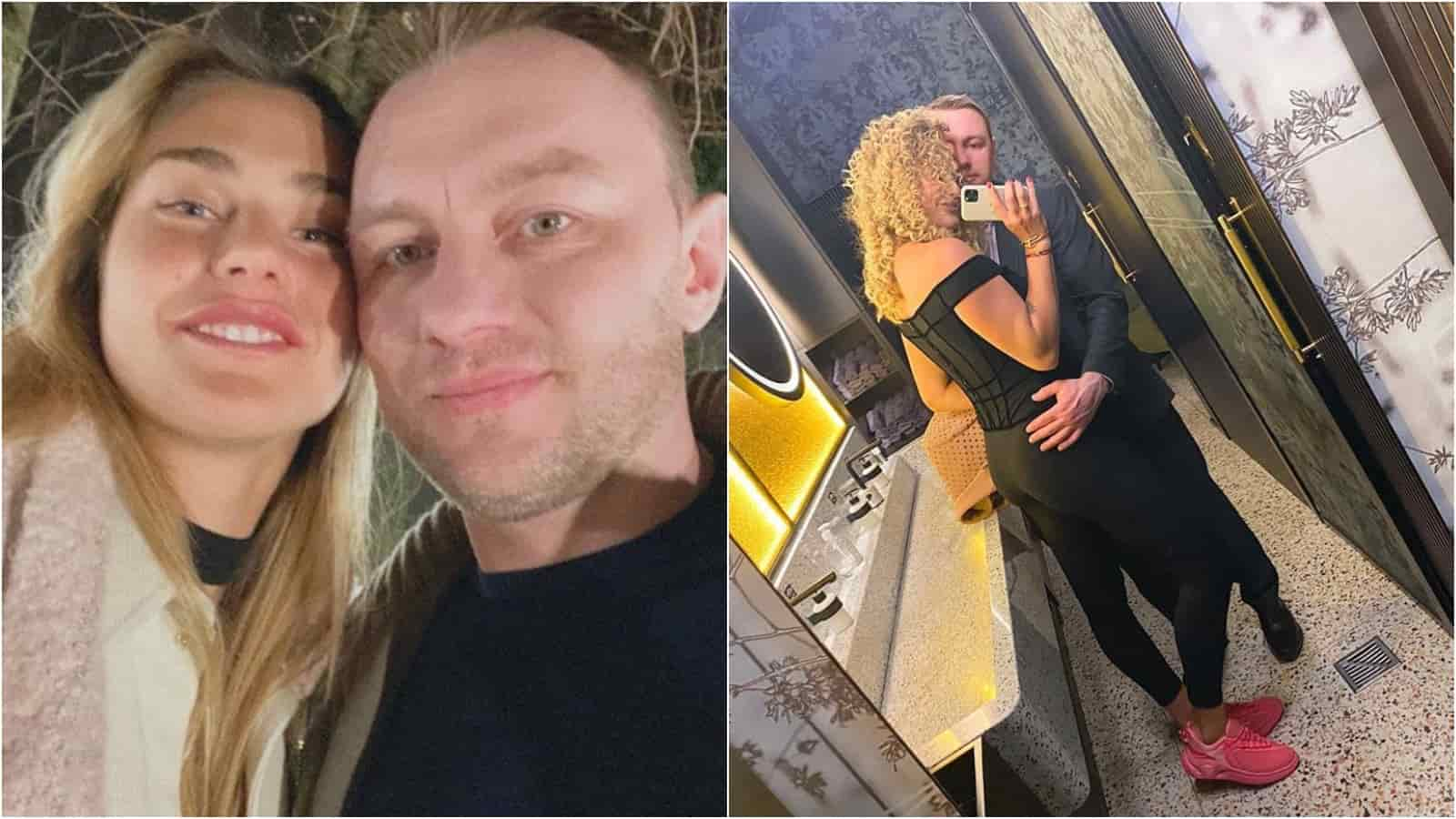 Idolising Serena Williams and Maria Sharapova while growing up, Sabalenka is 'officially unmarried'. By 'officially unmarried' it means that Sabalenka is currently engaged. In late 2019, the Belarusian revealed in an interview that she was engaged. However, she mentioned that her fiance, whose name is not known, was not her countrymate, and also that there would be no wedding, as she is against the custom. So, Sabalenka in a sense is more or less married.
Q: How old is Aryna Sabalenka?
Born on 5 May, 1998 Aryna Sabalenka is currently 23 years old.
Q: Where is Aryna Sabalenka from?
Sabalenka hails from Minsk, Belarus.
Q: How tall is Aryna Sabalenka?
Sabalenka is 1.83 m (6 ft 0 in) tall.
Q: Who is Aryna Sabalenka engaged to?
Engaged in 2019, Sabalenka's fiance's name is not known.
Q: Who is Aryna Sabalenka's Coach?
Aryna Sabalenka's current coach is Anton Dubrov.
Q: How many Singles Titles Aryna Sabalenka have won?
Sabalenka has won a total of 10 singles titles on the WTA Tour.
Q: Has Aryna Sabalenka won any Grand Slam?
Yes, Sabalenka has won 2 Grand Slam titles but in doubles category partnering Elise Mertens. Sabalenka, along with Mertens, won the 2019 US Open and 2021 Australian Open.
Q: Where does Aryna Sabalenka resides?
Sabalenka resides in the same city where she was bron, i.e., in Minsk, Belarus.
Also Read: Aryna Sabalenka Racquet | Which Racquet Does Aryna Sabalenka Use?