World No. 1 Novak Djokovic's participation in the upcoming 2022 Australian Open has been one of the biggest controversies of recent times. With clear rules of no unvaccinated personnel allowed in Melbourne Park for the Grand Slam, the player was given an exemption that allowed him to enter Australia and play at the Grand Slam.
However, the exemption, that was handed to him by a team of medical experts, did not guarantee him entry into the country as the Border forces informed him that his visa was denied by the State and was the player was taken into isolation where he was kept for almost 9 hours and was not allowed to contact anyone with police guards standing outside his room.
Novak's father, Srdjan had warned the authorities at the Melbourne airport saying, "I have no idea what's going on, they're holding my son captive for five hours. If they don't let him go in 1/2 an hour, we will gather on the street, this is a fight for everyone," as the matter was heating up.
Djokovic was moved into a quarantine hotel this morning as the player's lawyers took the matter to the court given they had received an exemption and yet their visa was cancelled. With a judgement believed to land today, there is a new twist in the tale that will now allow Djokovic to stay in Australia at least till Monday, 10th January.
As reported by Portuguese journalist Jose Morgado, Djokovic will remain in Australia till Monday when the final decision over his entry into the country will be taken as the court was adjourned till 10 AM (local time) Monday. There has been however no information whether he will be moved to a different hotel or not.
IF Novak Djokovic plays the Slam, he will be without any match practice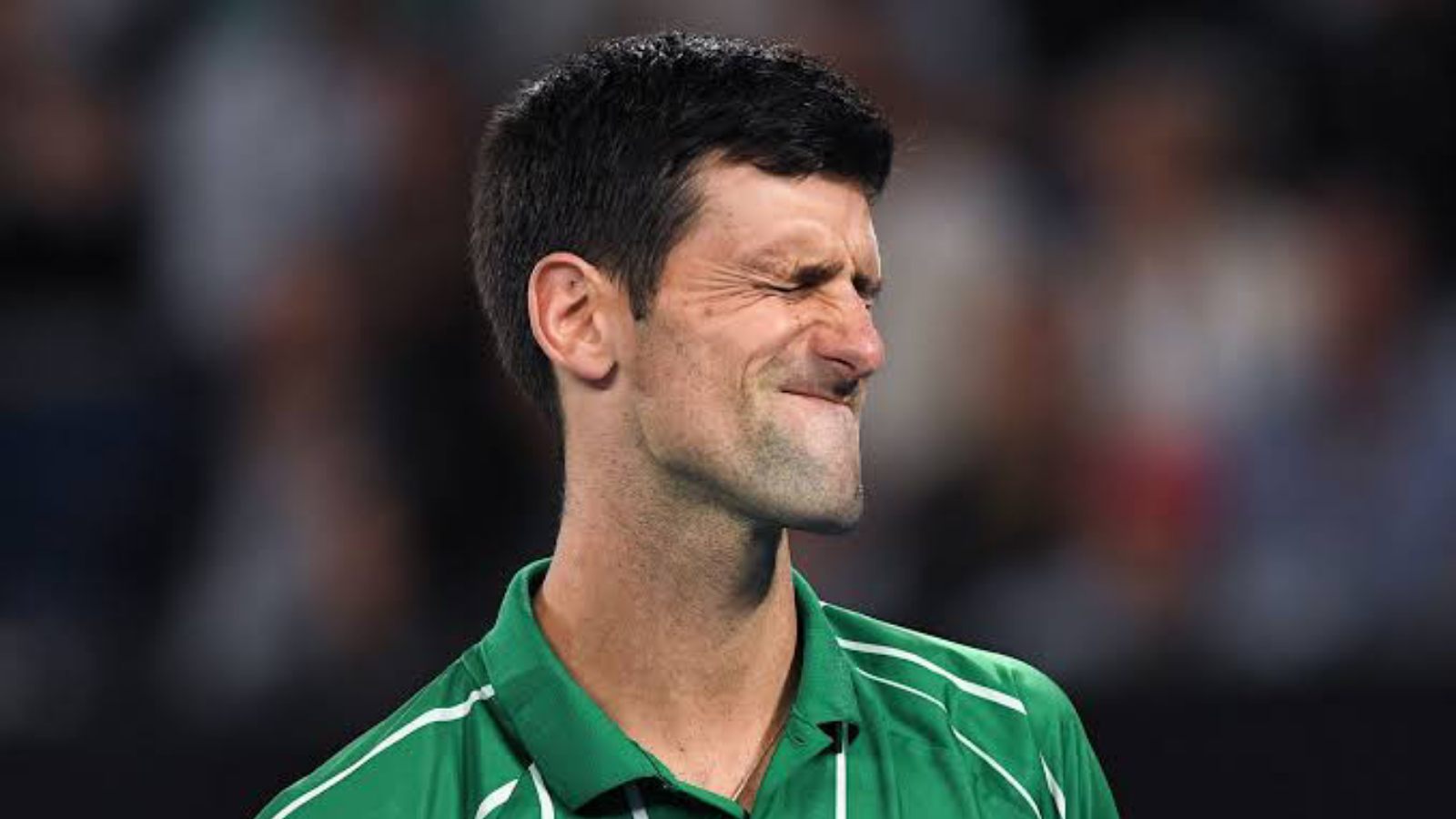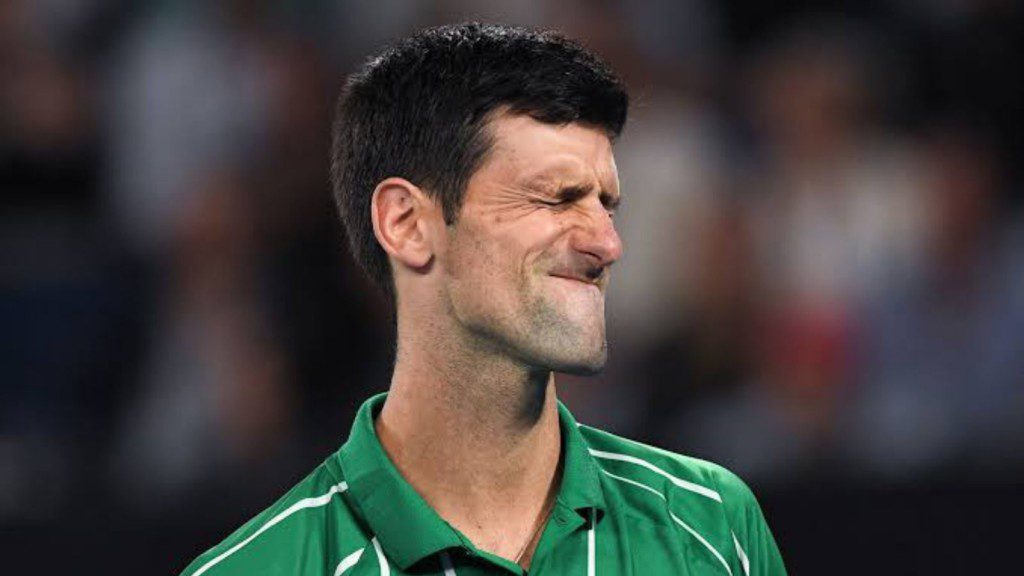 With Djokovic's case final verdict said to come on Monday, even if the player is allowed to stay in the country and cleared to participate in the upcoming 2022 Australian Open, he will be without any match practice and his last competitive match will be the semi-finals he played at the 2021 Davis Cup Finals in December.
Having missed the opening week of the Tour already, there were reports of Djokovic targeting the 2nd week of the tour to return to match practice before he enters the Melbourne Park for the Grand Slam but with the verdict set to come on 10th January, when the events of the second week of the Tour will begin, the Serbian, in any case, will not be playing a match before the Slam.
Also Read: "If he wanted, he would be playing here in Australia without problems" Rafael Nadal tells Novak Djokovic to get vaccinated