The Novak Djokovic vaccination saga continues as now the Serbian has been denied entry and was held in isolation at the airport for nearly 8 hours without being allowed to speak with anyone with guards standing outside. Djokovic's visa was cancelled by the Victorian state and the player was detained with a good probability of deporting him back to Serbia.
This has led to a massive outrage from the Djokovic fans who are now accusing the Australian government of politicising the matter even though he has been handed the exemption. In response, the Australians have been quite clear, since Djokovic has failed to justify why does he need an exemption, he won't be allowed to enter the country, let alone play at the 2022 Australian Open.
While these decisions and drama took place in the middle of the night in Australia, many of the players who are already there woke up to the news and developments in the matter. Now as the players are tweeting and talking about their respective points of view on the matter, Rafael Nadal was asked if he feels sorry for Djokovic for the situation he is in.
"I don't have an opinion on that. I think if he wanted, he would be playing here in Australia without a problem. He went through another… he made his own decision. Everyone is free to take their own decisions, but then there are some consequences.
"Of course, I don't like the situation that is happening. In some way, I feel sorry for him. But at the same time, he knew the conditions since a lot of months ago, so he makes his own decision," said Nadal as reported by tennis journalist Ben Rothenberg who is on the ground in Australia covering the dramatic situation.
"There are rules" says Rafael Nadal on Novak Djokovic saga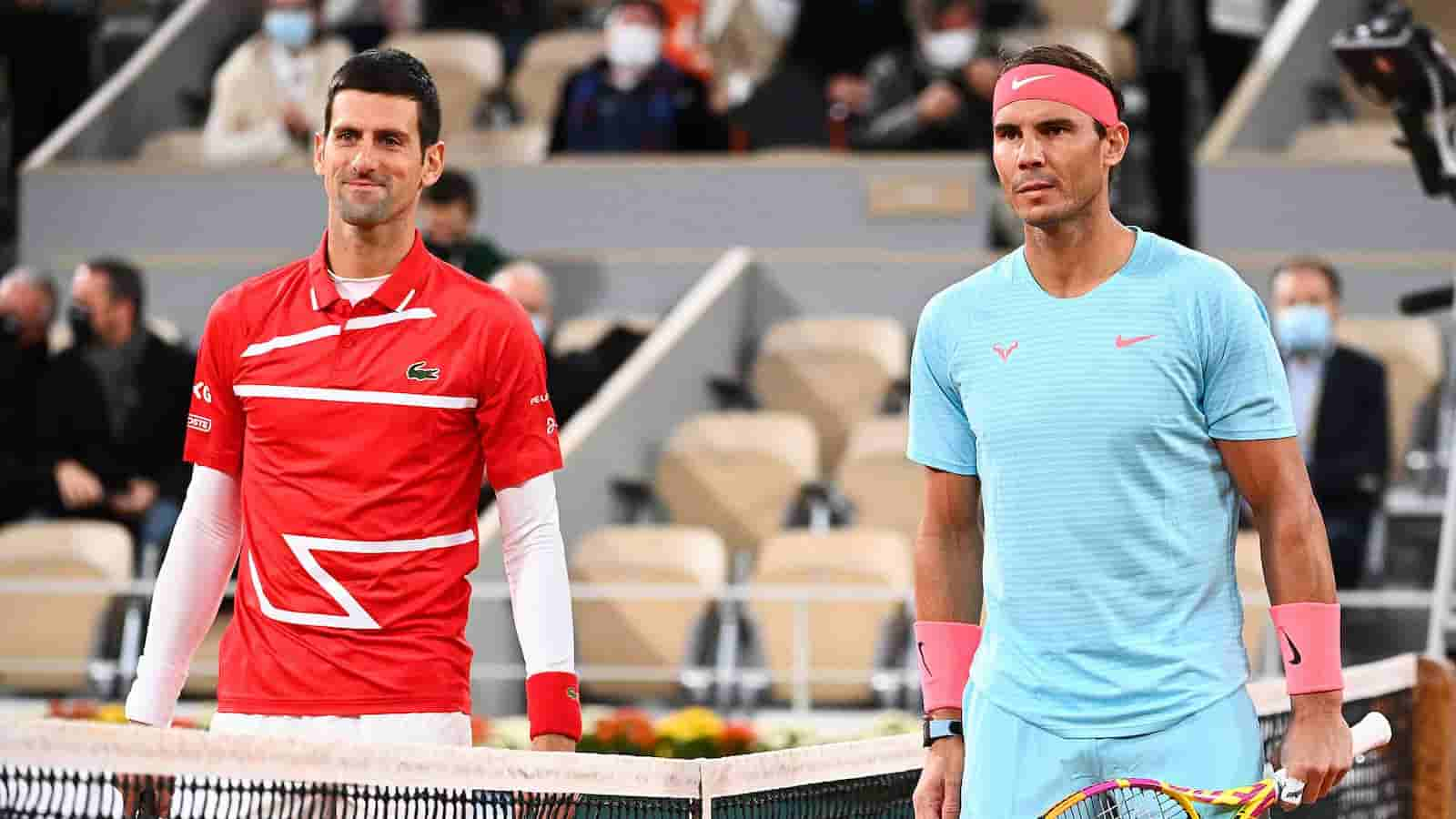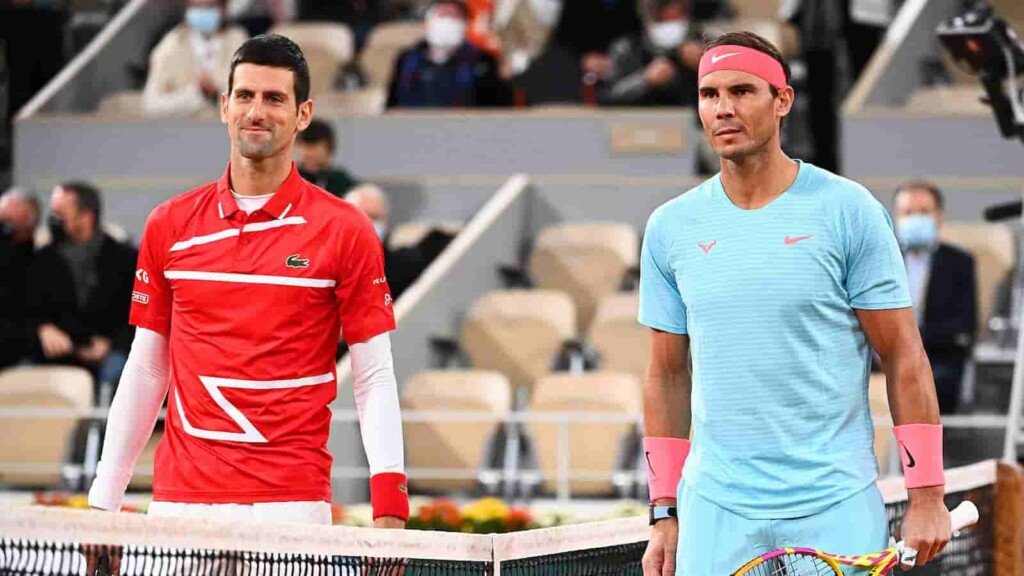 While Nadal has been vaccinated twice himself, he did contact the virus while returning from the Mubadala World Tennis Championship in Abu Dhabi but the Spaniard continues to believe that the vaccine is the only way to control the virus. Upon asked if he encourages Djokovic to get vaccinated, Nadal gave a very politically correct answer.
"I don't encourage no one. I feel everyone have to do whatever, whatever feels that is good for him. But there are rules, and if you don't want to get the vaccine, then you can have some troubles. That's the thing.
"Of course, after a lot of people had been dying for two years, my feeling is with the vaccine is the only way to stop this pandemic. That's what the people who understand about this say and I am no one to create a different opinion," added Nadal further.
The final decision whether or not to allow Djokovic into Australia will now be decided most probably in the next 48 hours with now the Serbian and Australian governments also in talks.
Also Read: "Is Djokovic a Terrorist?": #BoycottAustralianOpen trends after Novak Djokovic's detention and VISA cancelation infuriates netizens