Novak Djokovic has once again found himself in the middle of yet another controversy during the hiatus of Covid-19. But this time, it is not across border with the Australian Government who seem to captivated the world no.1 regarding a visa application mix-up with in turn has resulted him to not play in the land Down Under as he is not vaccinated against the on-going and rapidly spreading virus. With friends and family worried more than ever, the President of Serbia has become the latest member to step in.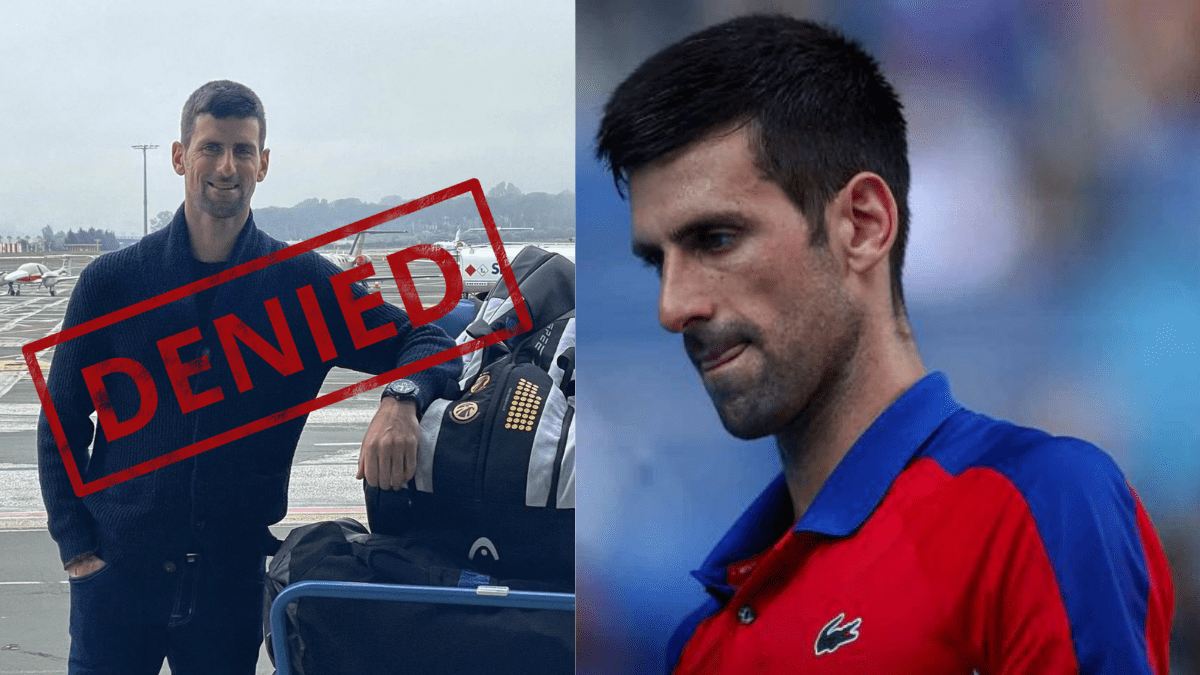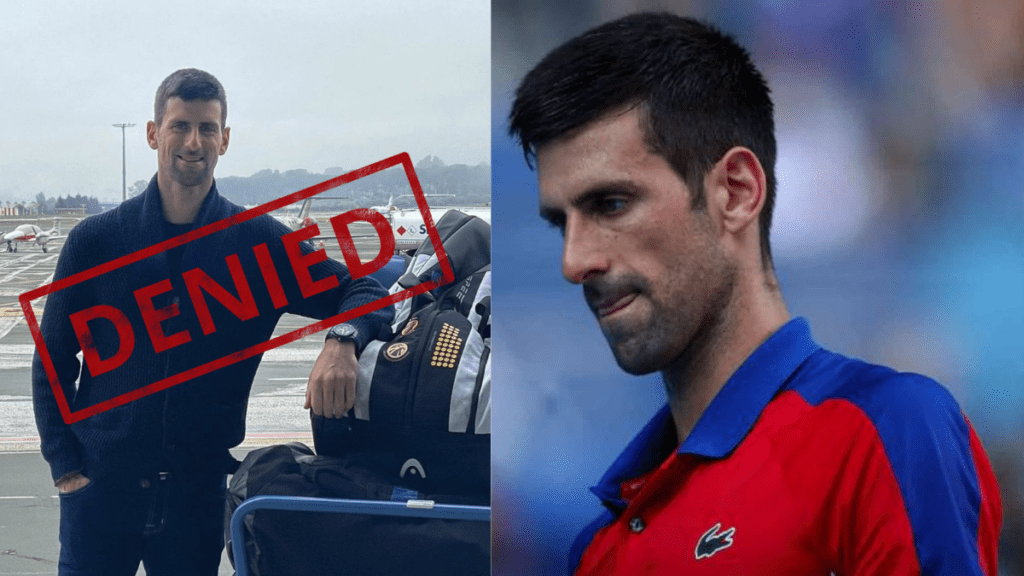 To those who are not aware, Alexander Vucic has stated that the entire country in behind their ace World No.1 tennis sensation, Novak Djokovic as he finds himself locked in overseas terrorist. Novak Djokovic hasn't left the Melbourne Airport since landing on January 5 and he was reportedly inside a room without members of his accompanying entourage. 
Also Read: Breaking: Novak Djokovic's dad confirms Novak is isolated in a room…
President of Serbia reveals entire country to be behind Novak Djokovic 
As per Alexander Vucic's latest Instagram post, Djokovic has been returned his mobile phone and he was one of the few members lucky enought to have a conversation with him.
"Just got off the phone with Novak Djokovic. I told our Novak that the whole Serbia is with him, and that our authorities are taking all measures to stop the harassment of the best tennis player in the world in the shortest possible period.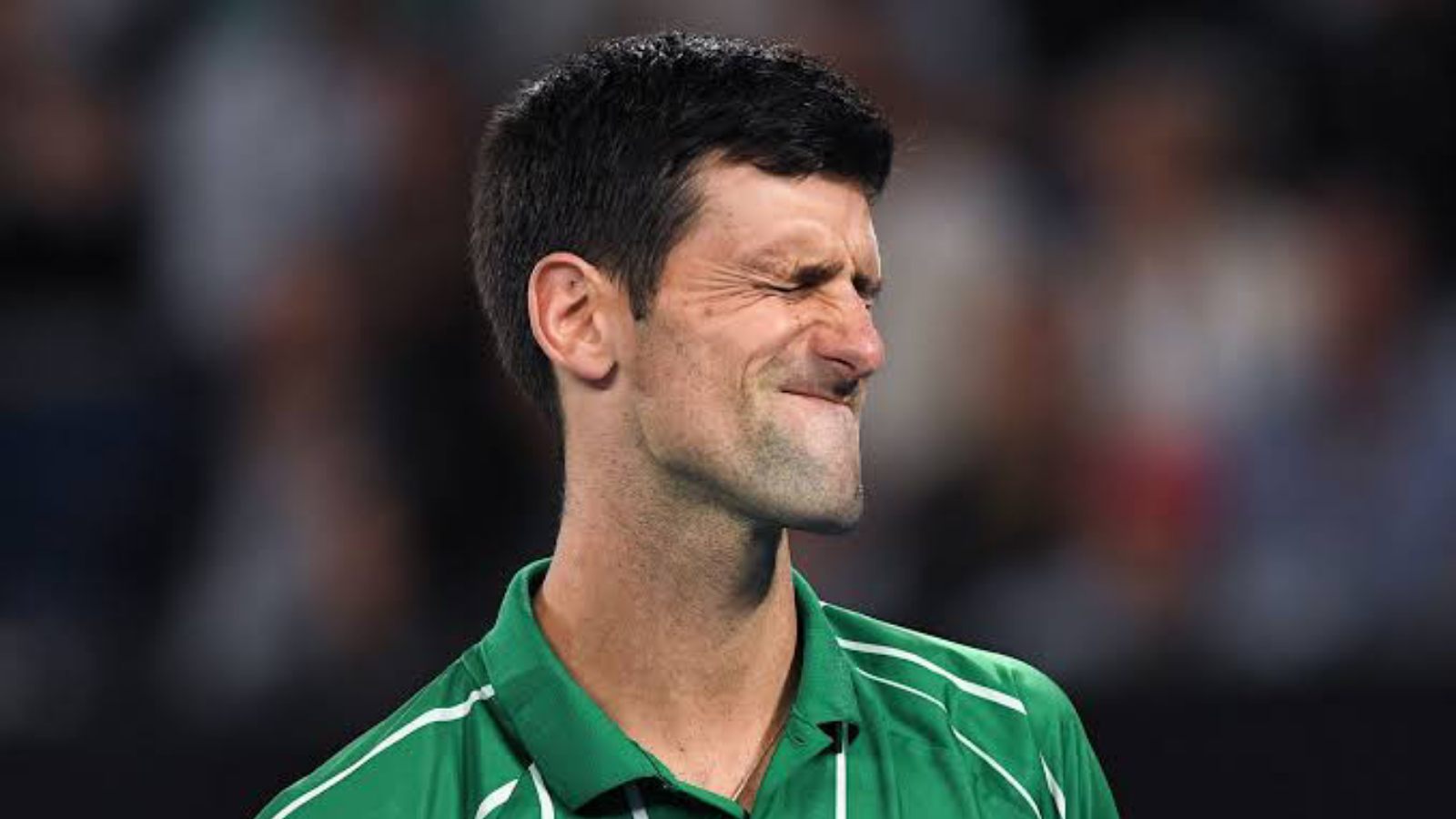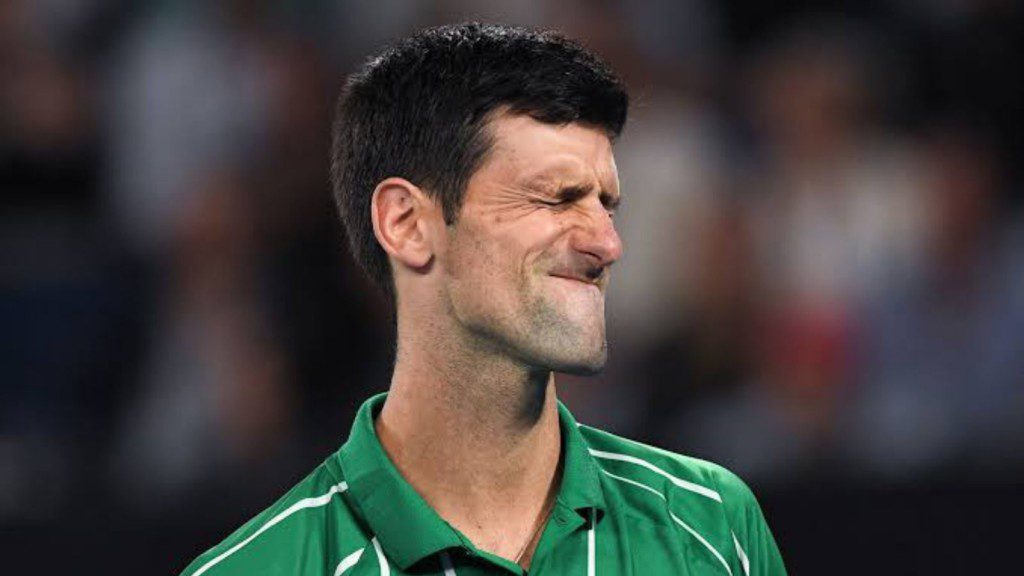 In accordance with all the norms of international public law, Serbia will fight for Novak Djokovic, for justice and truth. Otherwise, Novak is strong, as we all know him," Vucic said in an Instagram post. 
With Australia Tennis CEO Craig Tiley making it clear that all participants needed to be vaccinated in order to participate in the first Grand Slam of the year. It remains unclear why Djokovic was even allowed to travel on an exemplary permission. With Novak's father announcing that his son has been held captive, it seems like the situation is not turning positively for the Joker. Having said that, with the coming hours, fans are expected to know all the latest updated as the drama between Novak Djokovic and the Australian Government rumples on. 
Also Read: Why Novak Djokovic and Kyrie Irving are not the role models…
Also Read: "Kick In The Teeth To All Australians": Pierce Morgan reprimands Australian…