The much-awaited result of the court case between Novak Djokovic and the government of Australia has been finally declared after much delay and anticipation. The result which was expected to be announced at 10:30 AM local time, the court was adjourned for brief periods before finally announcing the result somewhere around 5:30 PM local time.
Judge Kelly was the one overlooking the court case between the player who was represented by his lawyers while he stayed in the quarantine hotel, and the government of Australia. While lawyers of both the parties presented their cases in front of the judge putting forth their respective cases, the Judge finally made the decision after much delay.
The judge voted the verdict in favour of Djokovic and has overturned the decision of the border officials that took the player to the detention hotel. The court has ordered Djokovic to be released immediately and is most likely to get his visa back that would allow him entry into the nation.
The judge found the cancellation to be unreasonable and has ordered the immediate release of the player. Also, the government has been ordered to cover all the costs of the trial that is estimated at around half a million dollars as compensation after the player spent nearly 4 days in the federal quarantine centre that has been labelled as inhumane by Novak's family members.
Novak Djokovic might still not play the 2022 Australian Open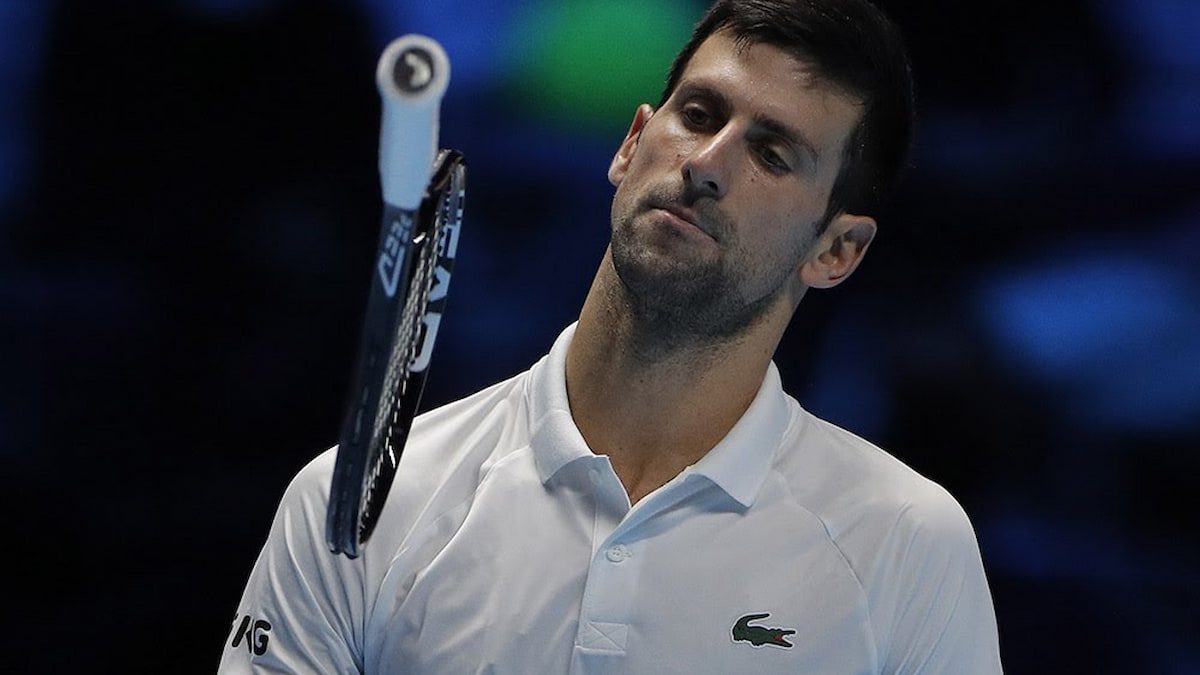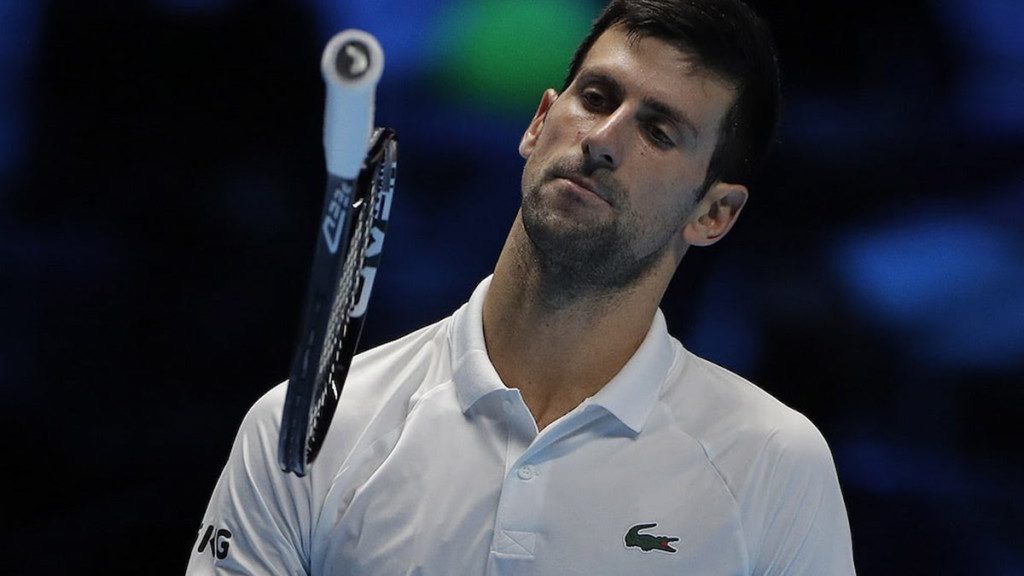 Despite winning the court case, Djokovic might still be not allowed to play at the Slam as the government still has the power to deny his visa and make him leave the country. Even if the case has been won, the government can de-detain him and start another case proceeding that could go on till the Slam begins thus not allowing him to play.
Given that visa remains a matter of the Australian government, they still hold the decision to allow the player or not as the court has overturned the border officials to detain him and the only conclusion that comes from the case is that Djokovic will be released from the hotel immediately where he is currently quarantined.
The decision to cancel Novak's visa lies in the hands of Immigration Minister Alex Hawke, who is in full capacity to reject Novak's visa and not give any justification on why he rejected the visa and further ban him from entering the country for 3 years.
Also Read: "Hypocrite" Andy Murray fires shot at Nigel Farage after his visit to Novak Djokovic's house