Novak Djokovic's mother informed the Serbian media that Djokovic is being tormented by the authorities at Melbourne airport. According to her statement, Djokovic is staying in a Dirty place with insects.
After Djokovic's VISA was canceled and he was asked to return back home, a battle of words started between the governments of Serbia and Australia, and Djokovic was allowed to stay back in Australia till Monday.
However, the whereabouts of Djokovic's stay are still unknown. But according to recent reports, the world No.1 is staying at a Quarantine Hotel. Which according to the statement given by Djokovic's mother sounds like a prison.
Novak Djokovic being treated like a PRISONER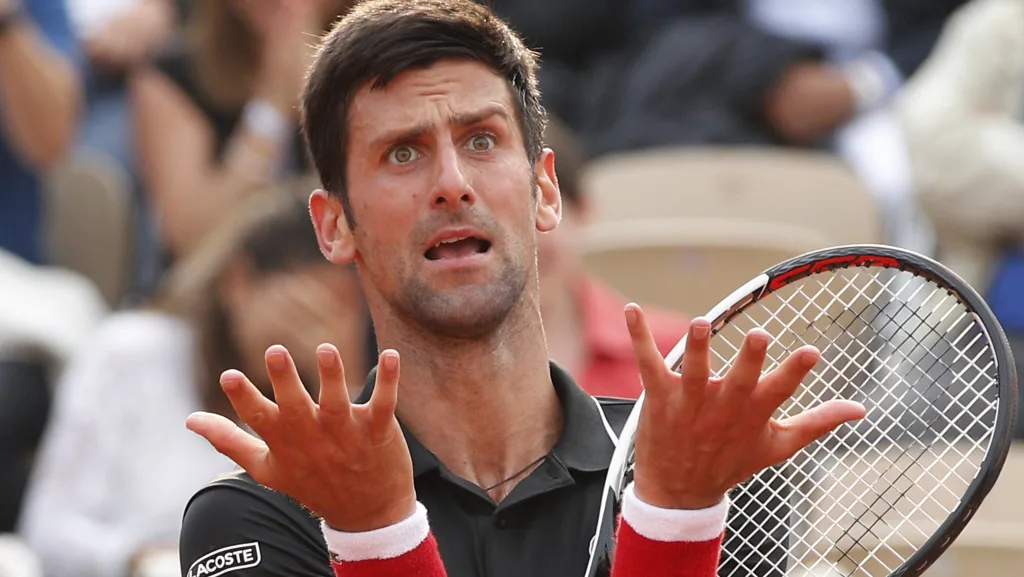 Novak Djokovic VISA was canceled yesterday by the border police stationed at the Melbourne Airport. However, the world No.1 has been allowed to stay in Australia till Monday when the final judgment on Djokovic's deportation will take place.
Till now, Djokovic remains an illegal traveler with 'NO VISA'. However, Djokovic's lawyers are coordinating with the authorities at the Melbourne Airport and the Victorian Government.
It is expected that the authorities will make a final decision on January 10th i.e. Monday. However, until then Djokovic is staying in a quarantine hotel. The whereabouts of the hotel are still unknown.
However, Novak Djokovic's mother Dijana Đoković made some bold claims about the conditions in which her son is being made to stay. She said, "My son is being held captive. The place where he is staying is dirty, full of insects. He can't sleep. Food is terrible. This is not fair, not human."
If we assume the statement to be true, we can conclude that the world No.1 is being treated as a prisoner by the Australian authorities. However, this might not be the first time that someone from the Djokovic family has lied about things to the media.
Nevertheless, if Djokovic's mother's statement is correct then it is very shameful of the authorities to torment a champion player like Novak Djokovic. Even if he is not vaccinated the player should be treated with respect and should be provided good conditions to live in until the call about his deportation is being made.
Also Read: BREAKING: Novak Djokovic to STAY in Australia!