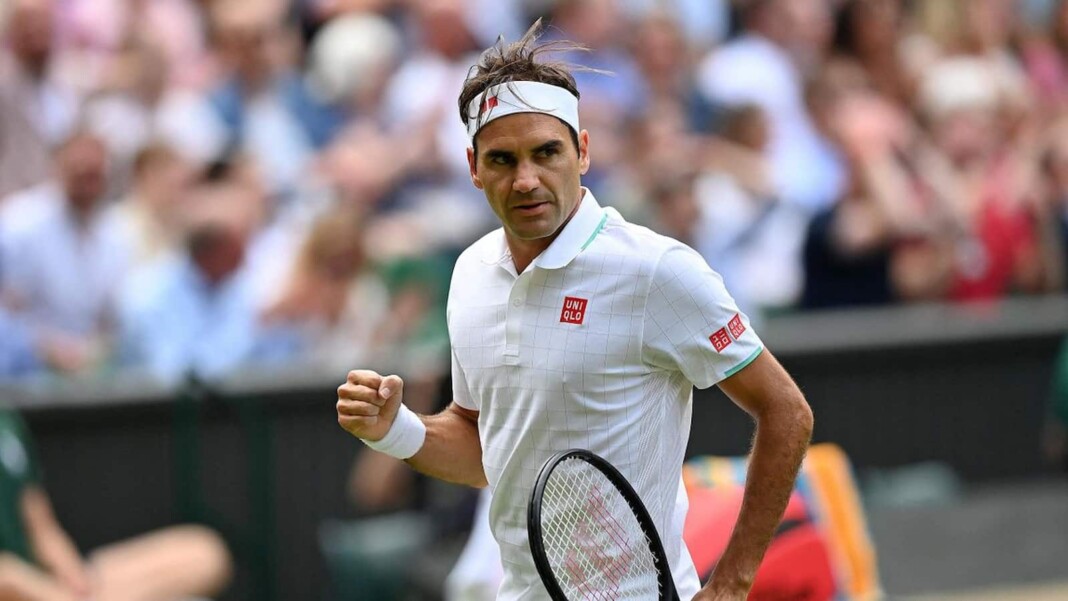 20-time Grand Slam champion Roger Federer dropped a bombshell on the tennis fraternity by declaring that he will be forced to undergo another knee surgery in the coming days to fully recover from a nagging injury.
The Swiss maestro took to Instagram and announced that surgery is the best solution to get back into the best physical shape going forward.
"For the medium to long term, to feel better, I will need surgery so I decided to do it. I am realistic, I know how difficult it is at this age to do another surgery and try it but I wanna be healthy. I'll go through rehab process with a goal while I'm still active," Federer said.
In response to the shattering news, many fans, media and experts were taken aback with Federer's current status. Expressing views on the same, renowned tennis journalist Carole Bouchard in a chat with Tennis Majors opined, "If you are Roger Federer, you do not end your career on a bubble at Wimbledon (6–3, 7– 6 (4), 6-0 against Hubert Hurkacz in the quarter-finals (editor's note). I think he's going to try to play an extra Wimbledon, but that means he has to play in Australia, maybe on clay. He needs to stay in shape."
"I think he will try. He's forty years old and we still expect him to play one more Wimbledon. He is one of the greatest champions in all sports. I think we'll see him at Wimbledon next year. I just hope his knee will leave him a little bit quiet," Bouchard added.
She further tweeted, "Roger's knee should have the respect to behave for at least Wimbledon and Basel 2022."
"The words « glimmer of hope » are surely what resonate the most in this Federer announcement… Really hope he can come back one more/last time because finishing on that Wimbledon match would feel too rough."
Federer's return uncertain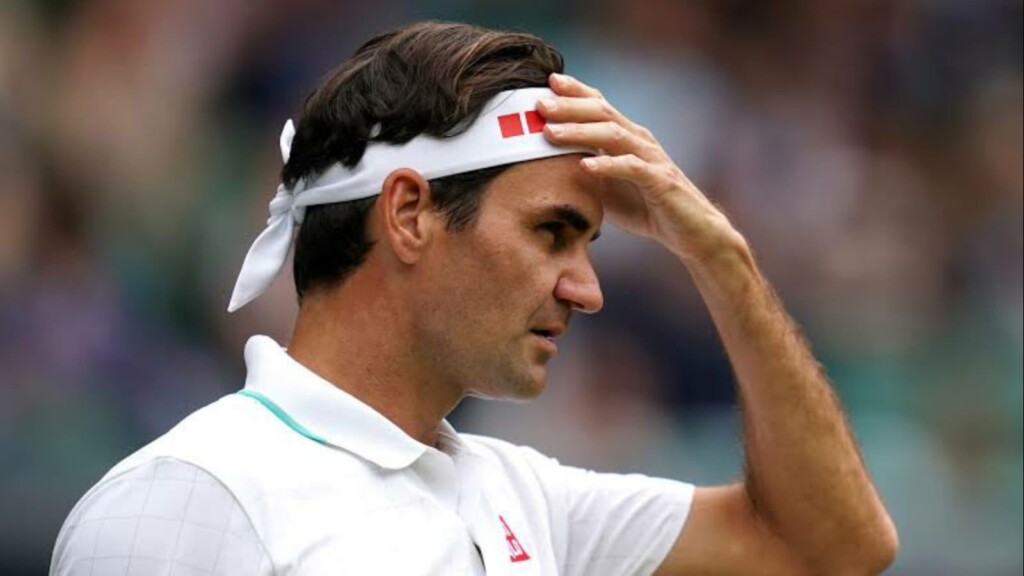 At the moment there is no clarity on the 40-year-old Federer's return. However, going by what's transpired in the past, a return in Melbourne for the Australian Open in 2022 might be an option the Swiss player can consider, depending on his recovery.
Also read: 'Wish Roger a speedy recovery, we all love watching him play,' says Daniil Medvedev