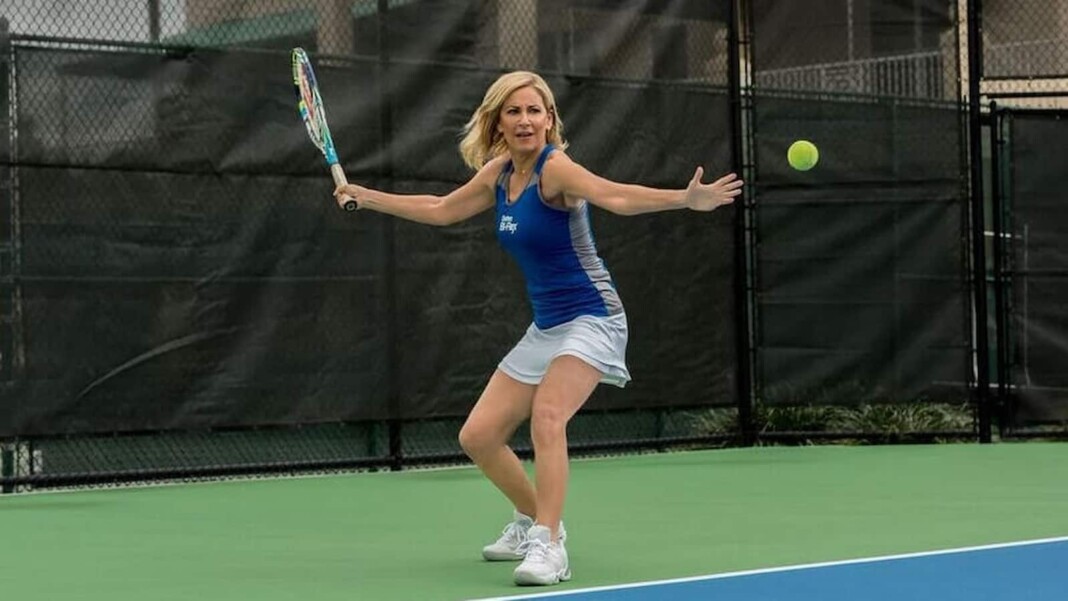 Chris Evert is one the most decorated player on the WTA tour. Winner of 18 Single Grand Slam titles and 3 Double titles, Evert is widely recognised as one of the best player of her generation.
Evert held the year-end No. 1 ranking for 7 times with holding the rank for 5 consecutive years from 1974 to 1978. She won a total of 157 Singles title and 32 Doubles title across her 18 year long career. She holds the record for most French Open titles won by a women winning 7 of those and has the highest win percentage on Clay of 94.55% (382-22) a WTA record till date.
With the Wimbledon 2021, just around the corner where Evert was the champion on 3 occasions, the former World No. 1 talked about the upcoming generation on the WTA tour and applauded their fearlessness and confidence with naming her favourites for the title at the Grand Slam this year.
"This new generation is fearless & confident. One of 20 players could win this tournament [Wimbledon]. You look at the threats: Sabalenka, Kenny, Andreescu, Krejcikova, Pliskova, never established to be great grass court players, nor have they had tremendous success." said Evert about the youngsters.
The Wimbledon 2021 begins from 28th June, 2021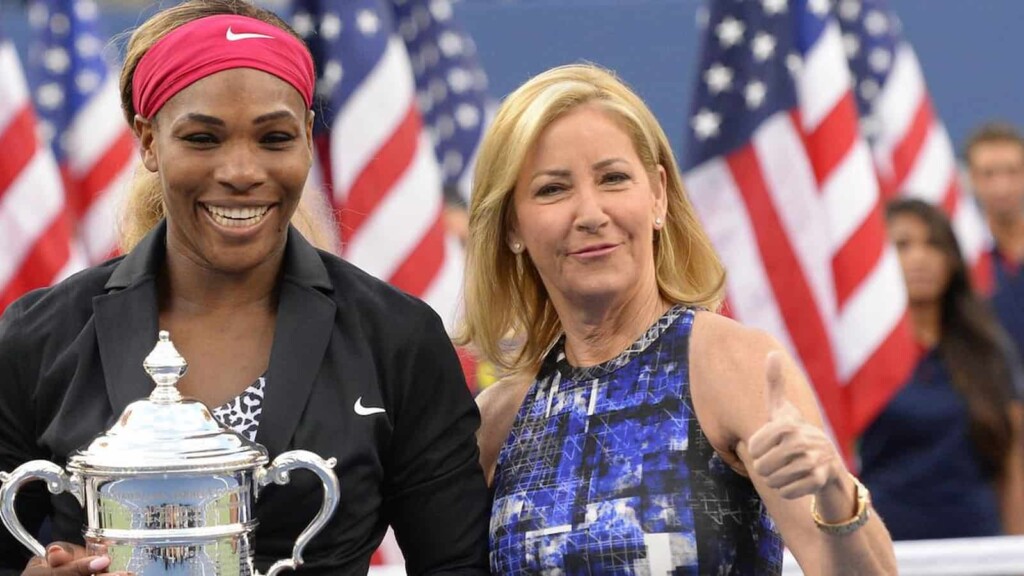 Barbora Krejcikova became the latest winner of a Singles Grand Slam title when she clinched a historic double at the French Open 2021 this year. Prior to the French Open, Krejcikova had not won any Grand Slam in the Singles event despite having won 2 Doubles and 3 Mixed Doubles Grand Slams.
The new generation of players on the WTA tour has made single player domination almost impossible with not a single Grand Slam seeing their titles being defended repeatedly. Serena William's title defense in 2017 Wimbledon was the last time any Grand Slam title was defended. The French Open has not seen it's title defended since Justine Henin won a hattrick of titles from 2005-2007.
Victoria Azarenka's consecutive titles in 2012 and 2013 at the Australian Open was the last title defense in Melbourne while Serena's hattrick of US Open titles from 2012 to 2014 being the last occasion of same champion at the US Open.
With the 2021 Wimbledon starting from 28th June, 2021 and the finals scheduled on 10th July, 2021 it will be interesting to see who clinches the title this time around as the defending champion from the 2019 Wimbledon, Simona Halep, is a major doubt for this year's Championships.
Also Read: 'I want to do well at 2021 Wimbledon, don't want it to be my last': Andy Murray