World No. 1 Novak Djokovic's participation at the 2022 Australian Open was an epic saga that eventually came to an end when the Serbian was handed an exemption from the medical committee formed in Australia that could grant unvaccinated players and others to attend the Grand Slam even if they are not vaccinated.
The committee was to study the case on why the person was not vaccinated and as per the justification, the committee is to decide if the person can be allowed. Djokovic, who has remained silent on his vaccination status, was handed an exemption that has now allowed him to travel to Australia for the Australian Leg of the ATP Tour and mainly for the 2022 Australian Open.
Djokovic's exemption has however not gone well with the Australian citizens, especially the ones living in Melbourne as they have been in a strict lockdown for nearly 300 days. Speaking collectively for the citizens, Craig Tiley, CEO of Tennis Australia and the tournament director of the Grand Slam, demanded an explanation from the 20-time Grand Slam champion.
"We're just not in a position – even legally – not in a position to disclose other people's medical information. It'll certainly be helpful if Novak was to explain the conditions in which he's sought an exemption and granted an exemption but ultimately it's up to him. We've been through a very tough period over the past two years and we would appreciate some answers to that," said Tiley as reported by Foxsports Australia.
Novak Djokovic yet to confirm his participation in any Tour event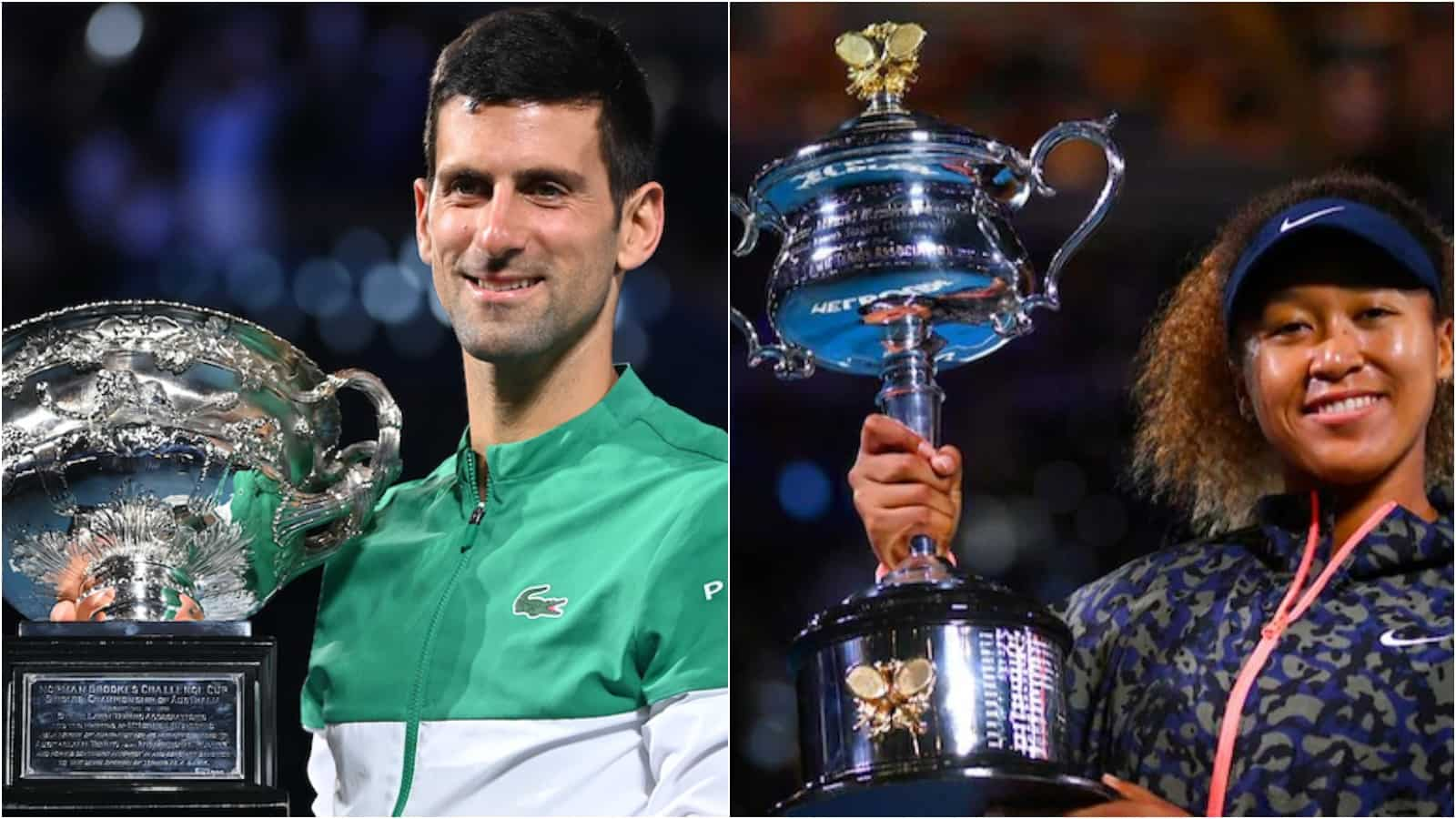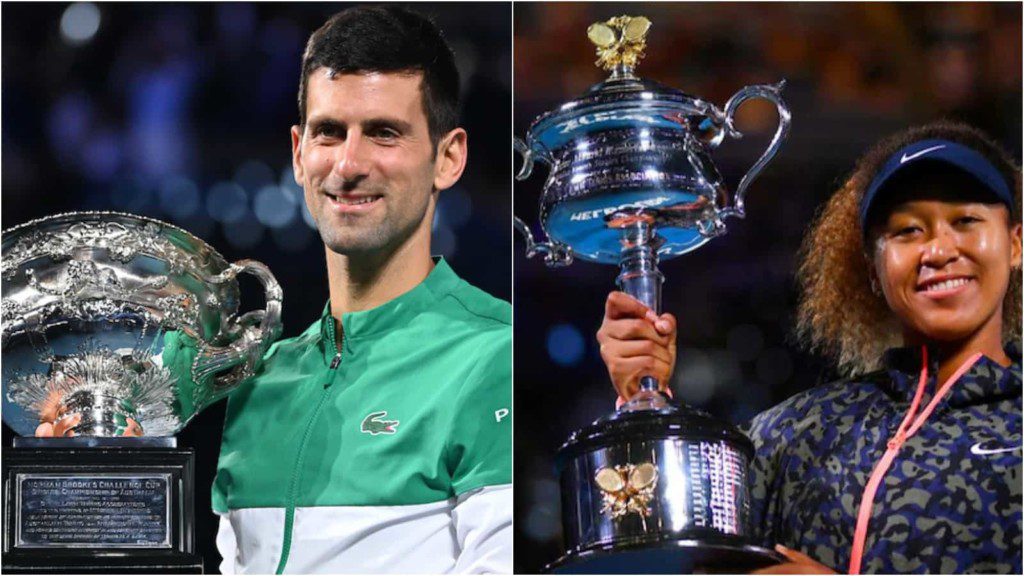 Djokovic posted his photo from the airport before boarding the flight to Australia for the Grand Slam announcing that he had been handed the exemption from the medical committee. While this can confirm that he is not vaccinated, the player did not make any mention of the same in the caption announcing his participation for events in Australia.
While the main focus remains the 2022 Australian Open where he will be aiming for his record-breaking 21st Grand Slam title, 10th Australian Open title and extend his 21-match unbeaten streak at the Slam, the player is yet to confirm whether he will play in any Tour event in preparation for the Slam or play directly at Melbourne Park when the Slam starts from 17th January.
Also Read: "F***ing disgrace": Australia furious & disgusted as Novak Djokovic receives vaccine exemption to play in the Australian Open